Winner- High School Mascot Greatest Community Impact
A program within the organization's community that is spearheaded by the team or school's mascot which directly benefits the community. The program can be any type of effort which helps with specific needs within the community; Educational, fighting hunger, public safety, etc.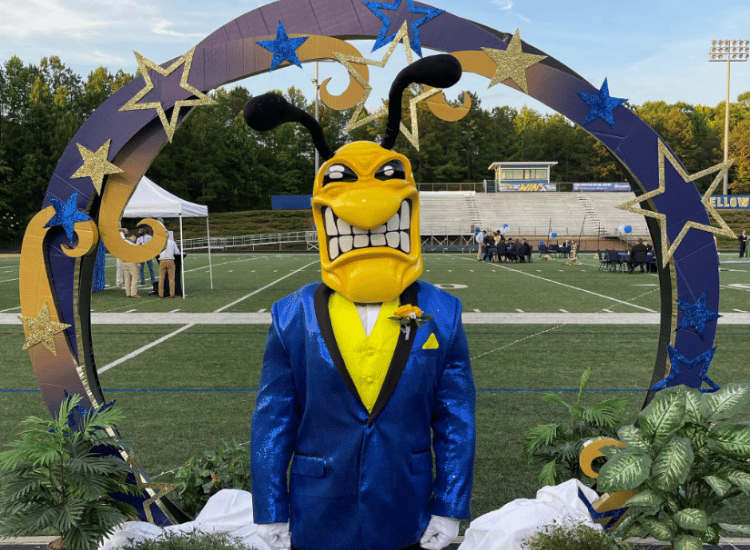 Fort Mill High School - Fort Mill, SC
Buzz did a promo video to promote Fort Mill High School students to raise money for the Special Olympics of South Carolina at their Polar Plunge event.The day he did the promo video, it was cold, with snow on the ground and windy. Buzz did it with no complaints. Even though his costume was filled with 40 degree water. We had to have lifeguards on duty in case his suit absorb water too rapidly. Fort Mill High School was one of the top earners in South Carolina for the event.
Winner- High School Best In-Game Routine or Skit
An in-game routine or skit that the mascot performs during the sporting event for the team or school. It could be a single routine/skit or a series of the same routine/skit that is performed all season long.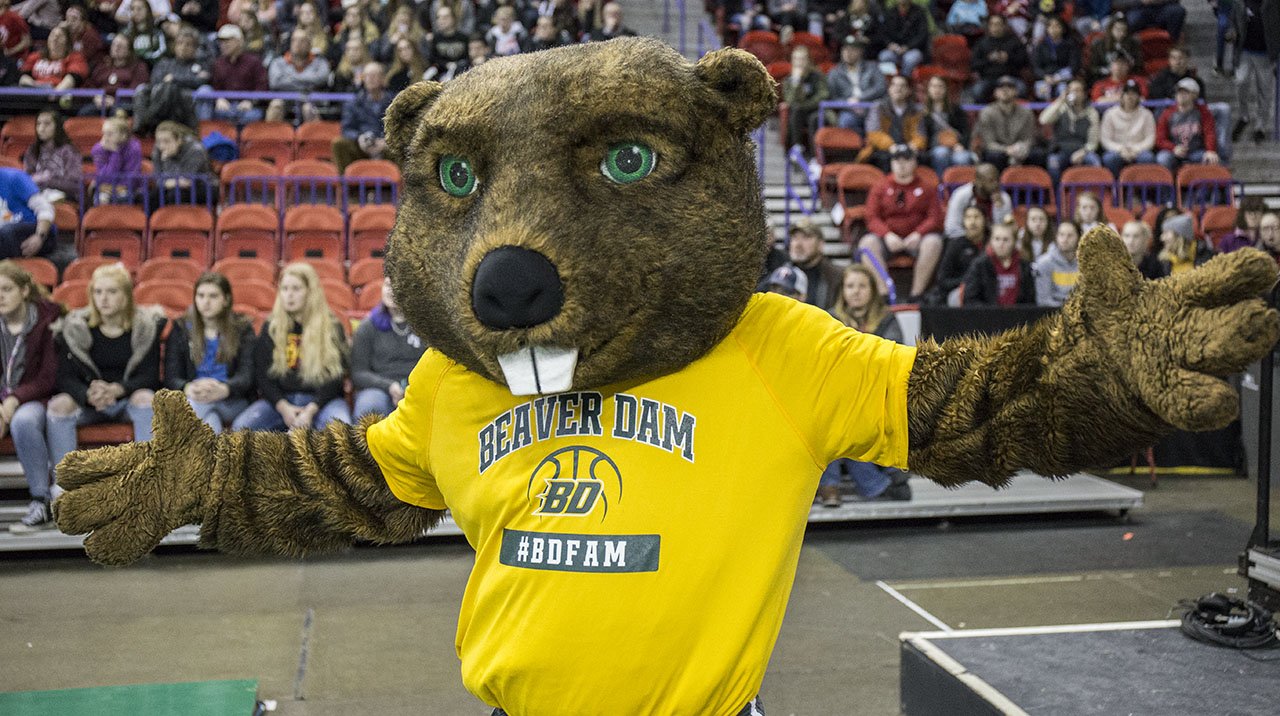 Beaver Dam High School - Beaver Dam, WI
Benjamin Beaver has appeared at least once with every one of the high school's 21 athletic teams. This includes some of the sports where you wouldn't expect a mascot: golf, track, tennis, swimming, bowling and trap shooting. Benjamin even took on something relatively dangerous - running over hurdles as a routine to entertain the crowd.
Winner- High School Best Video Short
A produced video featuring the mascot. This video could be used online, on social, or at a live event. Videos should be judged on originality, creativity, and entertainment value. Does not have to be sport related.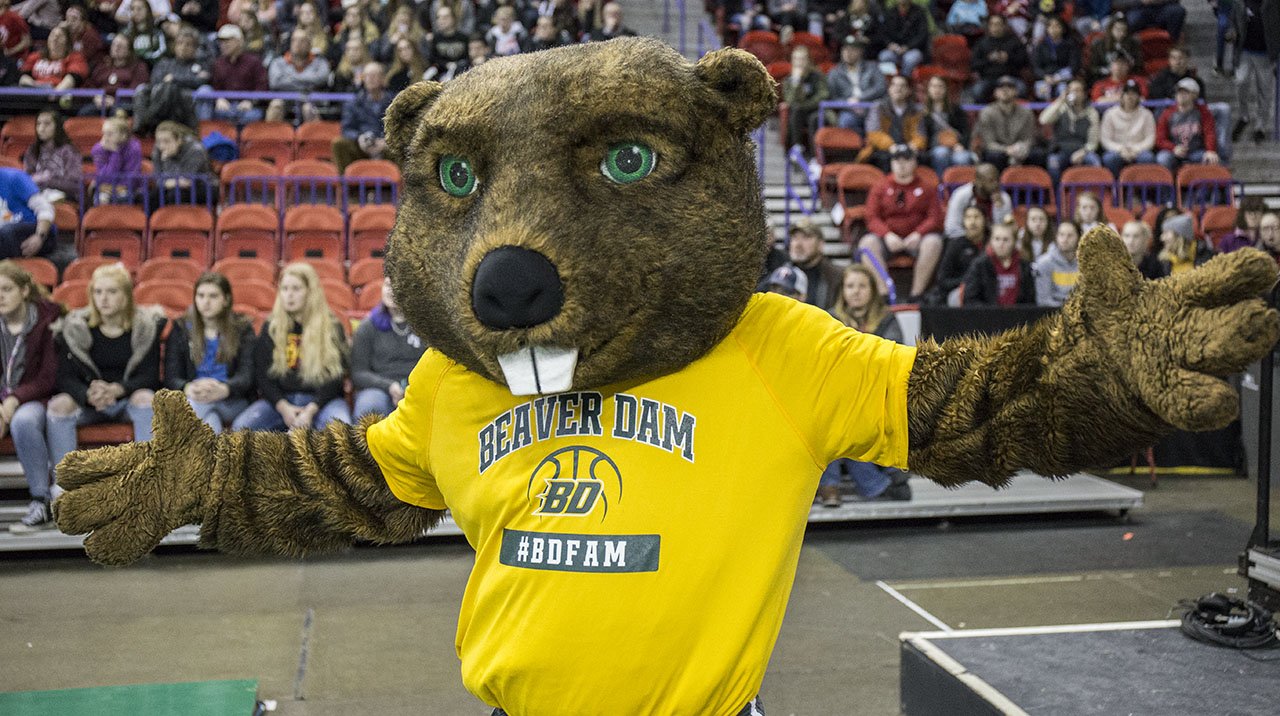 Beaver Dam High School - Beaver Dam, WI
Benjamin Beaver is featured at the Beaver Dam High School basketball games that draw large crowds in their new Field House. The girl's team were three-time State Champions between 2017-2019. Benjamin leads the team onto the floor with his flag, and thrills the audience with his trick shots during halftime.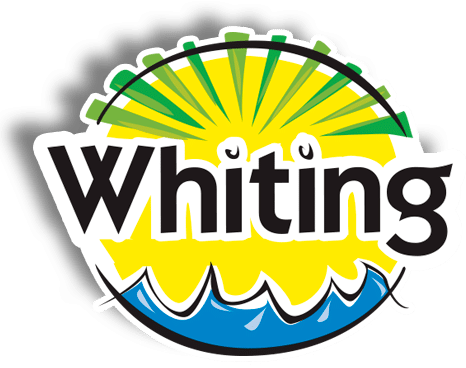 The City of Whiting is located on the south shore of Lake Michigan, with scenic lakefront views of downtown Chicago. Midway Airport, the South Side of Chicago, and Downtown Chicago are all located within a 30-minute drive of Whiting. For more information about the City of Whiting, please visit WhitingIndiana.com.