Thank You to Our Founding Partner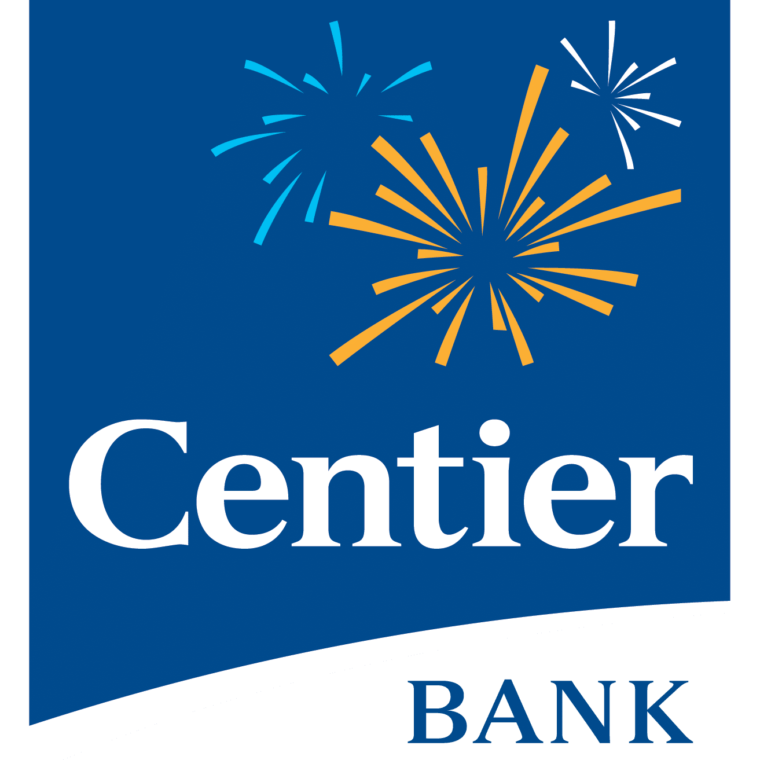 Thank You to Our Top Sponsors
It is with the support of the following corporations, foundations, sport teams, and individuals that the Mascot Hall of Fame is able to provide one-of-a-kind mascot interactions, performances, and programs that entertain, teach, and enthuse children and their families year-round.
WE RECOGNIZE AND THANK THE FOLLOWING INDIVIDUAL SPONSORS FOR THEIR GENEROSITY THROUGHOUT THE YEARS:
The Progress Group     •      Region Signs      •     

Beggars Pizza Whiting      •     

Chief Steve and Elaine Miller      •     

Midwestern Electric, Inc.      •     

Victus Advisors      •     

Spajertown Backyard Hockey      •     

Dave Raymond The Power of Fun      •     

Dan Meers K.C. Wolf      •     

T&J Services, Inc.      •     

L&S Electric, Inc.      •     

Harley Snyder      •     

Mayor Joe and Diane Stahura      •     

Dan Shaner      •     

Rieth-Riley Construction      •     

Berglund Construction Company      •     

Vavrek Architects, Inc.      •     

Context Design      •     

Peoples Bank      •     

Herrera's Towing      •     

Christopher B. Burke Engineering, L.L.C.     •     Joby Giacalone     •      Elaine Moskalick     •      Keith Hyzy     •      NIPSCO     •     Notre Dame Federal Credit Union     •     Pogo Pass     •     Horizon Bank     •     Thomas Dakich     •     Region Sports Network     •     John Haynes     •     Whiting Democratic Precinct Organization     •     Don Rizer     •     Humphrey Liu     •     Patrick Zezulinkski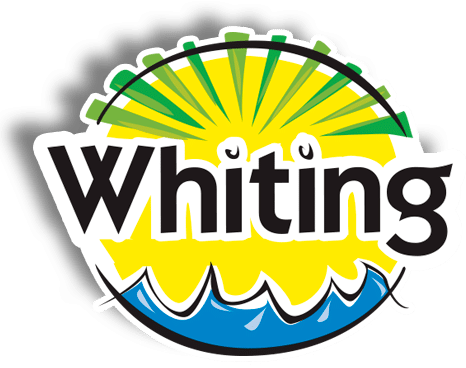 The City of Whiting is located on the south shore of Lake Michigan, with scenic lakefront views of downtown Chicago. Midway Airport, the South Side of Chicago, and Downtown Chicago are all located within a 30-minute drive of Whiting. For more information about the City of Whiting, please visit WhitingIndiana.com.