January 25, 2020 @ 12:00 pm - 3:00 pm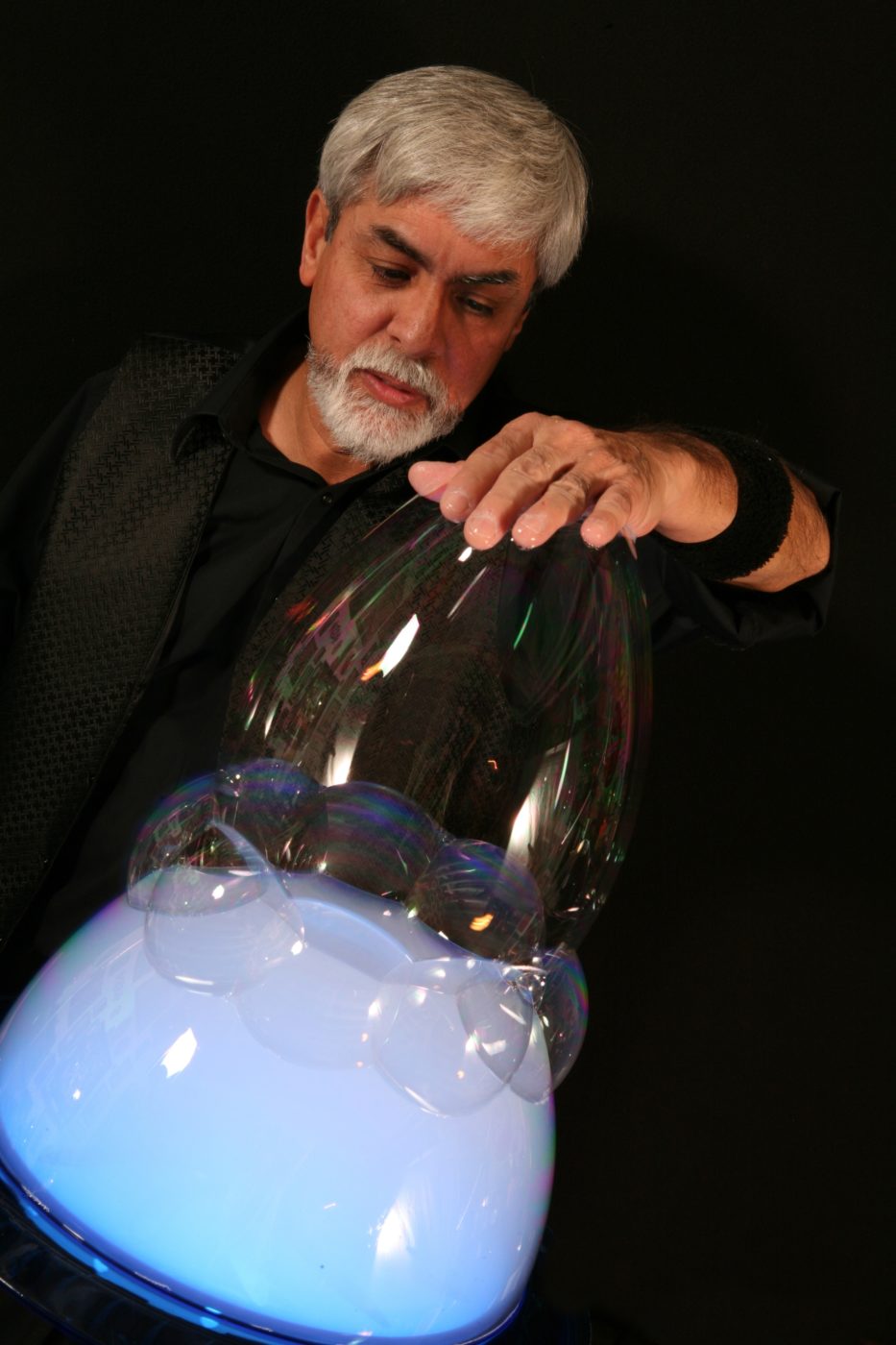 Chicago based bubble-ologist Ben Jiminez will amaze you with smoke bubbles, cube bubbles, giant bubbles, people in bubbles, and much more!
Using a few volunteers from the audience and some humor, his shows have been wowing people of all ages throughout the midwest for over 10 years now,
Come and see why bubbles aren't just for kids anymore. Ben will be doing 2 shows, one at 12 PM & one at 3 PM, join us for 1 or for both!
Free with general admission cost, members are free!