Family Fun Night – Captain Cranky's Puppet Show!
September 26, 2019 @ 7:00 pm - 8:00 pm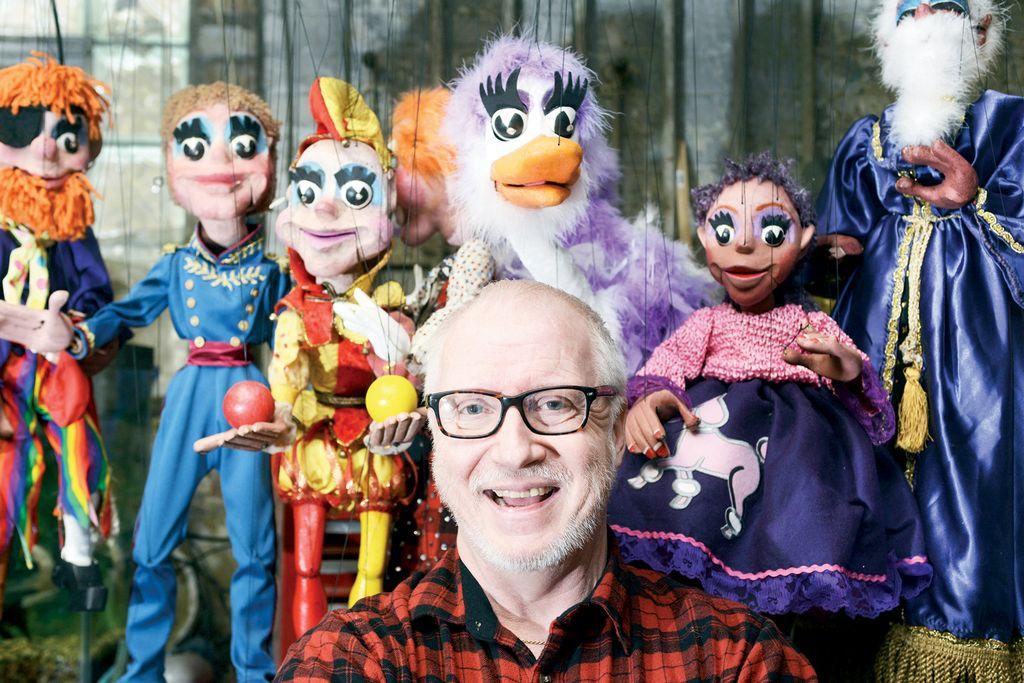 Join us for this Special Family Fun Night at the Mascot Hall of Fame on Thursday, September 26th at 7pm for Captain Cranky's Puppet show!
Dave Herzog will visit the MHOF to present his uniquely American art form of the marionette variety show. Captain Cranky and his ship load of friends will entertain kids of all ages!
General admission rates apply.
MHOF Members come early! FREE puppet craft for members at 6PM before the show!