Community Event – Flu and Covid booster Shots at the MHOF
October 19, 2022 @ 11:00 am - 1:00 pm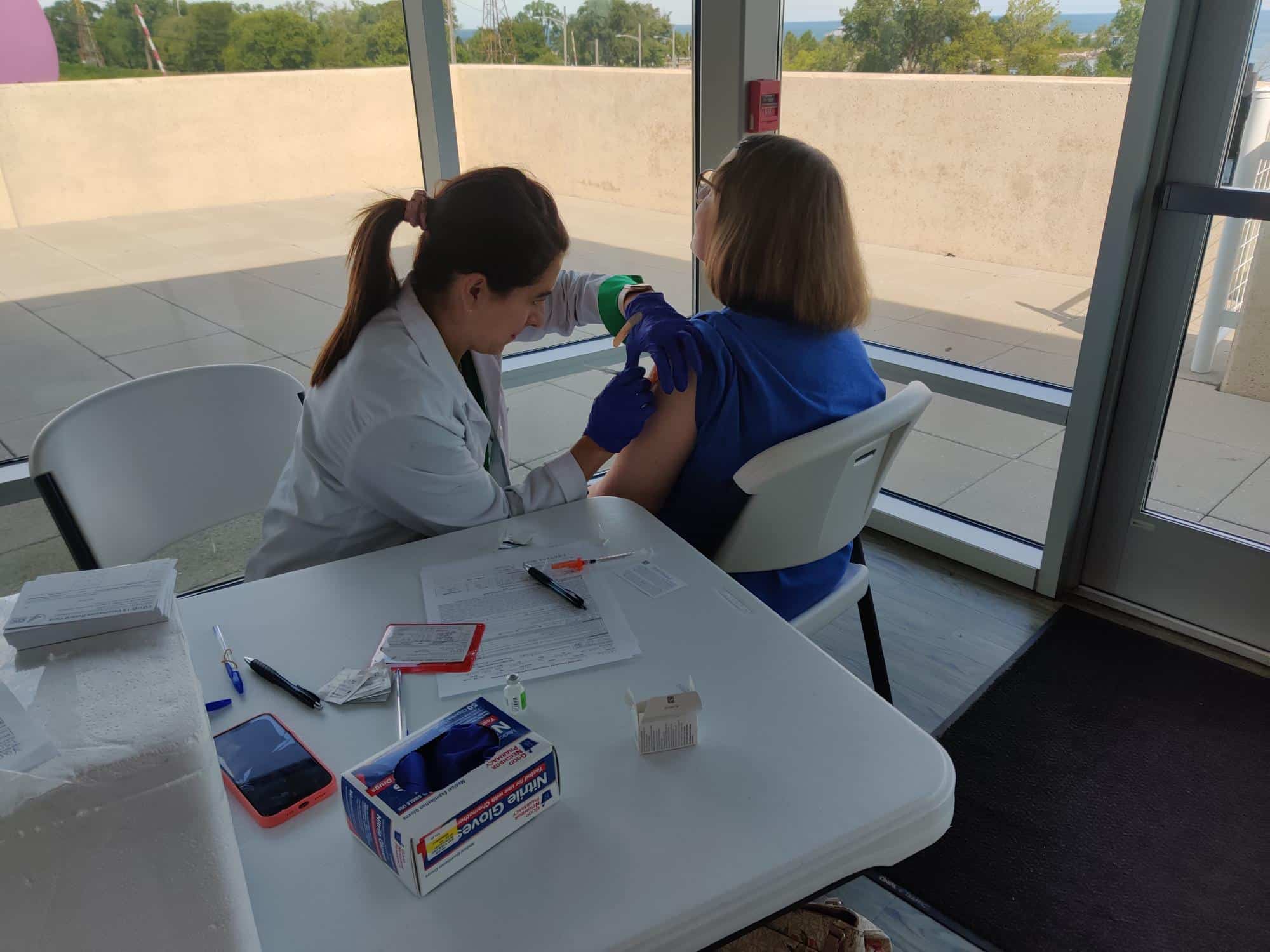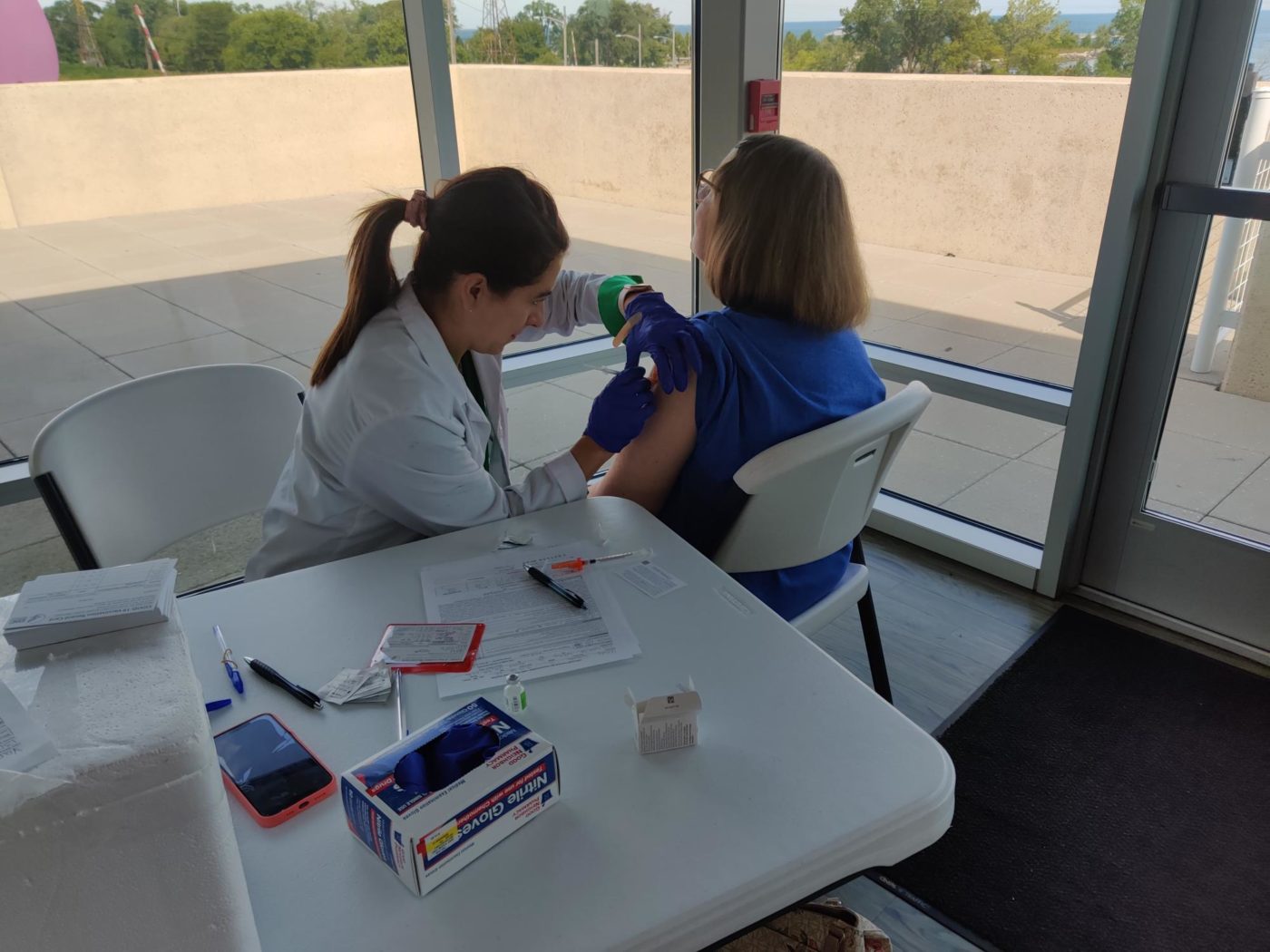 Join us for a COVID-19 booster + Flu Shot vaccination event at the Mascot Hall of Fame on October 19, 2022 from 11am – 1pm.
Whiting Community Pharmacy will be administering FREE Bivalent Covid -19 booster vaccines for anyone 12 years and older.
Flu shots will also be administered to anyone, for $24.99 or free of charge with insurance or Medicare Part B.
Children 6 months+ can receive the flu shot with a parent's consent.
For more information, please call Valarie at 219-354-8814.