Dr. Seuss Reading Celebration!
March 7, 2020 @ 1:00 pm - 4:00 pm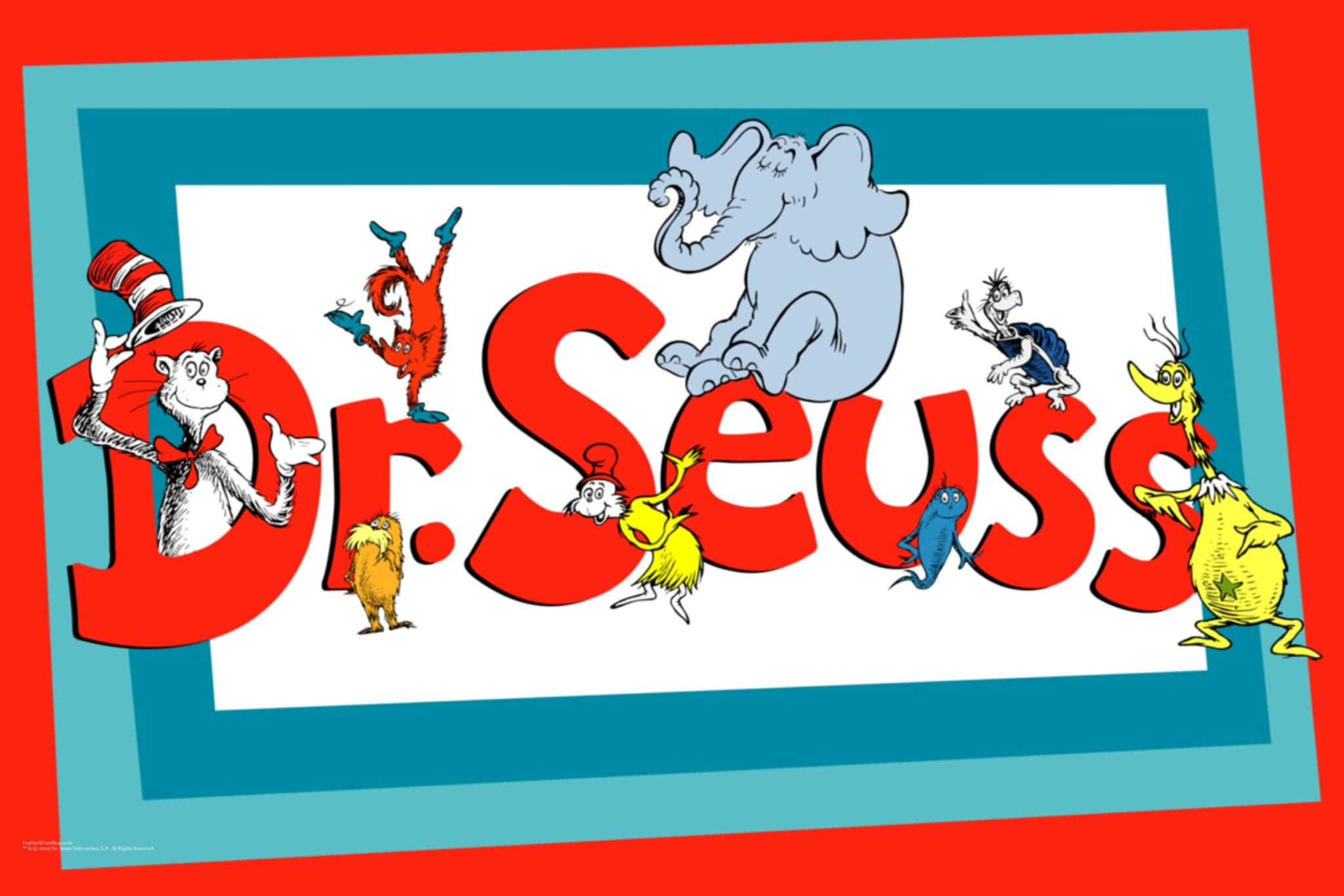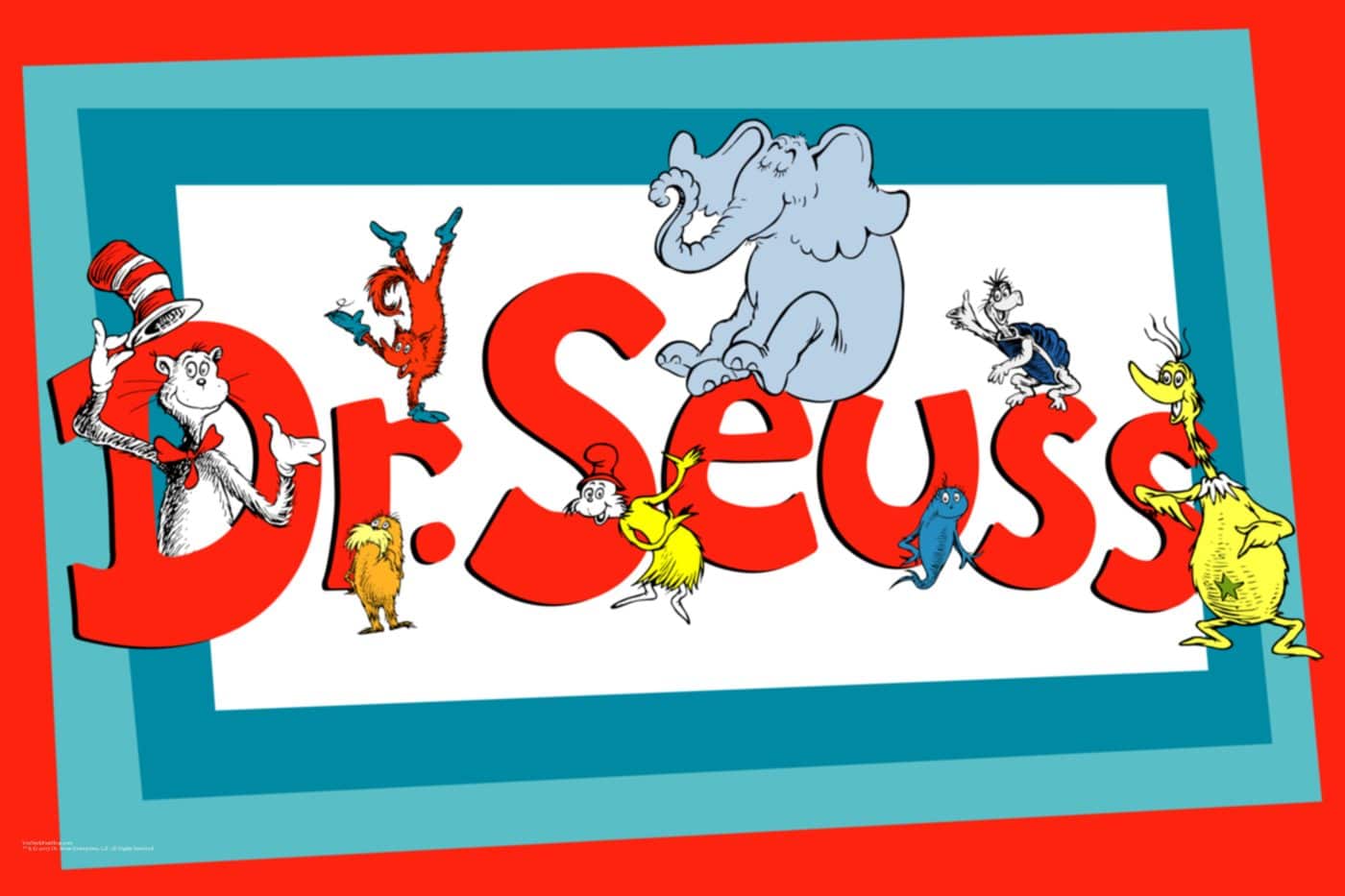 "You have brains in your head. You have feet in your shoes. You can steer yourself any direction you choose. You're on your own. And you know what you know. And YOU are the one who'll decide where to go…"― Dr. Seuss, Oh the Places You'll Go
You should decide to go to the Mascot Hall of Fame for a celebration of all things Dr. Seuss! Join us On Saturday, March 7th!
"If you never did You should. These things are fun. And fun is good." – Dr Seuss One Fish, Two Fish, Red Fish, Blue Fish
Free with paid general admission, members are free!
No need to register, we'll see you there!