Educator Series – Meet the Makers
December 5, 2019 @ 5:00 pm - 7:00 pm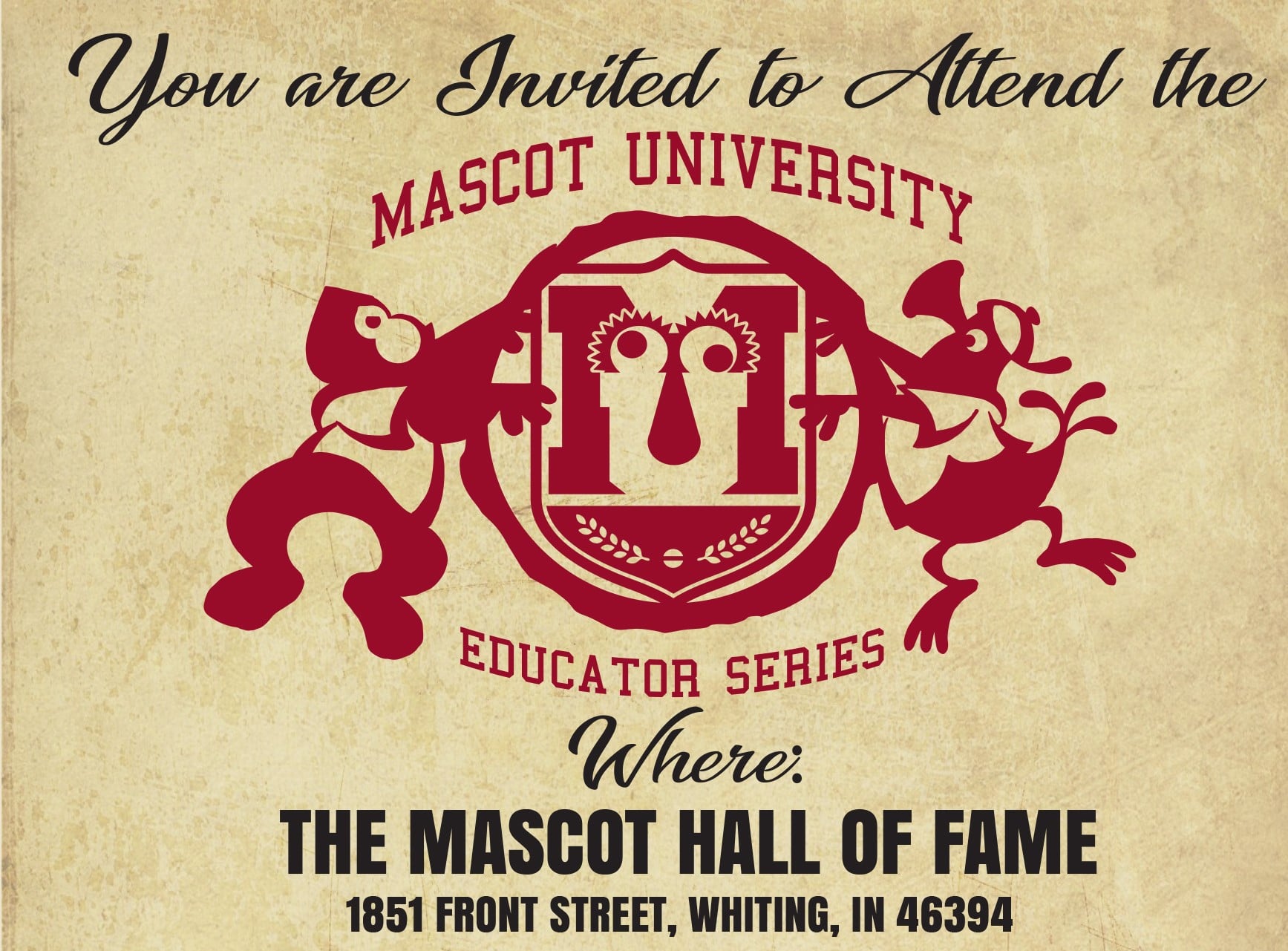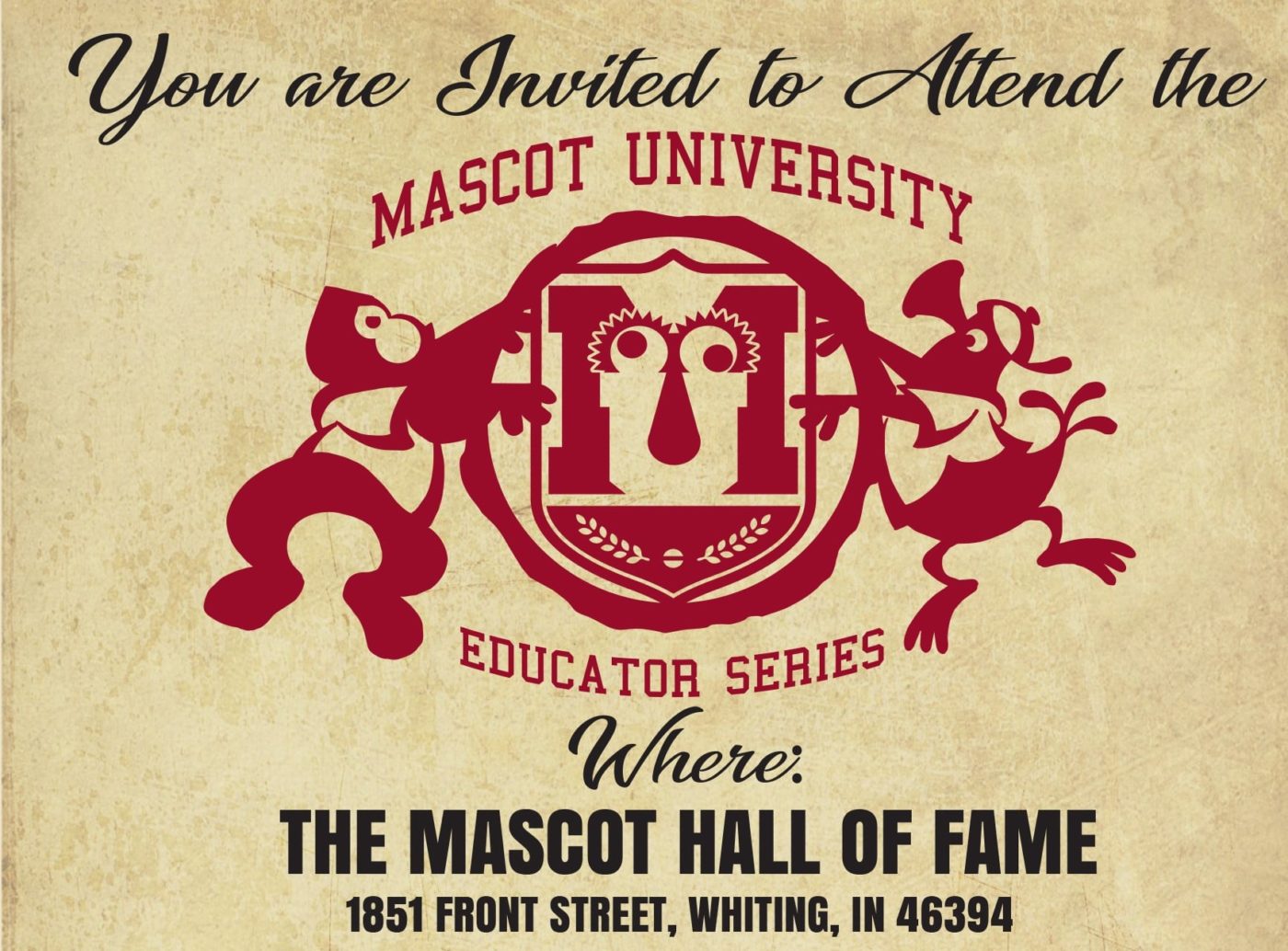 Thursday, December 5th – Meet the Makers
Mary Couzin, CEO and Founder of Chicago Toy & Game Week, America's Largest Public Toy & Game Fair with the World's Largest Toy & Game Inventor Events, will be here to speak on the importance of celebrating and inspiring play and innovation. She will speak on the prestigious TAGIE Awards and the Young Inventor Challenge.
We will also feature Makers from ChiTag. Meet inventors of educational and recreational top toys in the industry. Makers will demonstrate and speak on life as a toy inventor and how educators can encourage and nurture young inventors in the classroom.
Sign up your classroom to win a FREE Field Trip.
Educators can enter to win new Toys and Games for their classroom.
Educators will receive 2 PGP certificate upon completion.
Complimentary appetizers and cash bar available.
Reservations are not required but strongly recommended. Click HERE to register!