Educator Series – Top Trump USA Demonstration
November 21, 2019 @ 5:00 pm - 7:00 pm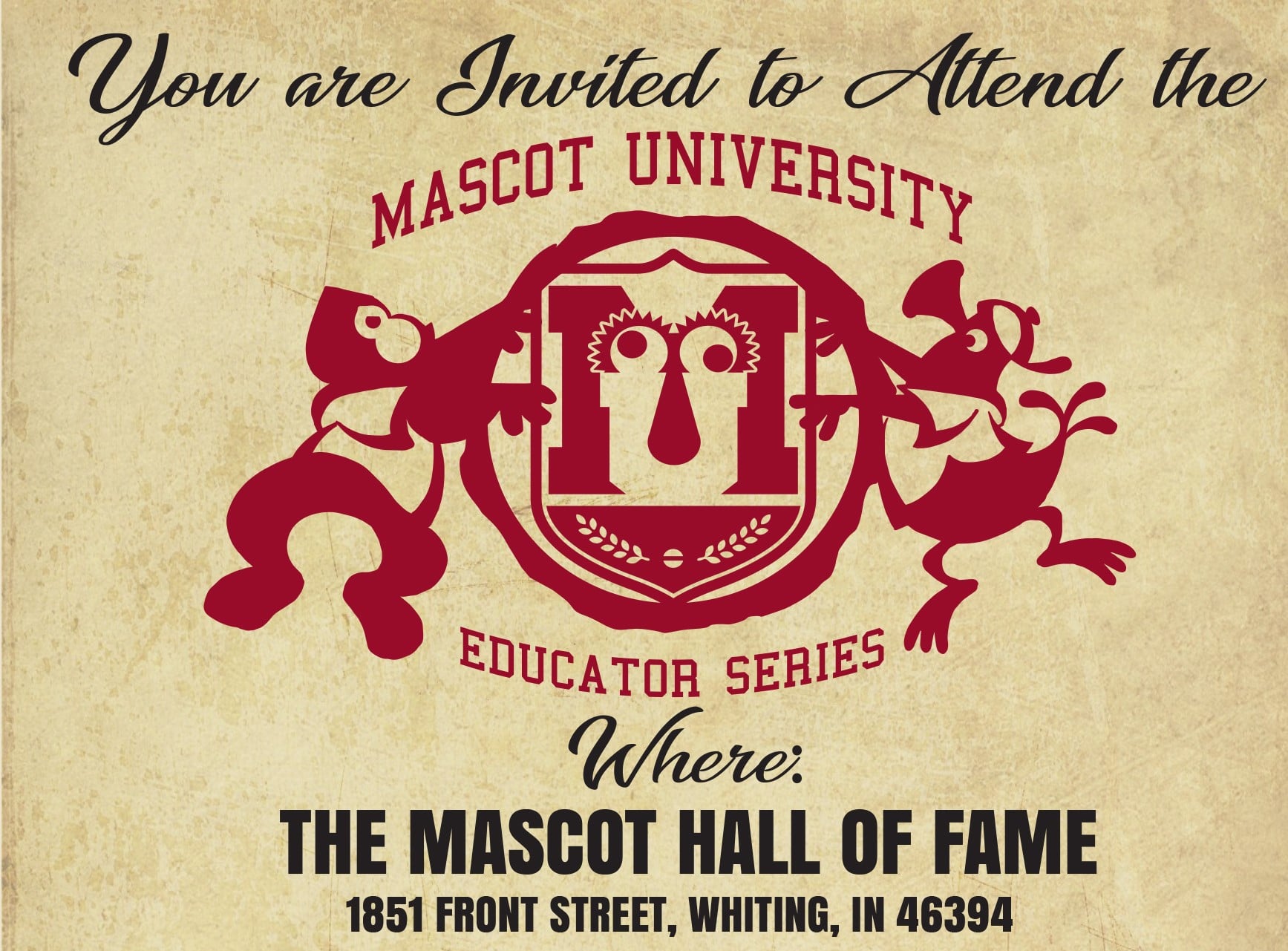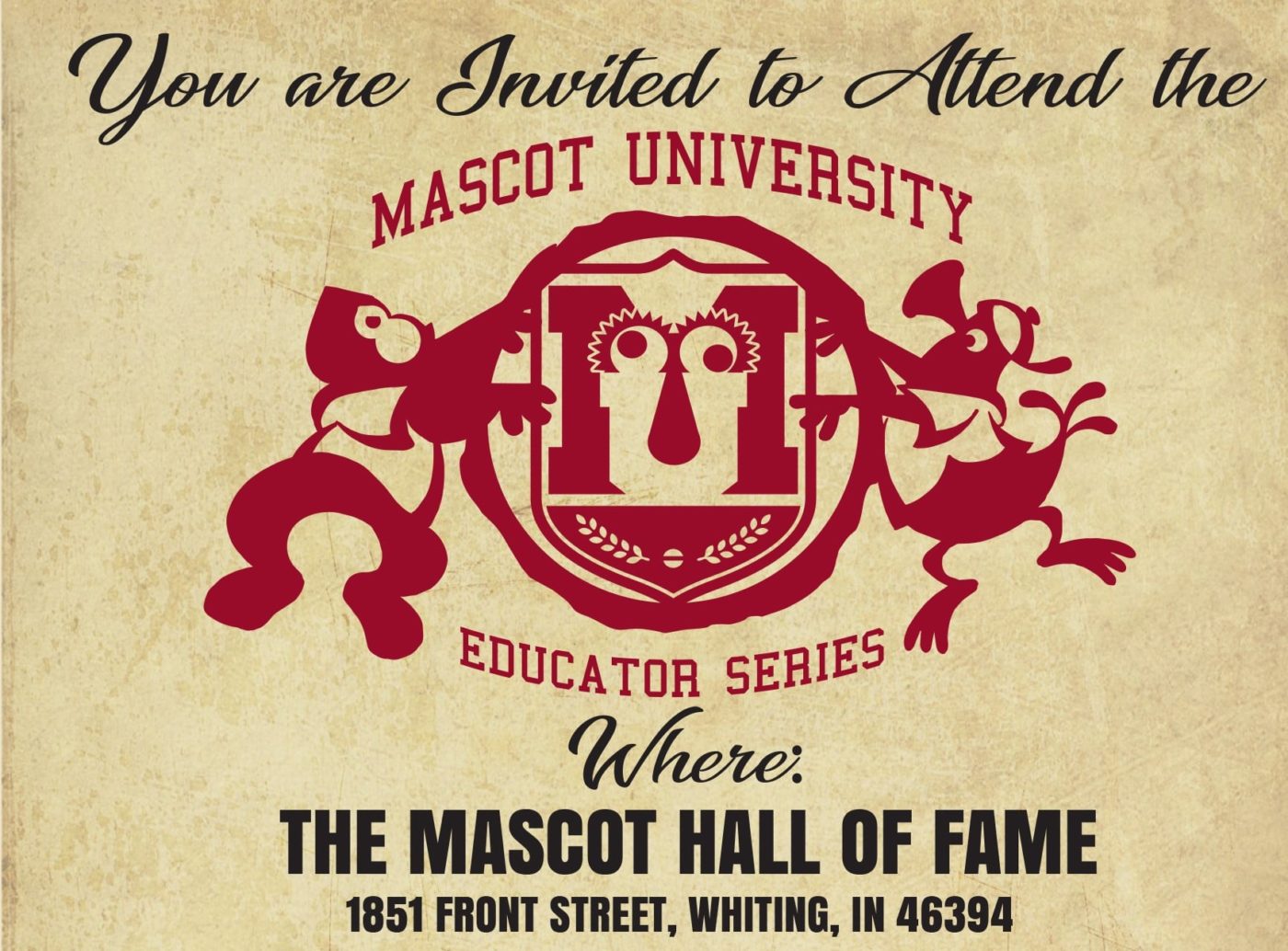 Thursday, November 21 – Top Trump USA Demonstration
Both the new Next Generation Science and STEAM standards require a new level of rigor for today's classrooms. Following these standards, Top Trump's science games track the strands of science and scientific practices and have been developed to be rich in content. As called for in the standards, they allow students to explore information in the technical subjects and integrate literacy skills throughout.
Top Trumps are often used by teachers as lesson plans to help improve literacy and numeracy, whilst developing decision-making abilities, and are utilized by educational publishers such as Macmillan as teaching aids.
A representative from Top Trump USA will be on hand to demonstrate how to play the cards and how you can implement Top Trump card lesson plans in the classroom.
Sign up your classroom to win a FREE Field Trip.
Each Attendee will receive a FREE deck of TOP TRUMP USA cards for their classroom.
Educators will receive 2 PGP certificate upon completion.
Complimentary appetizers and cash bar available.
Reservations are not required but strongly recommended. Click HERE to reserve your space!