Family Fun Night – Christmas Card Workshop!
December 19, 2019 @ 6:00 pm - 7:00 pm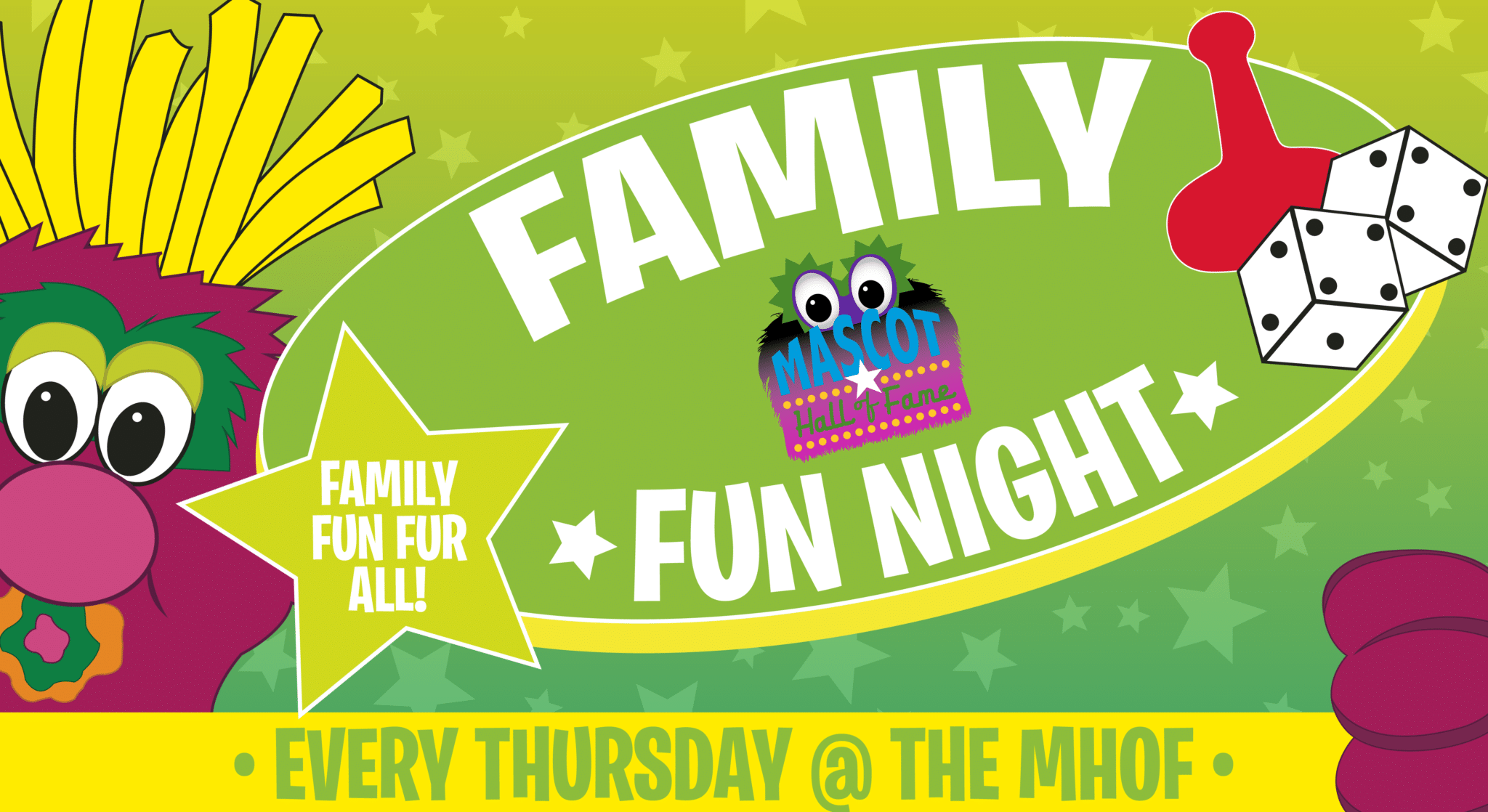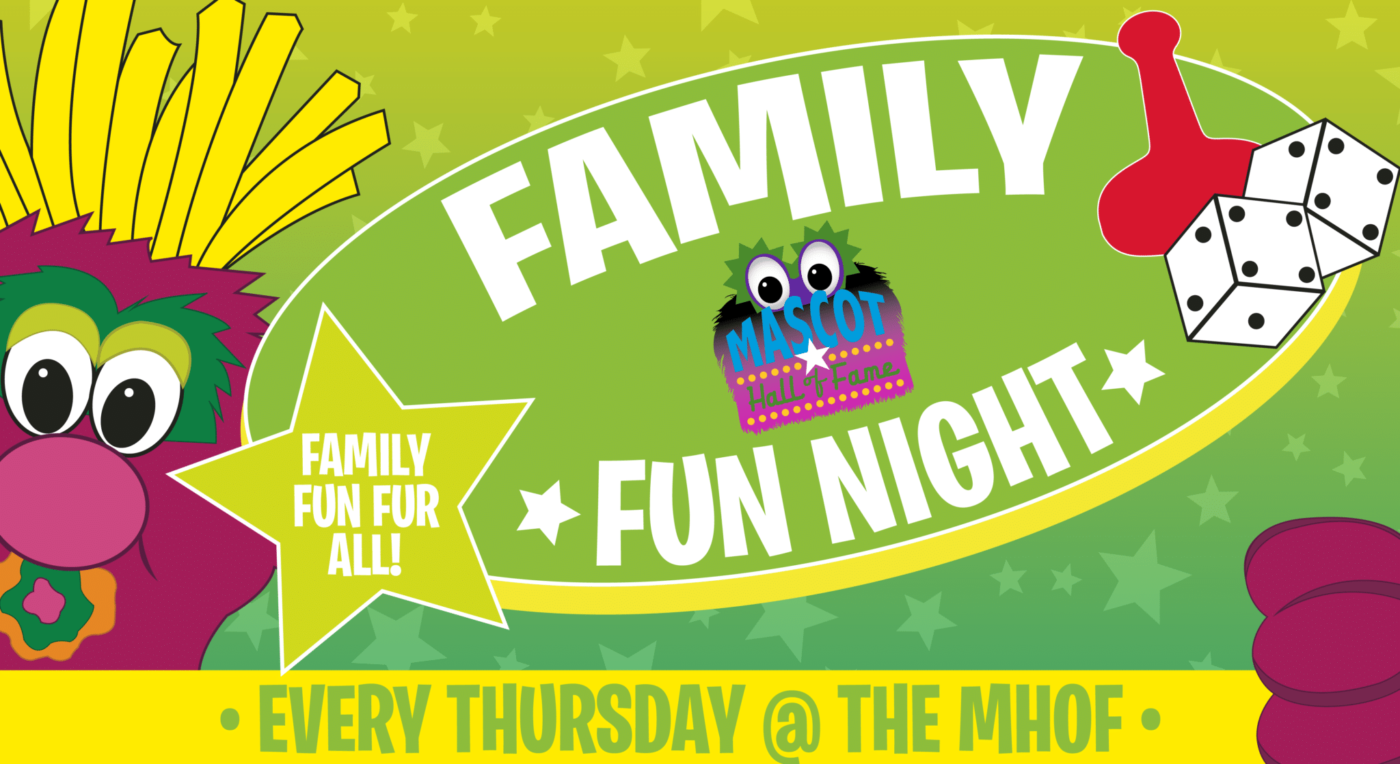 Every Thursday night is Family Fun Night at the MHOF with a different activity every week!
This week we will be having a Christmas card workshop! Create your one of a kind card, have fun and make Holiday memories with your family at the Mascot Hall of Fame!