Family Fun Night – Family Zumba!
December 12 @ 6:00 pm - 7:00 pm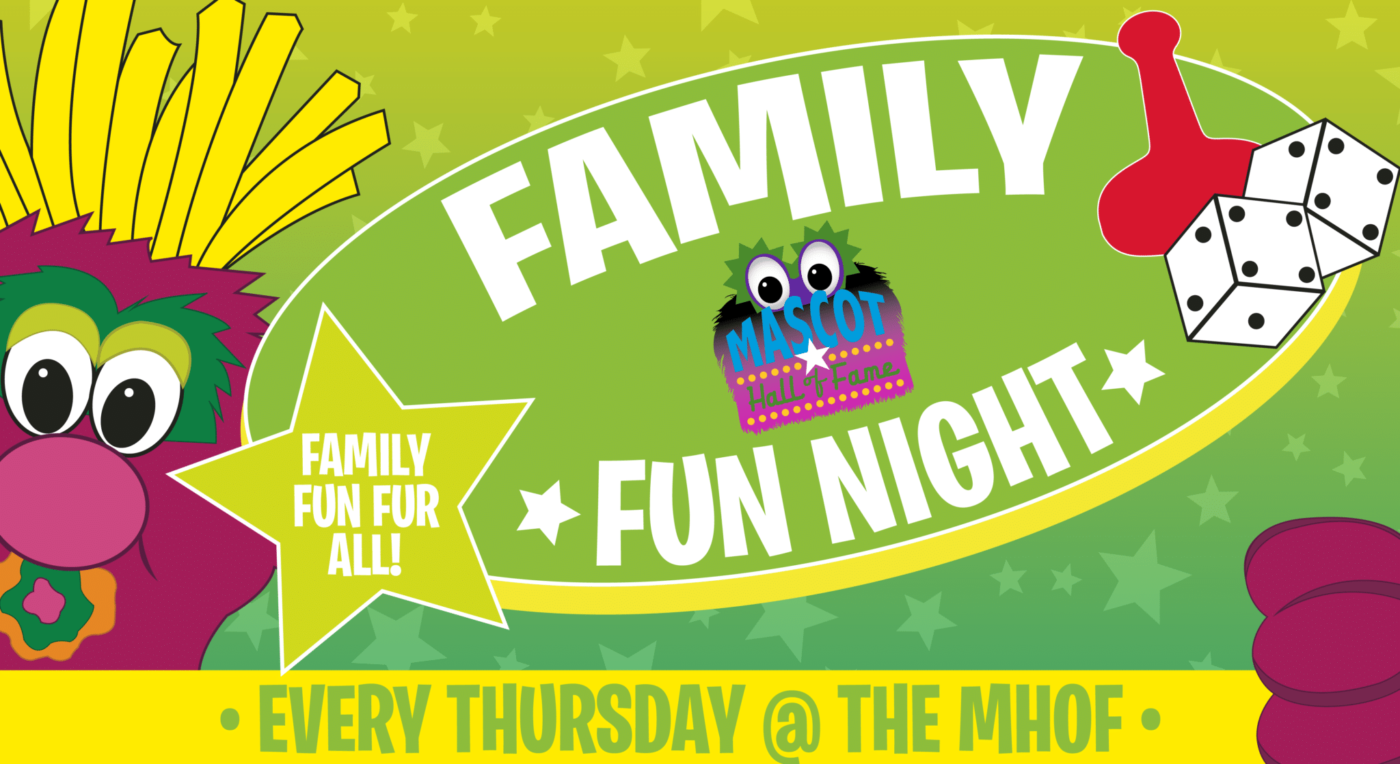 It may be cold outside, but Zumba is sure to warm you up and get you moving!
Join us for a family fit Zumba night featuring "Z Ninja" on September 19th at 7PM.
We will have $3 general admission to the Museum for all from 5-7pm! 
This event is FREE for members.
All Zumba participants will be entered to win a prize at the end of the night!