Family Fun Night – Family Dance Party!
January 2, 2020 @ 5:00 pm - 7:00 pm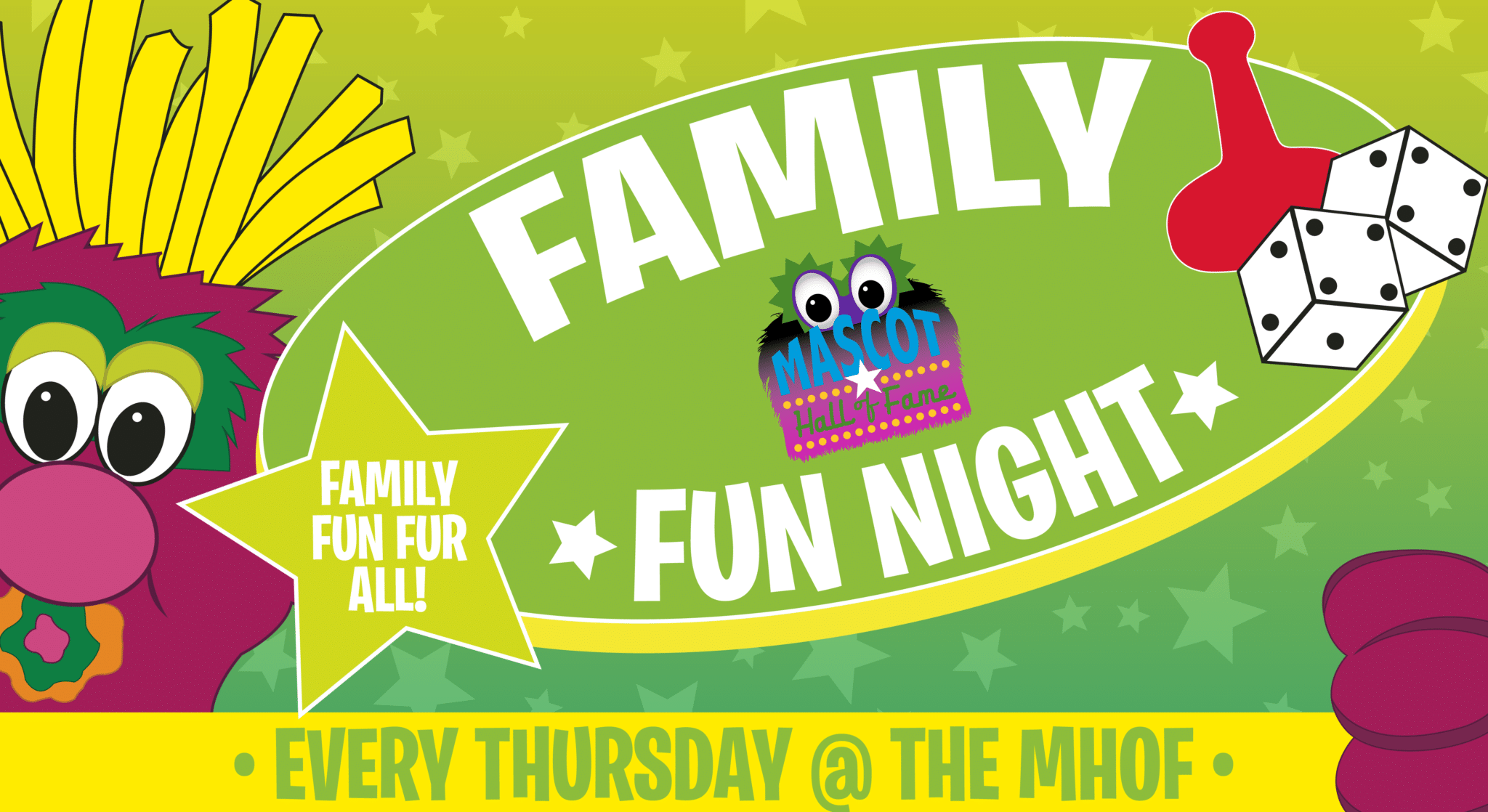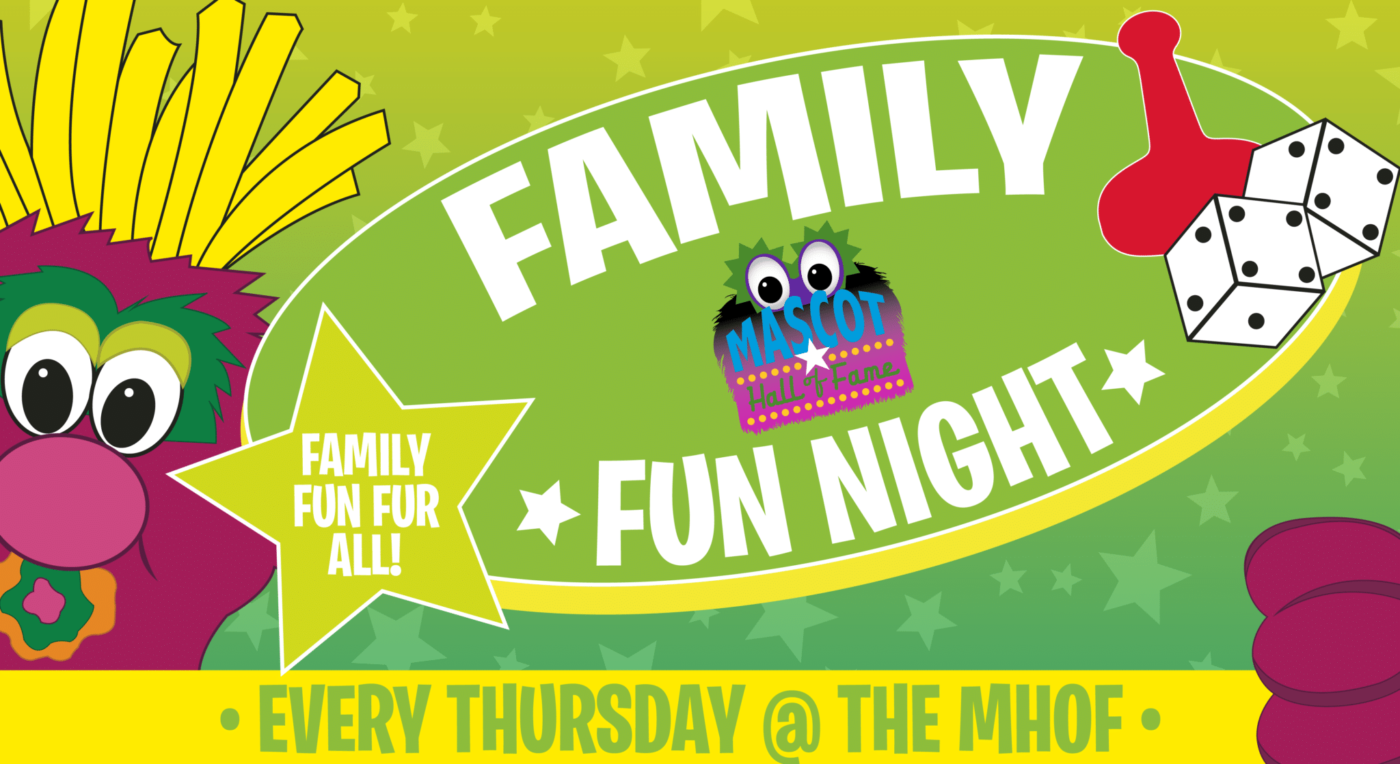 Show off your singing skills and dance moves at the first MHOF party of the year! Join us for music and dancing, karaoke, light snacks and more!
General Admission Rates apply, members are free!