Family Fun Night – Thankful Thursday and Family Game Night with Mind Benders Puzzles and Games
November 21, 2019 @ 5:00 pm - 7:00 pm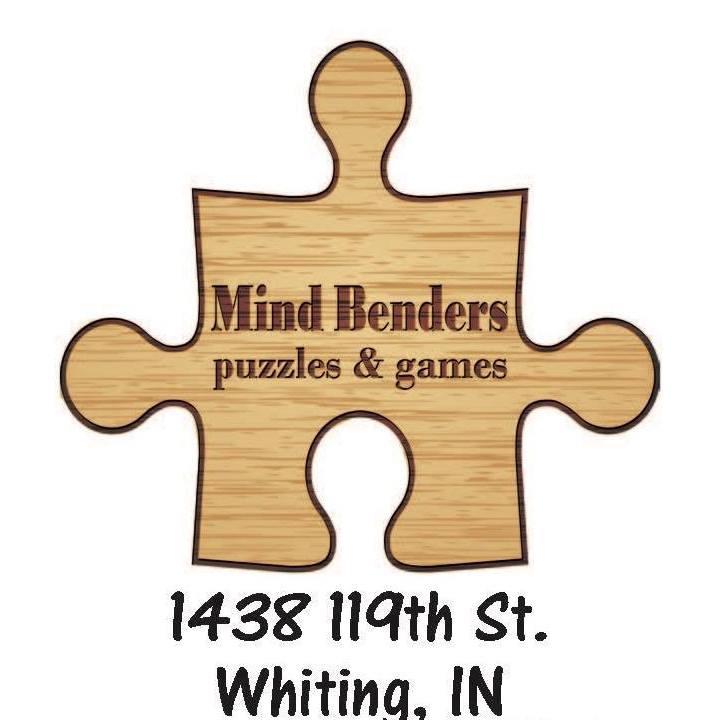 WE'RE THANKFUL FOR YOU!!!
Join us for Family Fun Night at the MHOF! On Thankful Thursday families will work together to create a Thankful Book to talk about and share what you are most grateful for. Note: this project will begin at 5PM.
Our friends from Mind benders Puzzles and Games will also be joining us at 6PM. They will be bringing games, puzzles and big fun for families to spend some "unplugged" quality time together.
General admission rates apply, members are free! Register HERE, space is limited!