December 31, 2019 @ 11:00 am - 1:00 pm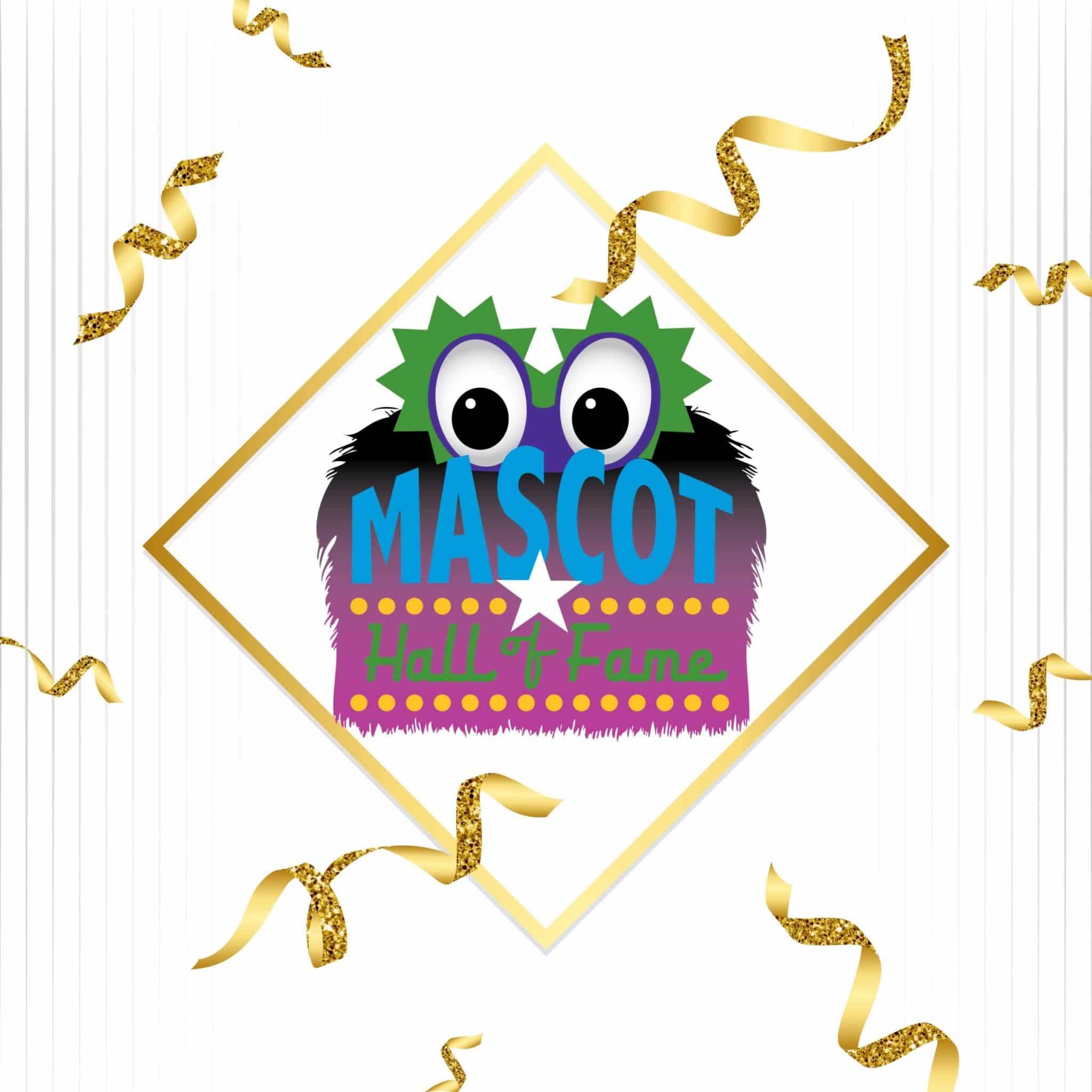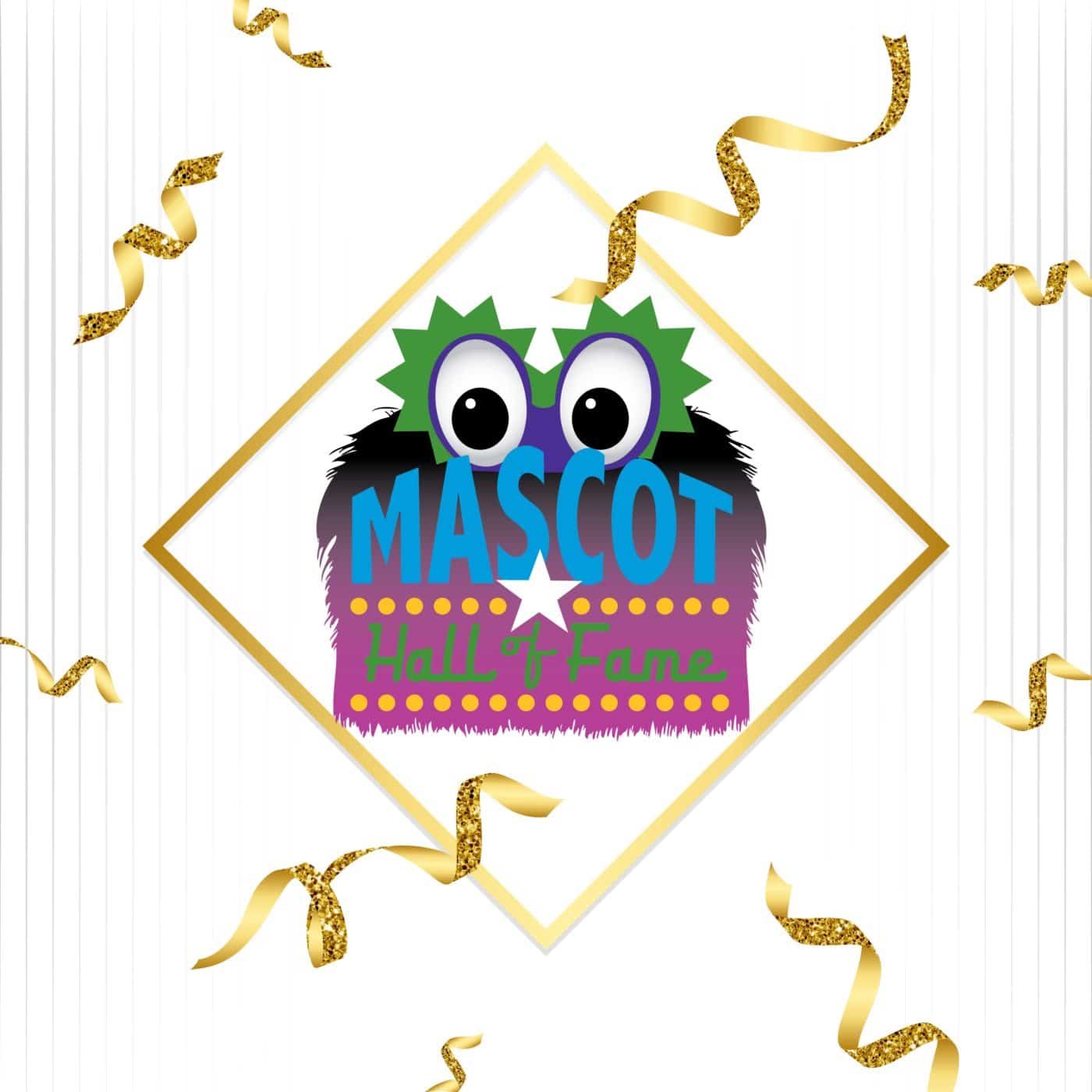 Celebrate the New Year with us – Reggy Style! We will have many activities AND a balloon and confetti drop at NOON!
Take the little ones out for some fun – and still get them home before bed time!
General admission rates apply, members are FREE!