October 31, 2019 @ 4:00 pm - 8:00 pm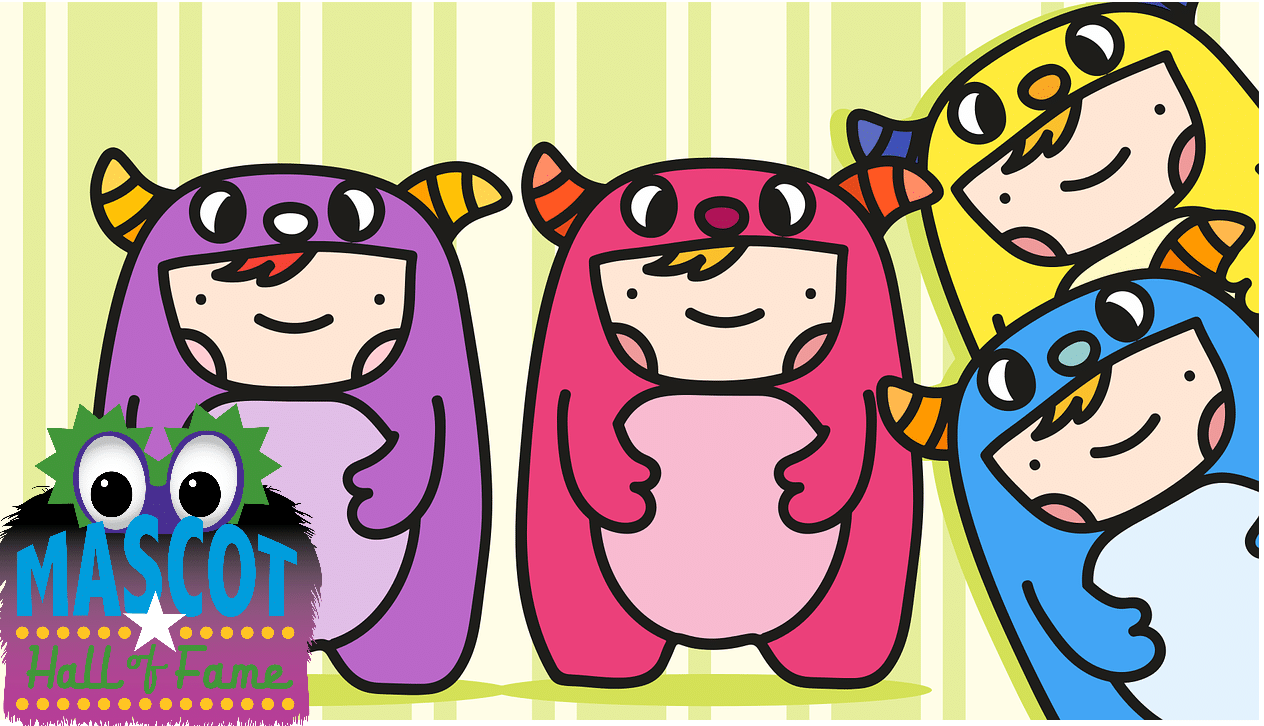 Come trick or treat with us! Wear your Halloween costume and visit us on Halloween night! There will be a variety of activities for the whole family!
General admission rates apply, members are free! No need to register, this event is fun FUR all!