Healthy Heart Challenge with American Heart Association
February 1, 2020 @ 11:00 am - 1:00 pm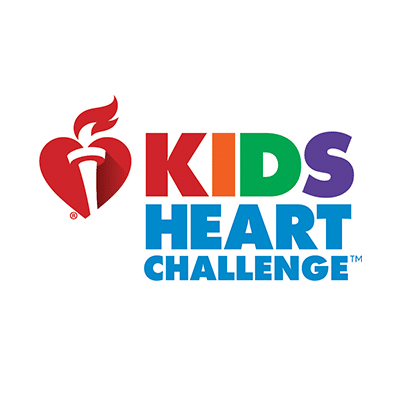 The American Heart Association will be here to help kick off Kids Heart Challenge™! 🥰
Saturday, February 1st 11am to 1pm.
Get Hearts Pumping! Kids Heart Challenge™ focuses on physical 🏋️‍♀‍🏋️‍♂‍and emotional health 🧘‍♀‍🧘‍♂‍—and gets everyone in on the fun.
You will be able to go through the Mascot Hall of Fame Heart 💖 Challenge obstacle course, test your heart healthy knowledge, get information on keeping your heart healthy and more! ❤️🧡💛💚💙💜FREE with general paid admission. Members are FREE!
heart.org/KidsHeartChallenge