Induction Weekend 2020: SAVE THE DATE!
June 12 @ 6:00 pm - June 14 @ 5:00 pm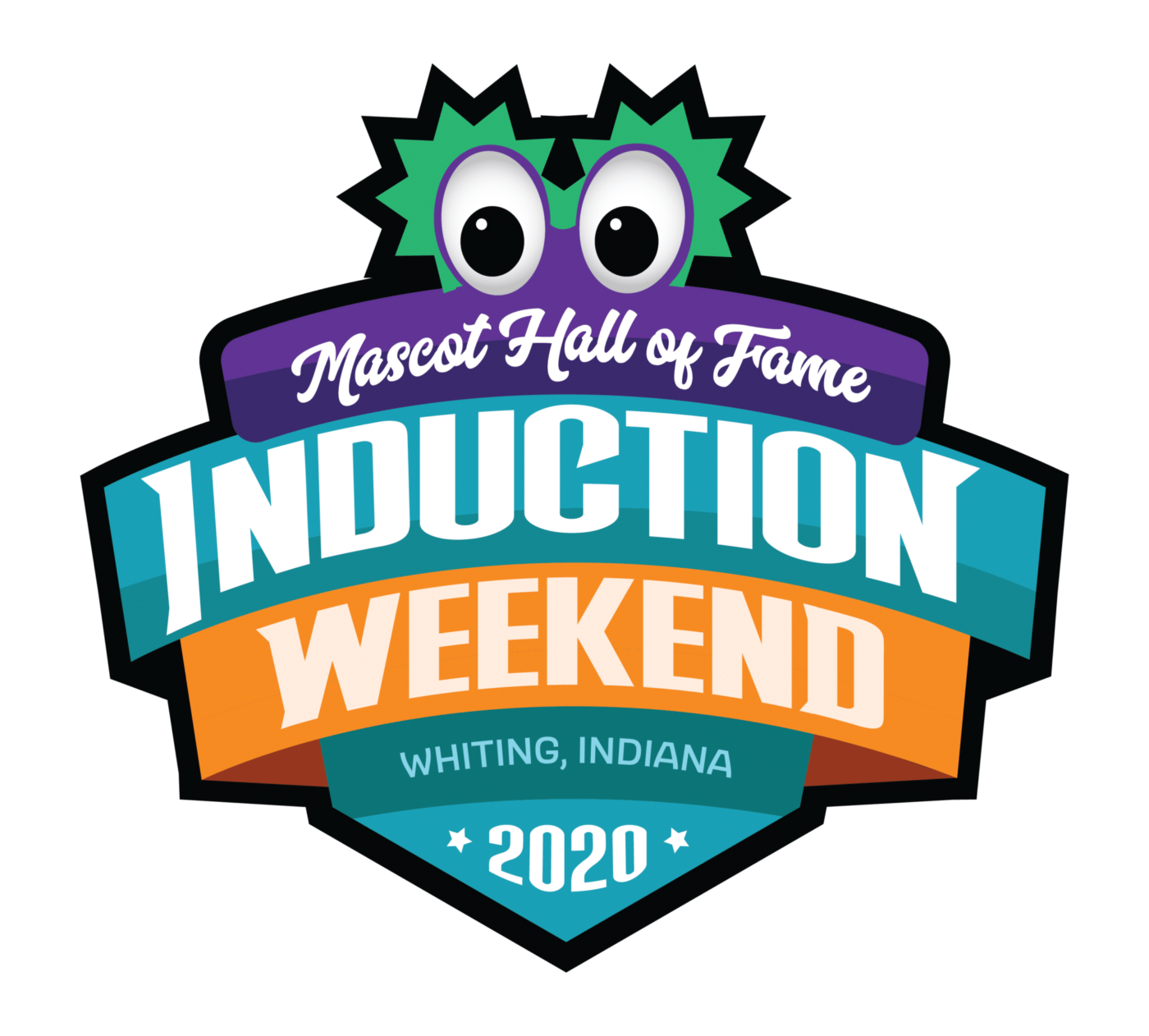 SAVE THE DATE! Join us in Whiting, Indiana next June 12-14, 2020, as we celebrate the newest class to join the Mascot Hall of Fame – the Class of 2020! Our weekend-long celebration will honor our newest inductees from the 4 major United States professional sports leagues – MLB, NFL, NBA, and NHL. We will officially induct Boomer (Indiana Pacers, NBA), the Oriole Bird (Baltimore Orioles, MLB), Youppi! (Canadiens de Montreal, NHL), and Blue (Indianapolis Colts, NFL).
More information coming soon. Stay tuned, and mark your calendars! See you in Whiting next June!