Shop Small Saturday Holiday Passport!
November 30, 2019 @ 11:00 am - 4:00 pm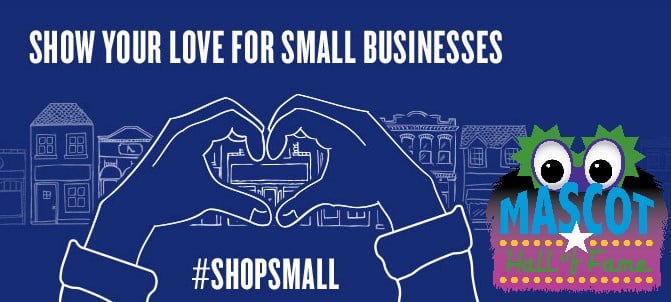 Shop Small Saturday – 4 for $44.00 Holiday Passport!
Come to the MHOF for this great Small Business Saturday special!  A $44.00 Holiday Passport will get you:
4 Regular Admissions
4 Tickets for our Hot Chocolate Bar
4 Make it at Take it Christmas Ornaments
4 Tickets on the Reggy Express Train!
1 Holiday Family Photo
Included in your purchase of a Holiday Pack is 10% off Museum Wide – including BUILD A BEAR®!
Already a member? Enjoy the day for FREE!
Try it before you buy it! Purchase a Holiday Passport and enjoy the day…
Once you love us we'll upgrade your passport to a Family Membership for just $85.00!
(Same day only)