Mascot HOF Induction Weekend Members-Only Breakfast with Reggy!
June 15, 2019 @ 8:00 am - 10:00 am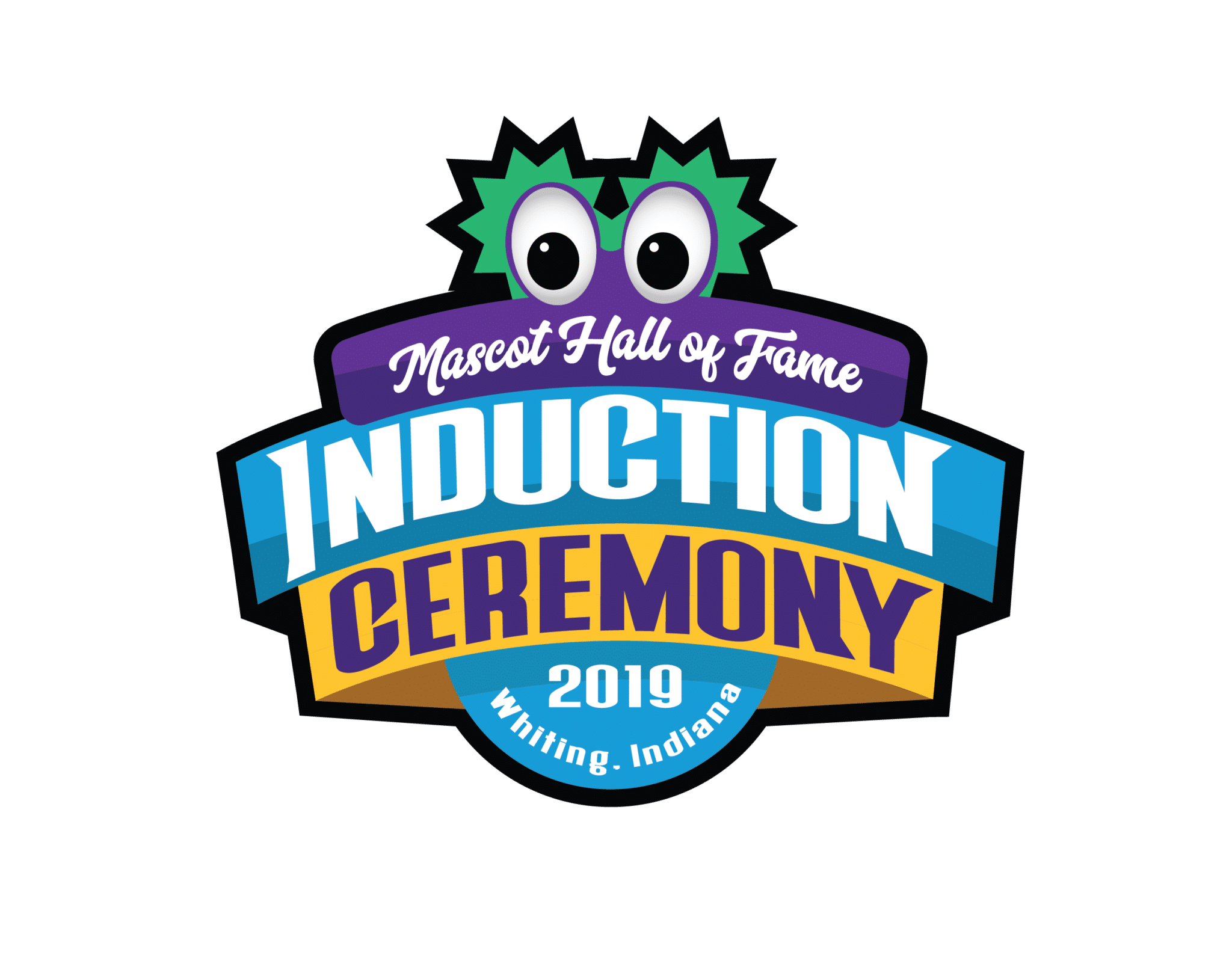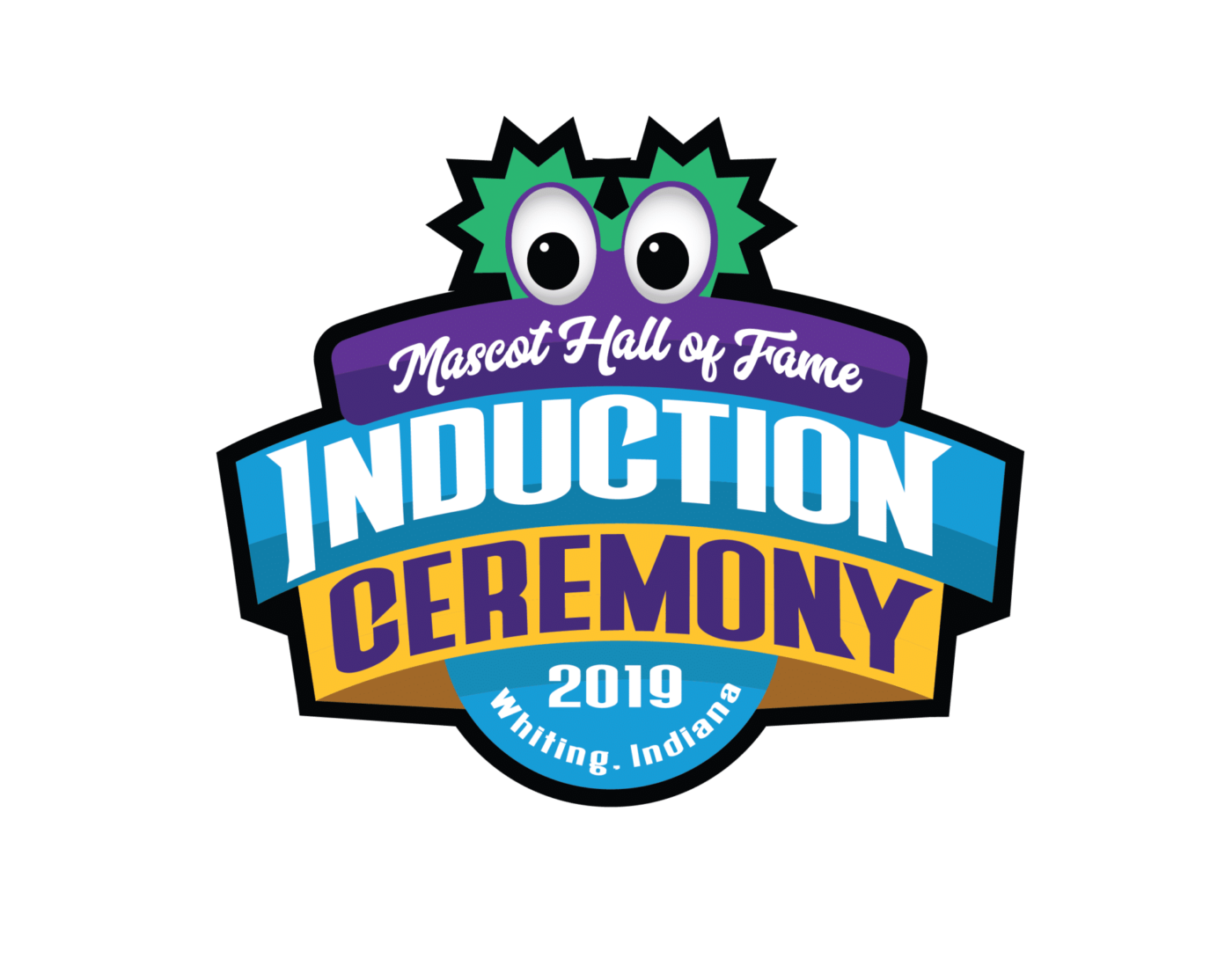 Our MHOF Induction Weekend continues with a members-only breakfast with our very own purple party dude, Reggy! Mascots eat breakfast, too, you know! Some special guests will join Reggy for a special members-only experience in the Furitorium from 8am-10am.
Members – $10 pp
Limited availability. Call to reserve your tickets and breakfast time – 219-354-8814, or email info@mascothalloffame.com.
Thank you to our Weekend Sponsors:  BP Americas, Centier Bank, Albert's Diamond Jewelers, Chicago Scenic Studios, Jack Rouse Associates, Rocket Locker, Debbie & Al Spajer, Victus Group, and St. Catherine Hospital.