Mascot HOF Induction Weekend Opening Reception
June 14, 2019 @ 6:30 pm - 8:30 pm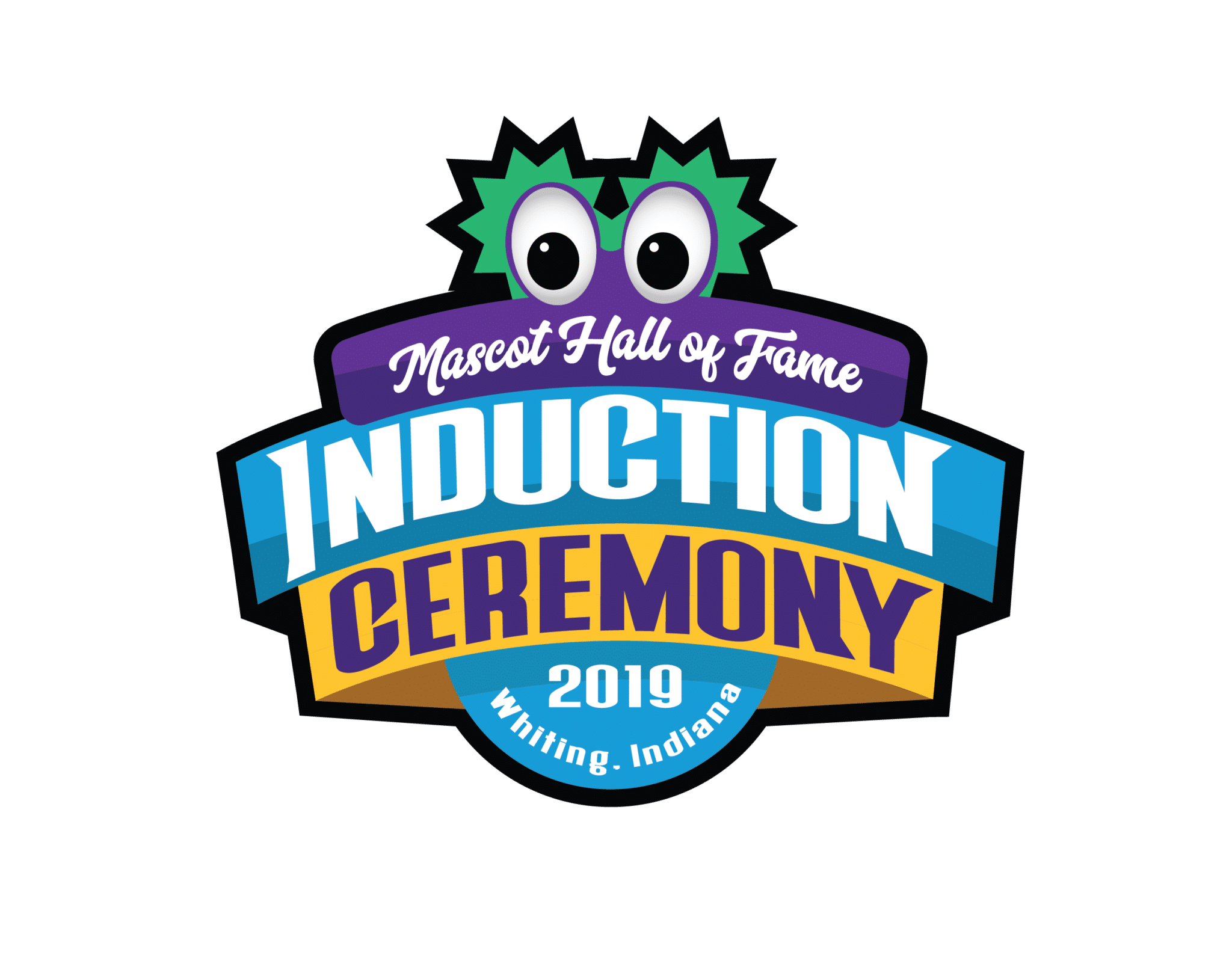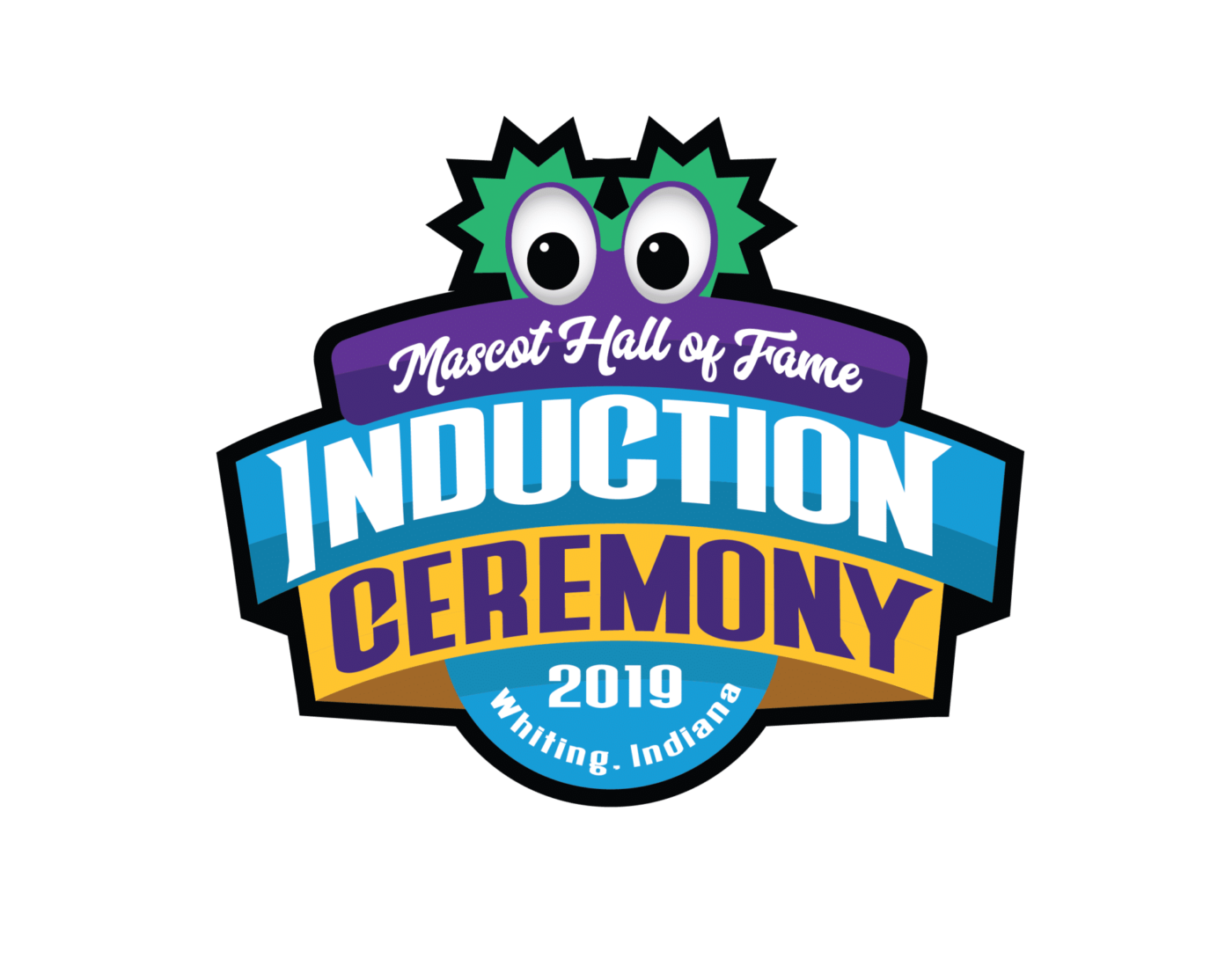 Our MHOF Induction Weekend gets underway with our Opening Reception! On this evening we celebrate the four new inductees to the Mascot Hall of Fame, our class of 2017, in a casual family-friendly environment. Join us as we introduce this weekend's inductees – The Nittany Lion from Penn State University, Sluggerrr from the Kansas City Royals, Tomahawk from the Chicago Blackhawks, and Benny the Bull from the Chicago Bulls.
Members – $10 pp           Non-Members – $20 pp
Call to reserve your tickets – 219-354-8814, or email info@mascothalloffame.com.
Thank you to our Weekend Sponsors:  BP Americas, Centier Bank, Albert's Diamond Jewelers, Chicago Scenic Studios, Jack Rouse Associates, Rocket Locker, Debbie & Al Spajer, Victus Group, and St. Catherine Hospital.