Mascot HOF Induction Weekend – The Official 2019 Induction Ceremony!
June 16, 2019 @ 10:00 am - 11:30 am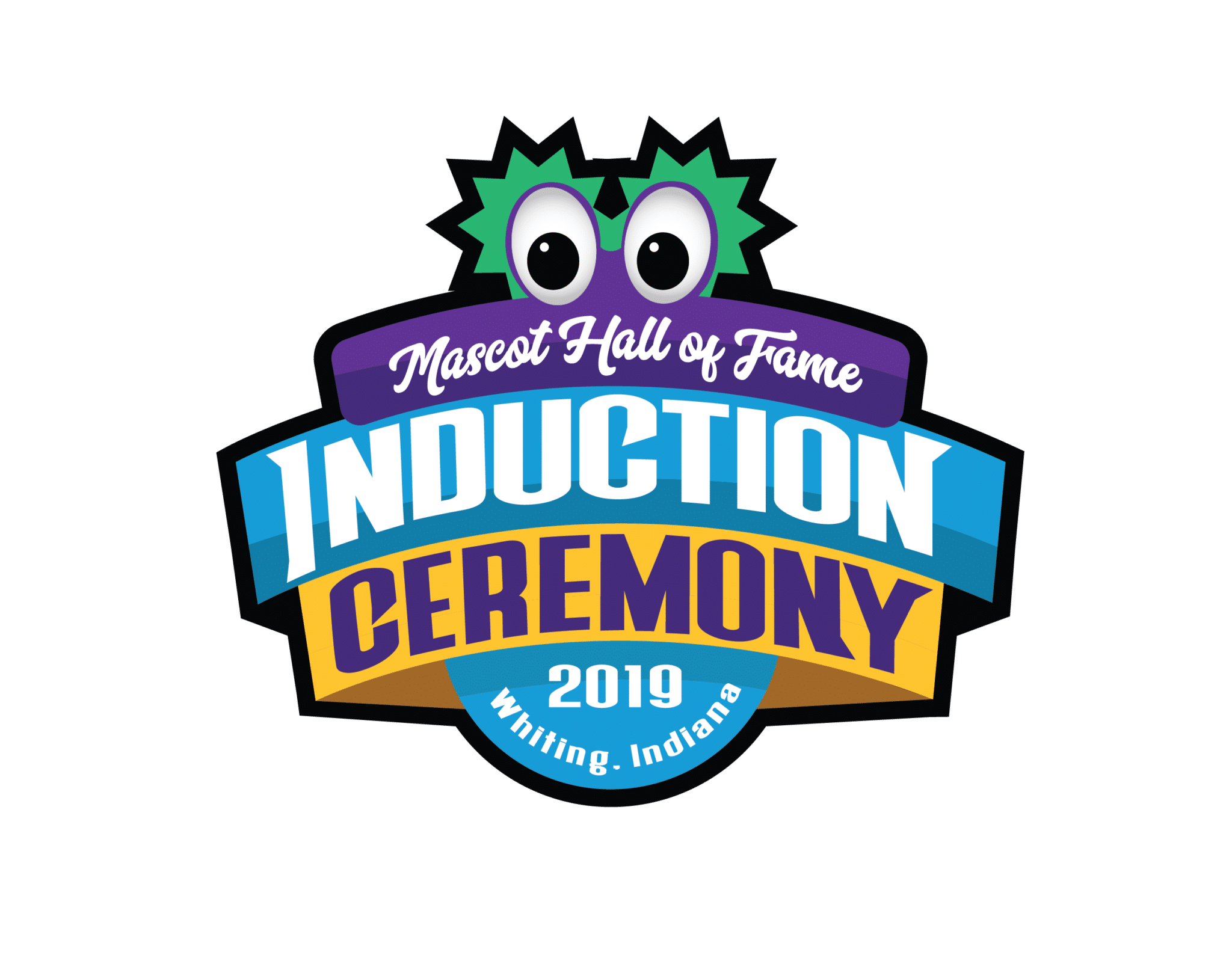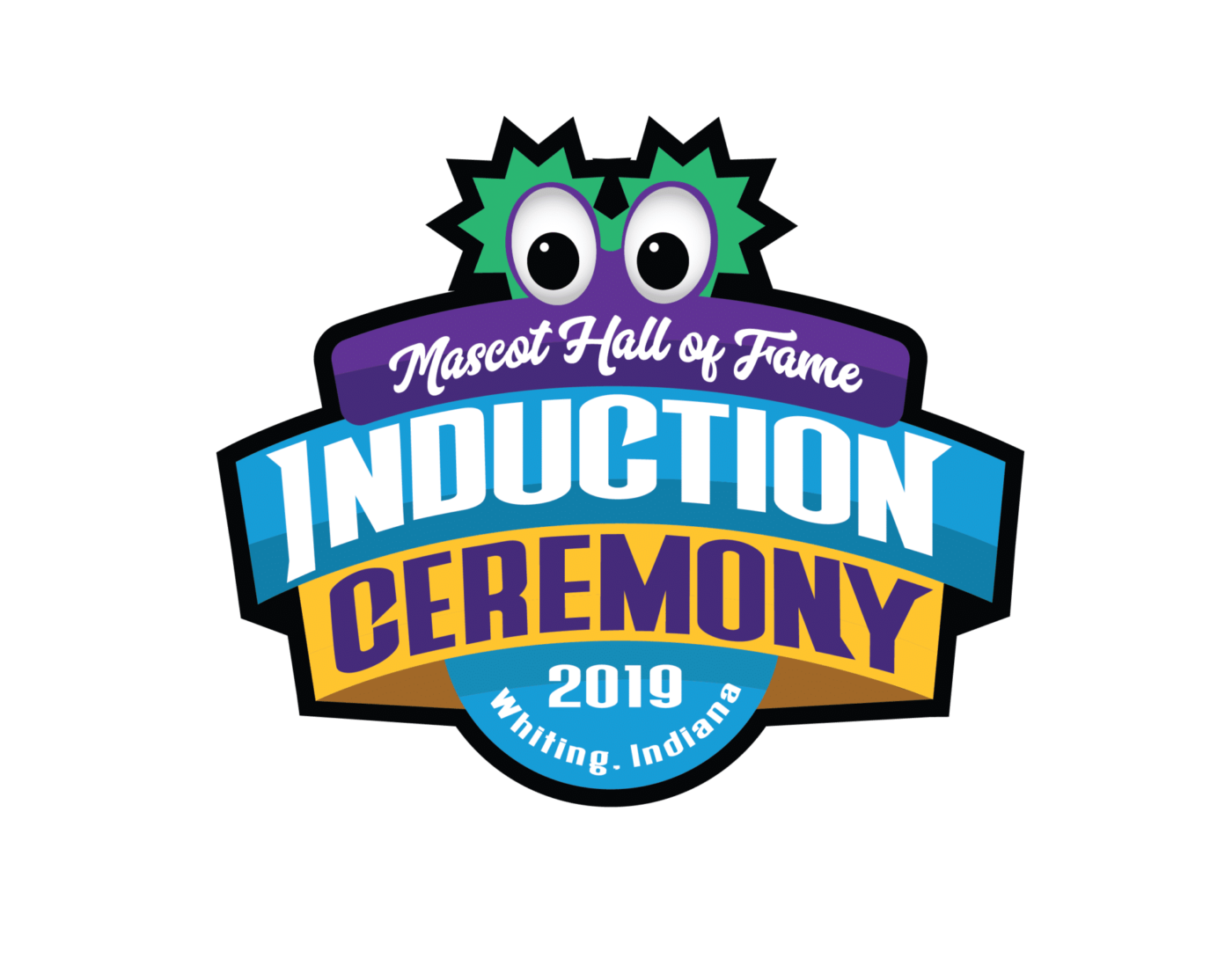 Our Inaugural Mascot Hall of Fame Induction Weekend concludes on Sunday morning with the official Induction Ceremony! The festivities begin with a short parade of HOF mascots from Oil City Stadium to the Mascot HOF and concludes with mascots arriving on stage for their official introduction to roaring crowds! We will officially induct The Nittany Lion from Penn State University, Sluggerrr from the Kansas City Royals, Tommy Hawk from the Chicago Blackhawks, and Benny The Bull from the Chicago Bulls. They will each be receiving special surprise gifts as our newest HOF inductees!
Immediately before our Class of 2019 is inducted, we will introduce the previously inducted HOF mascots who will be in town for the weekend, including:  The Phillie Phanatic, The Gorilla, Aubie, Bucky the Badger, Jazz Bear, KC Wolf, YoUDee, Big Red, Brutus Buckeye, The Coyote, Lil Red, and Slider. Mascot appearances are subject to change without notice. 
Front Street will be closed from 119th Street where we will position the main stage and grandstands for spectators. FREE grandstand seating is reserved for Mascot HOF members – it's not too late to join (Click here to join now!). There will be standing room only as well for non-members. Feel free to bring your own chairs!
Members must RSVP in advance as grandstand seating is very limited. To RSVP, call 219-354-8814, or email info@mascothalloffame.com.
We will broadcast the Induction Ceremony on Facebook Live on the Mascot HOF's page. The broadcast goes 'live' at 10am Central to the globe!
Thank you to our Weekend Sponsors:  BP Americas, Centier Bank, Albert's Diamond Jewelers, Chicago Scenic Studios, Jack Rouse Associates, Rocket Locker, Debbie & Al Spajer, Victus Group, and St. Catherine Hospital.