Mascot Mash Halloween Bash! – Members only After Hours Event
October 18, 2019 @ 7:00 pm - 9:00 pm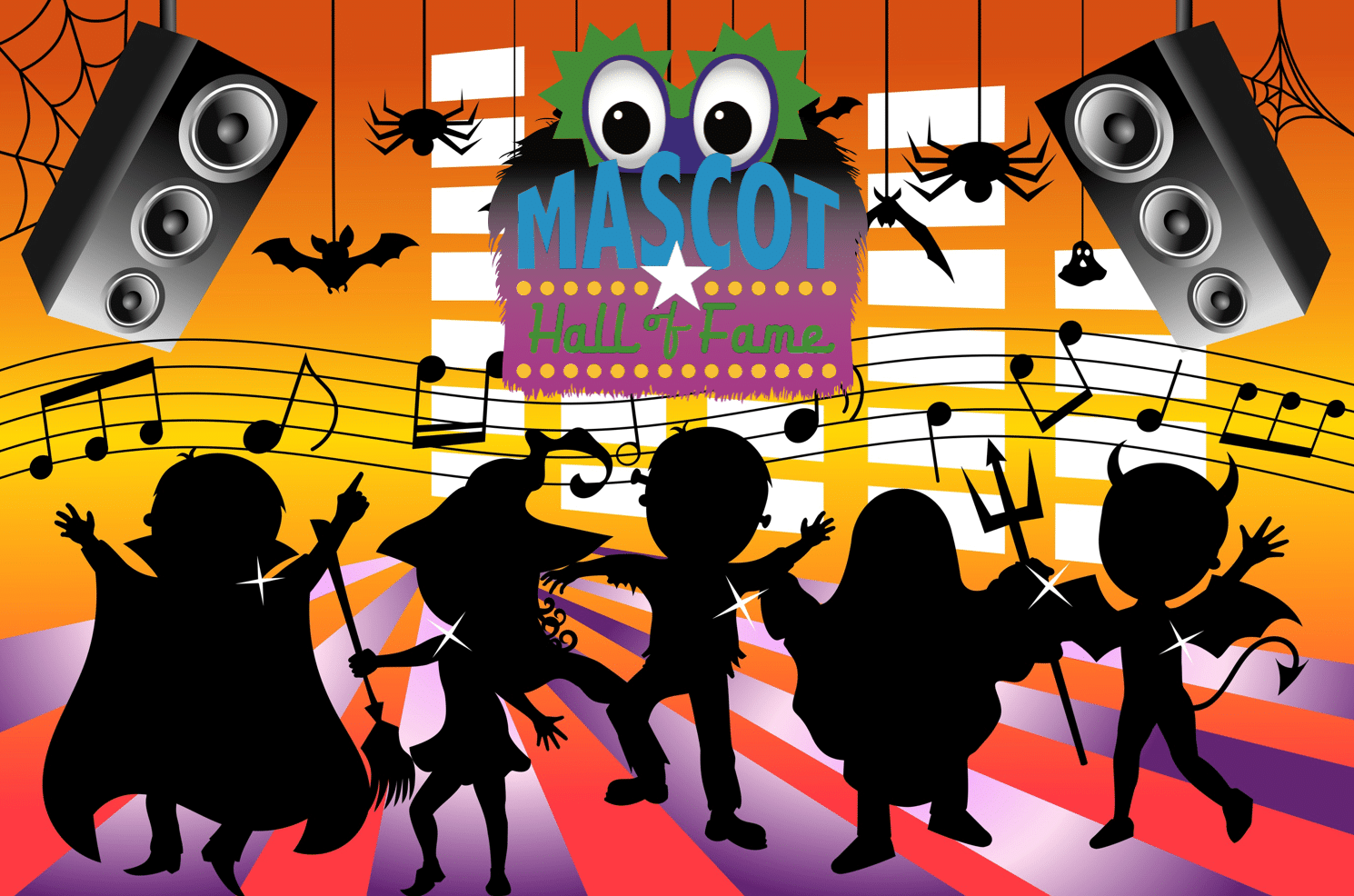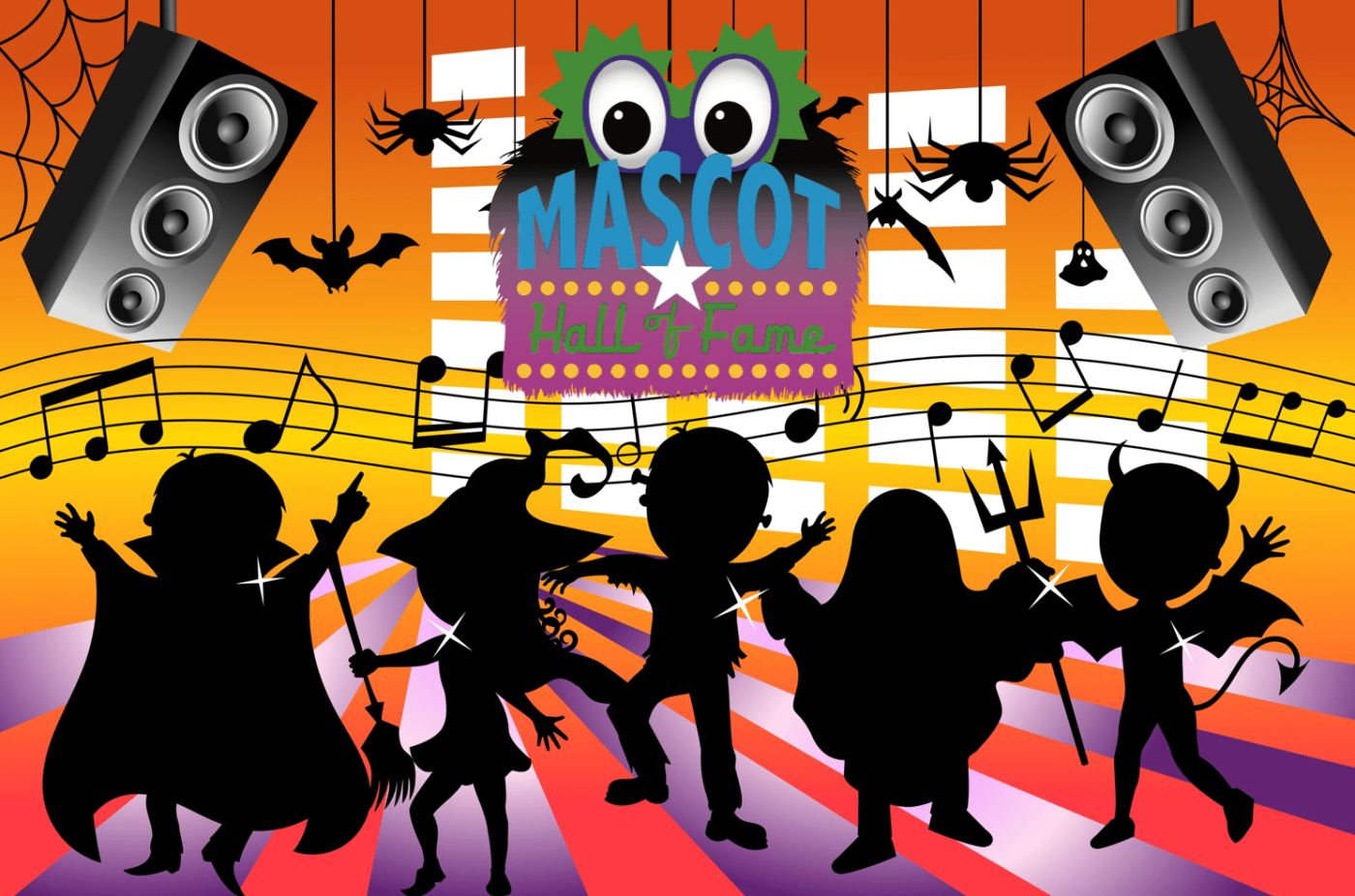 Have a FURightening good time at the Mascot Hall of Fame during our Mascot Mash Halloween Bash! Members will get a chance to enjoy the museum after hours for an exclusive Halloween Bash! We will have a Halloween dance party, crafts & games, monster milkshakes, a feels and squeals station and a Halloween parade with Reggy and more! Costumes are encouraged!
Free for Members, REGISTER HERE!
Special Guests: The Witches Brew Ha Ha!
3 Wild and Wacky Witches sweep into the Mascot Hall of Fame to bring an interactive frightening ghoul time!
These colorful, Broom Hilda's perform songs that ghosts can sing-along to, Spooky riddles and rhymes goblins can guess.
They teach students how to make a witches brew, give Halloween Safety Tips and they even tell some silly Halloween stories!
7:15pm show