Mascot Top Chef – Brownie Waffles!
March 5, 2020 @ 5:00 pm - 6:00 pm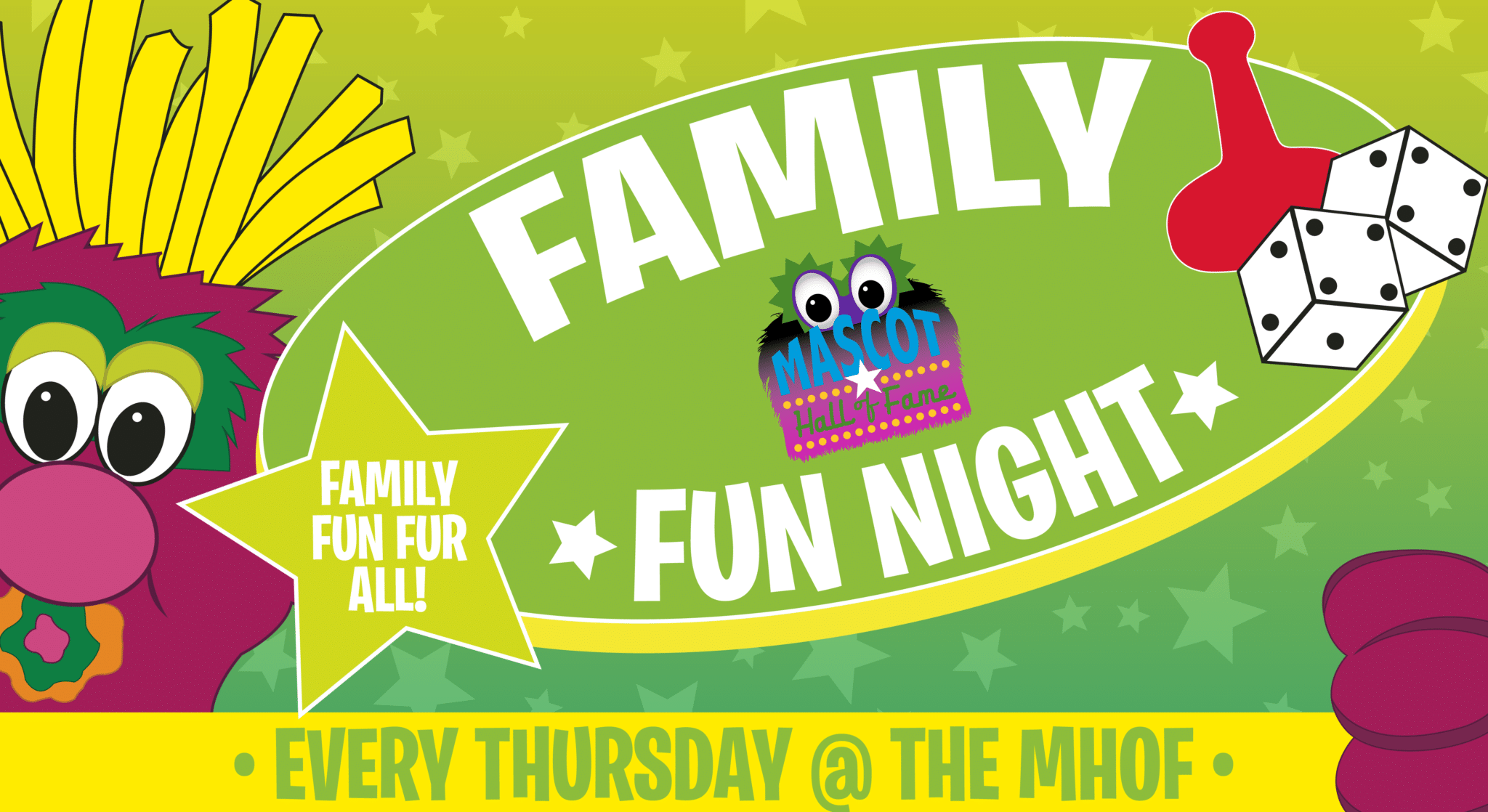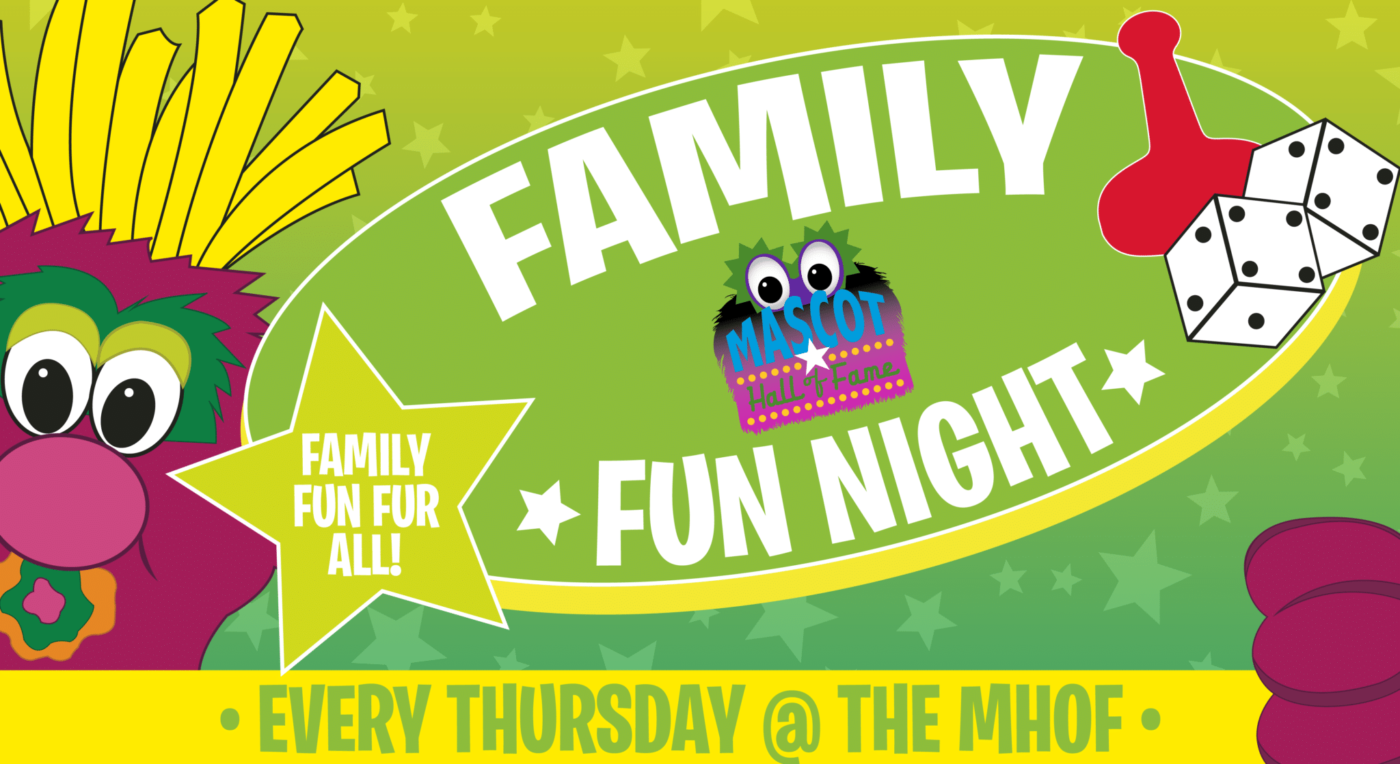 Every Thursday night is Family Fun Night at the Mascot Hall of Fame! On the menu this week is Mascot Top Chef! Join us as we make brownie waffles!
Everyone loves brownies. Everyone loves waffles. But what about brownie waffles!? Join us as we gather, mix, and make our chocolate creation!
Free with paid general admission, members are free!