Meet the Mascots – Valpo Crusader!
February 15, 2020 @ 1:00 pm - 3:00 pm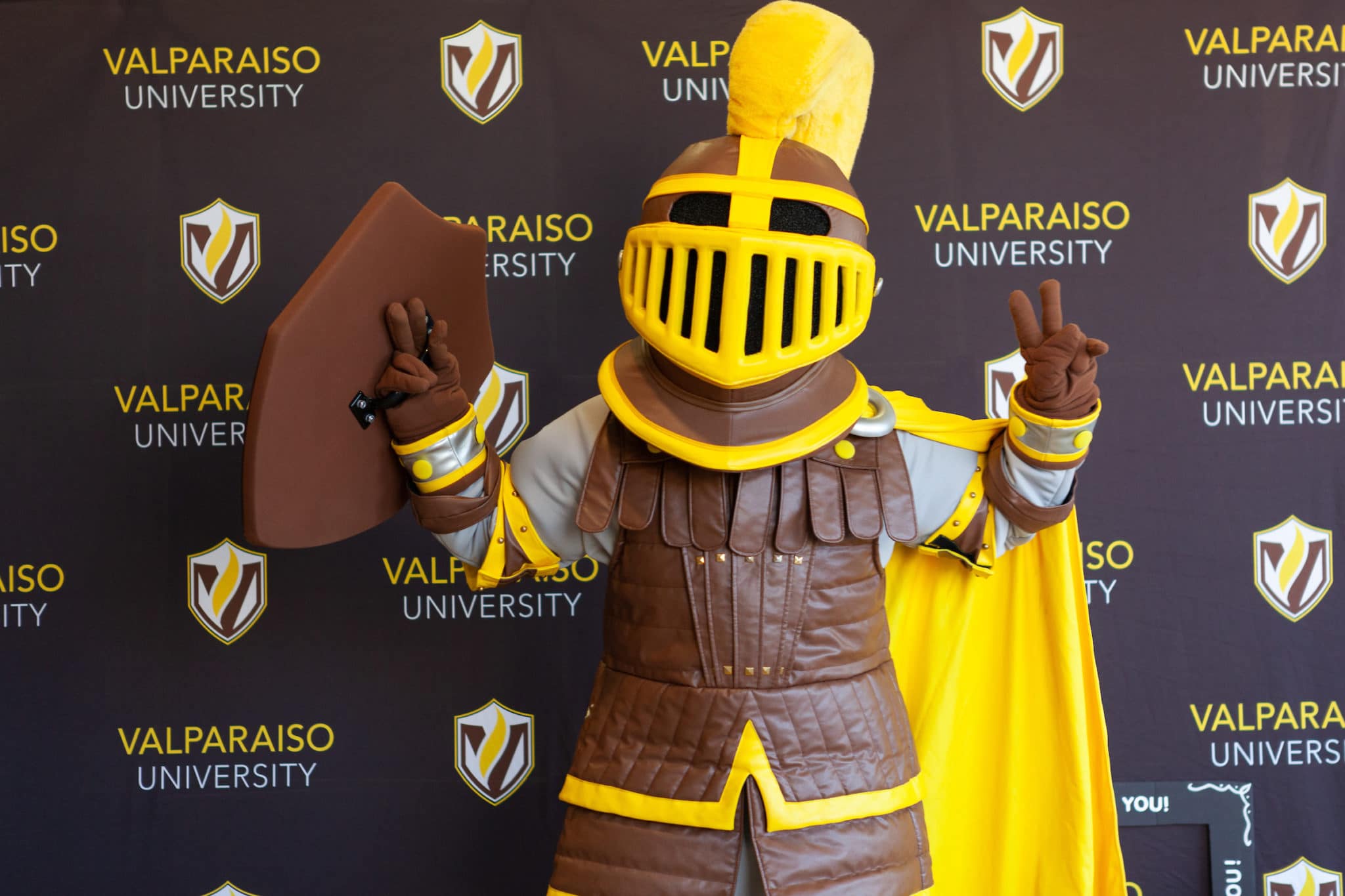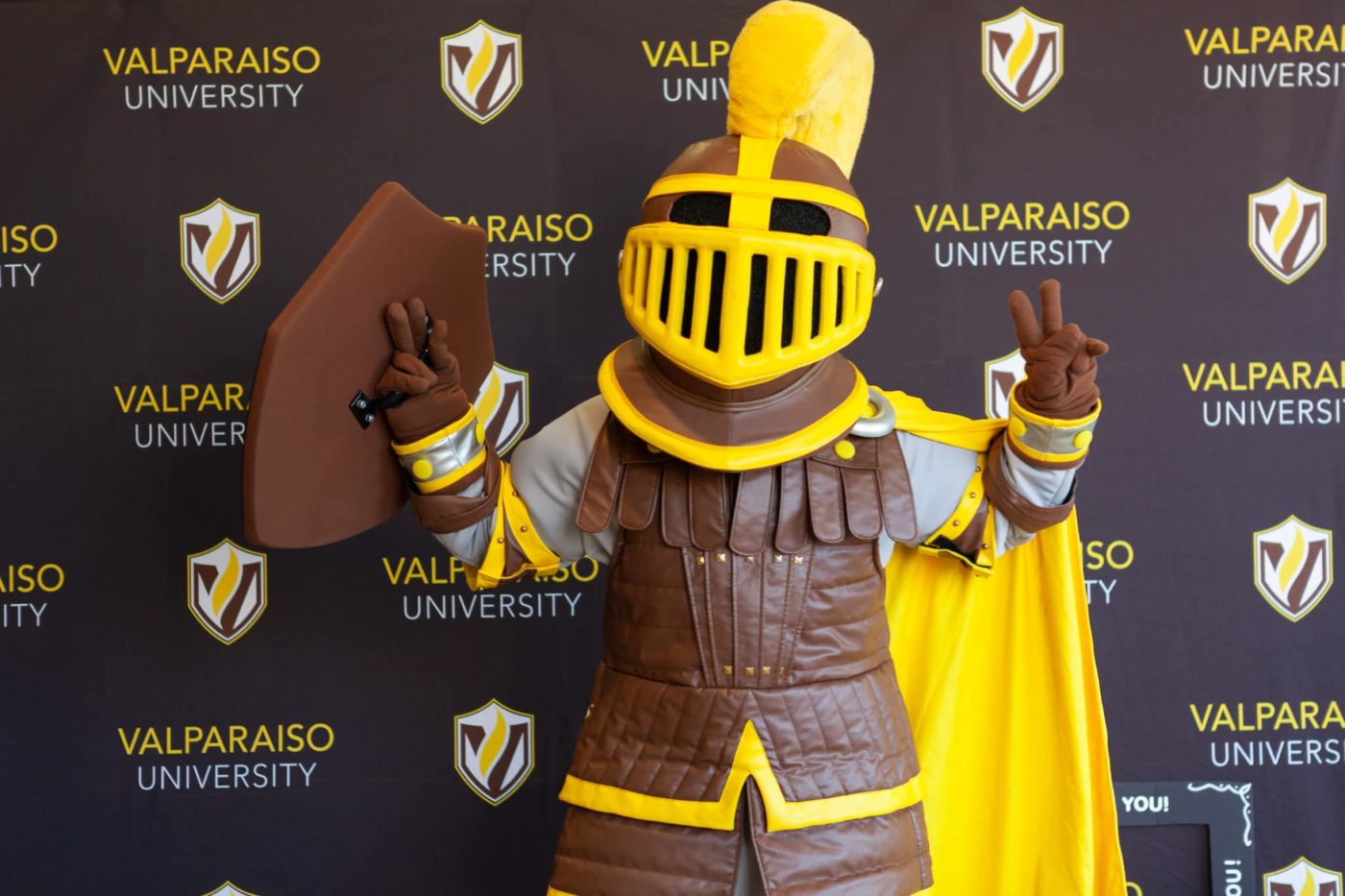 Join us on Saturday, February 15th 1pm-3pm for 📢 "Meet the Mascot" appearance by
Valparaiso University's Crusader! 🎉
Put your Brown & Gold on and come out and show your VU spirit! 👍
Valparaiso University Alumni and Team Reggy will be here to welcome you!
🤜 FREE with general paid admission. Members are FREE!