April 17 @ 10:00 am - 5:00 pm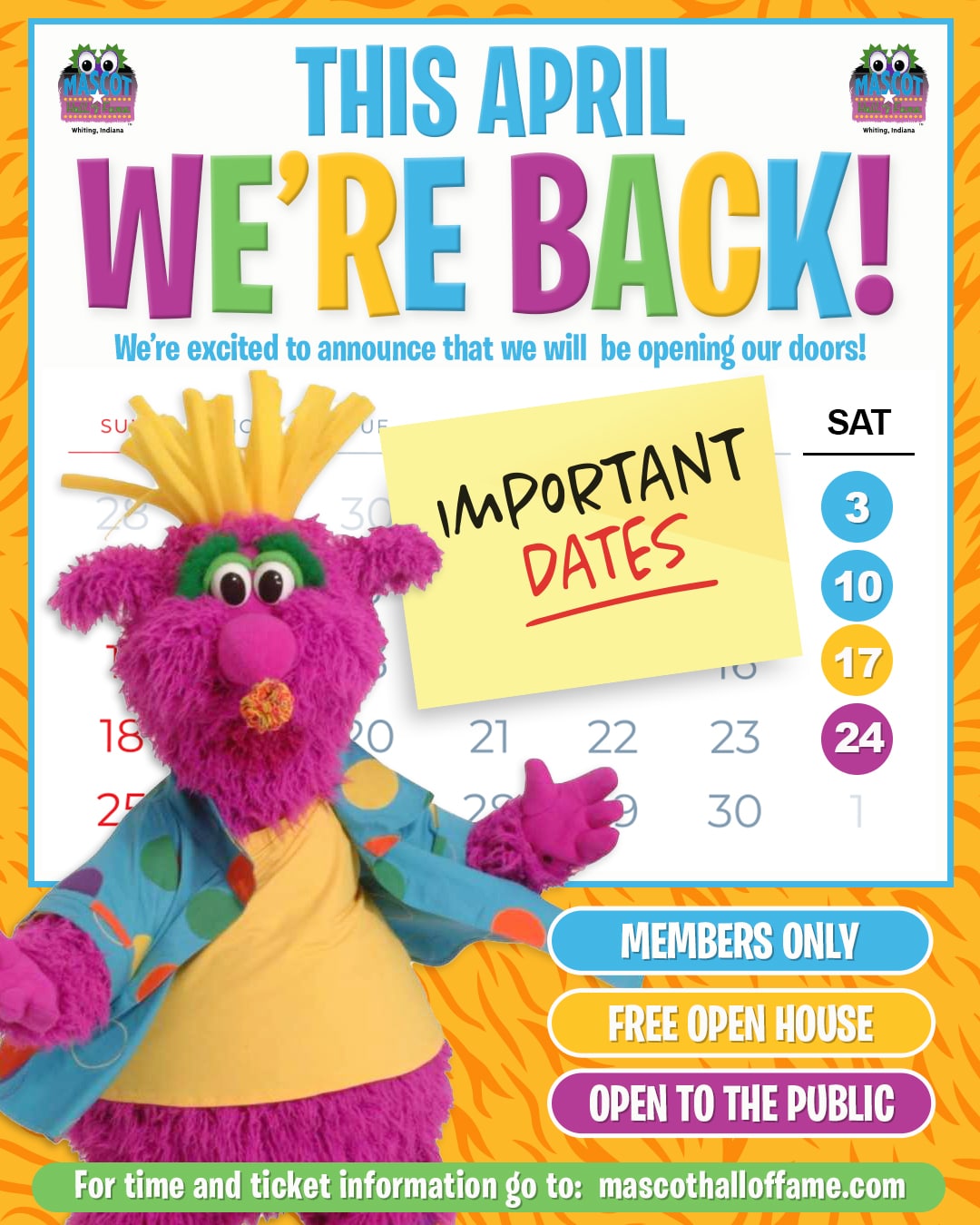 What?? Did you say free??
The MHOF is having an open house on April 17, 2021. Our play sessions are FREE for everyone! Make sure that you get your tickets online before your visit! Play sessions are at 10 AM & 2 PM.