Reggy's Spooktacular Halloween Costume Contest
October 11, 2020 - November 7, 2020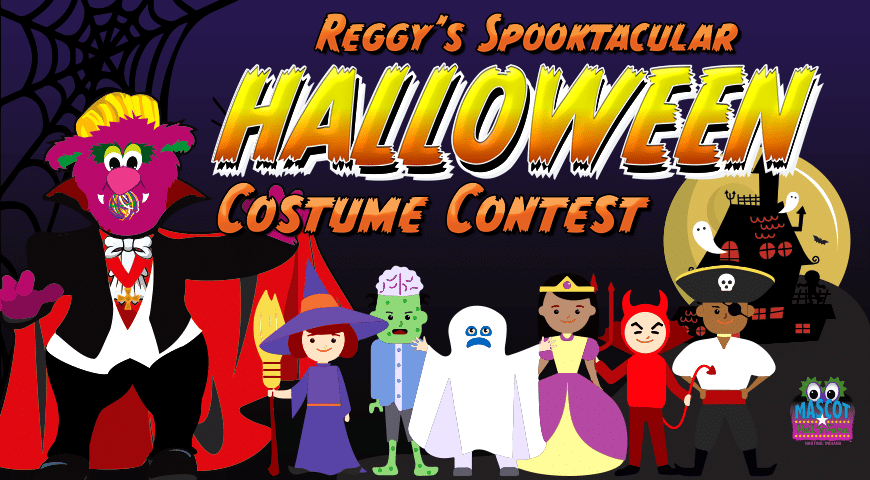 Hey kids! Halloween is just around the corner! Dress up in our spookiest, scariest, funniest or furriest costume and send in your photo! Reggy wants to see your Halloween costume!
Send a photo of you in your costume along with your name and contact information to events@whitingindiana.com and you'll be placed on the voting ballot!
The MHOF will accept submissions October 11th through November 2nd, and winners will be announced on November 7th!
PRIZES:
1st Place • MHOF Family Membership & a Tommy Hawk autographed puck
2nd Place • 4 admission tickets to the MHOF and a t-shirt
3rd Place • 2 admission tickets to the MHOF and a t-shirt