Rusty the Railcat Meet & Greet!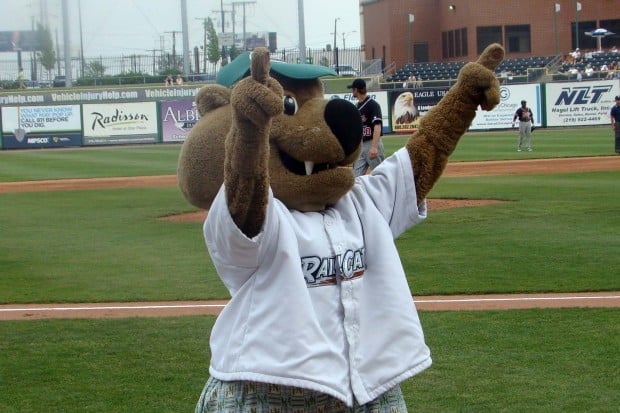 Come meet Rusty, the mascot of the Gary Southshore Railcats! A native of Northwest Indiana, Rusty loves catnip, hot dogs, and dancing. We can't wait to see what dance moves Rusty has in store for the Mascot Hall of Fame!
Rusty will be making an appearance at 12PM.