March 22, 2020 @ 1:00 pm - 3:00 pm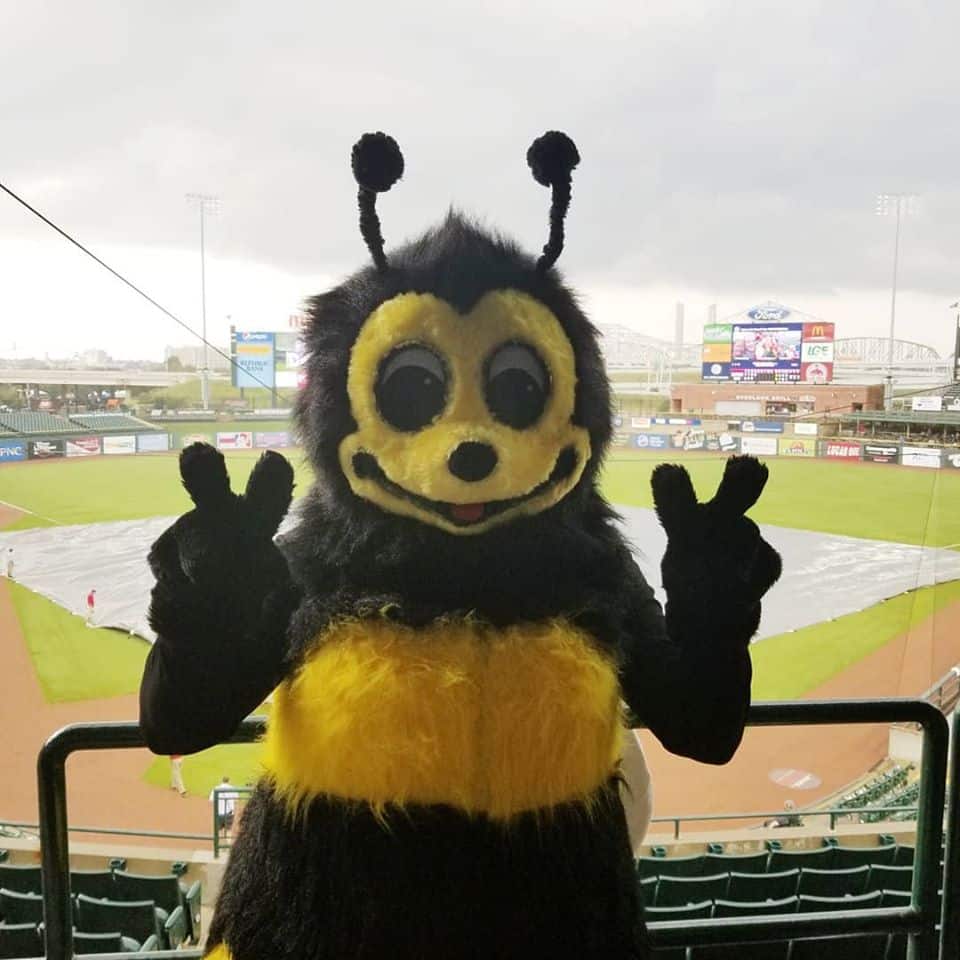 Join us as we celebrate all things spring! We will have a special guest, Zippy! Join us for a BEE-autiful afternoon of games, snacks, and fun! Learn about the seasons, plant cycles, and more!
Free with paid general admission, members are free!
No need to register, we'll see you there!