THE VOTE – The Official Vote to Elect the 2020 HOF Class of the MHOF
October 6, 2019 - October 12, 2019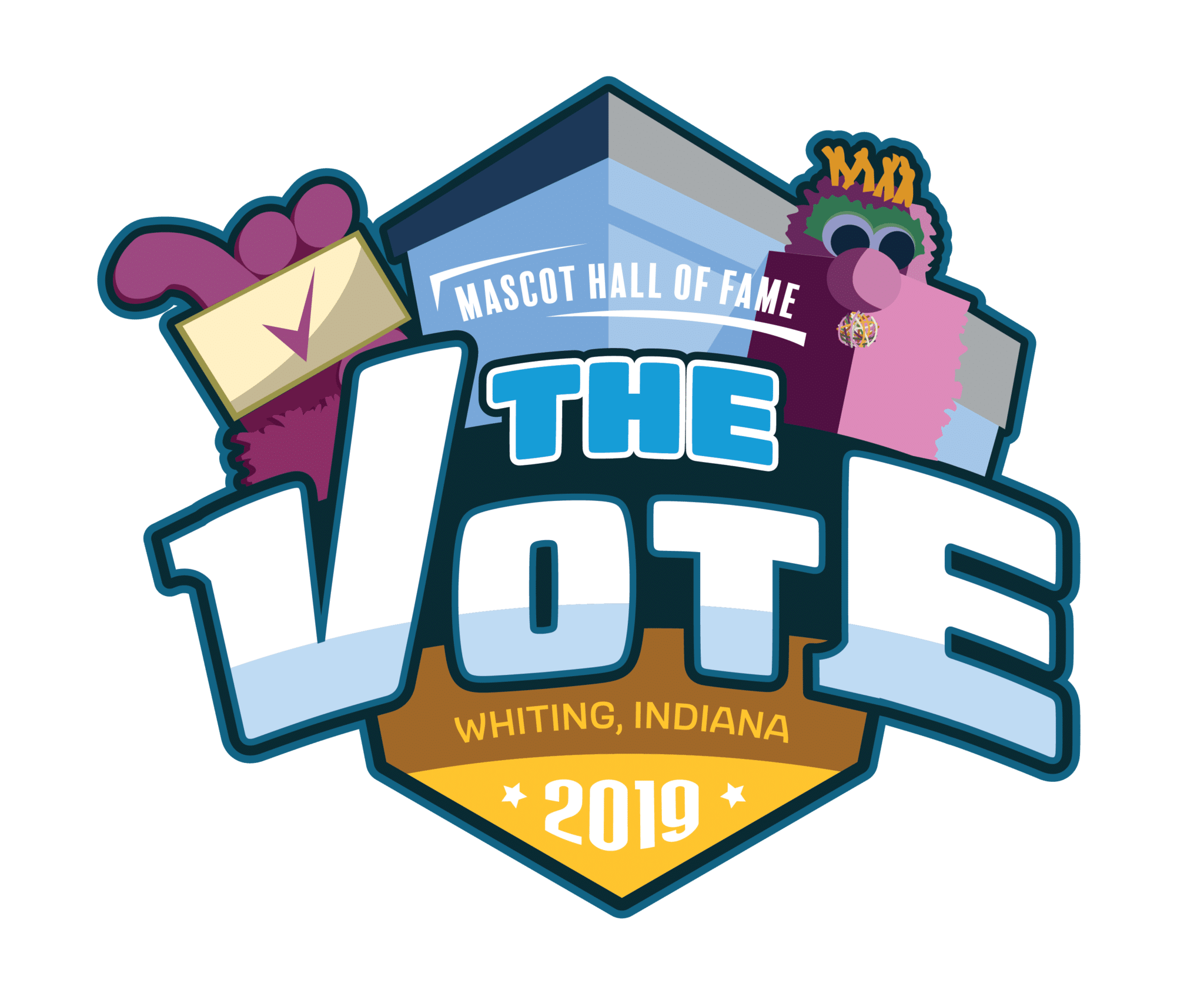 Welcome to THE VOTE:  The Official Vote to Elect the 2020 HOF Class of the Mascot Hall of Fame. 
The MHOF Executive Committee has selected a group of eligible mascots representing professional and collegiate sports, along with independent professional mascots, for consideration to join the National Mascot Hall of Fame.
The public may vote once per day with the same email. General Public votes count 1:1 while members of the Mascot HOF votes count 3:1. Click here for membership information. 
First Round of THE VOTE takes place October 6 – 12, 2019.  THE VOTE Final Ballot will take place October 20 – 26, 2019.
Election results, will be announced at the Mascot HOF's Fur Tie Annual Fundraiser event on December 11, 2019 in Whiting, Indiana at the Mascot Hall of Fame.