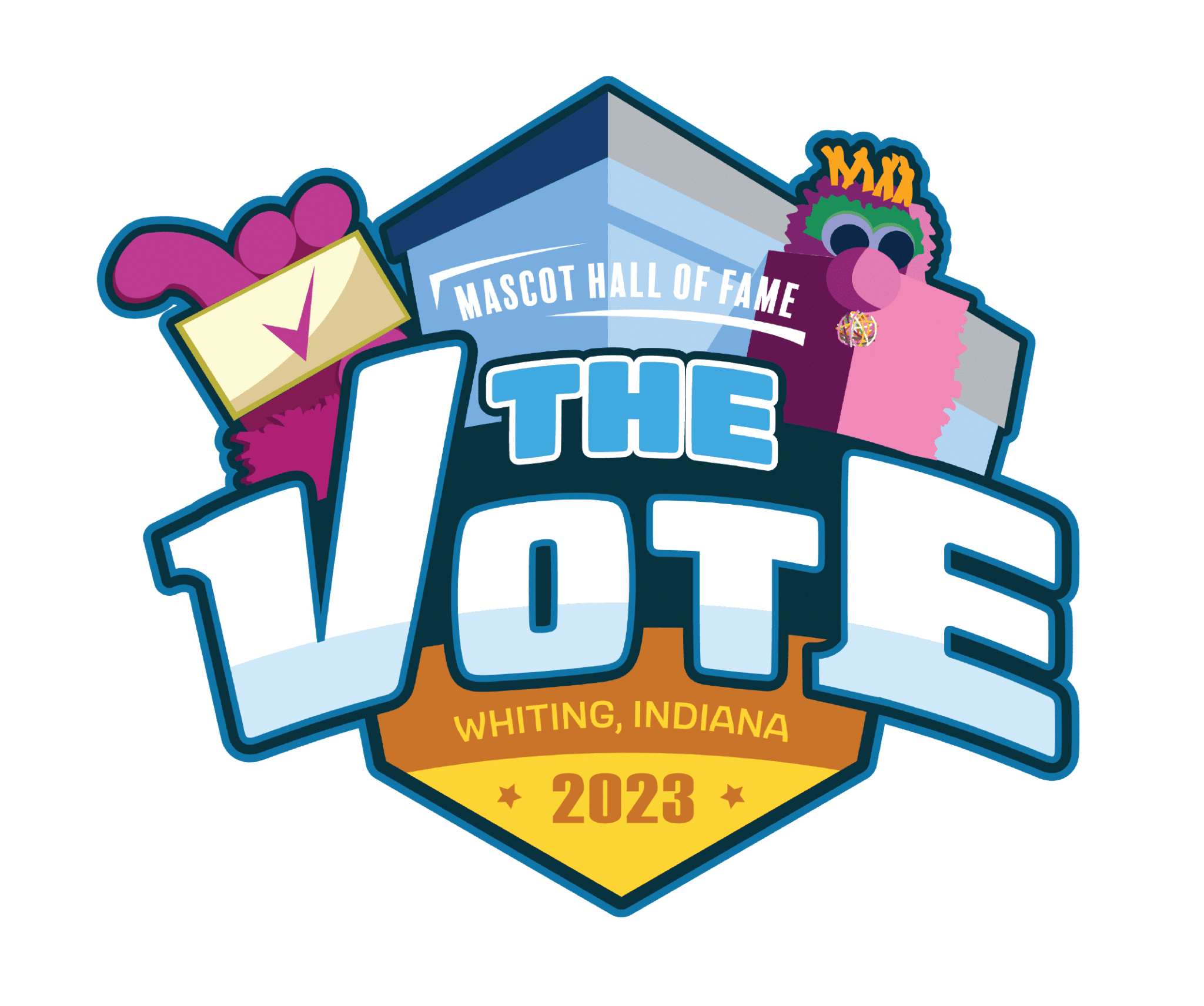 Attention, mascot enthusiasts! Get ready to witness history in the making as the prestigious Mascot Hall of Fame prepares for its next induction. It's time to rally behind your favorite mascot and make their dreams come true! Are you ready to cast your vote?
The Mascot Hall of Fame, a place where legends are celebrated and iconic characters come to life. From the halls of sports stadiums to the cheers of adoring fans, mascots have captivated our hearts and ignited the spirit of competition for decades. Now, it's your chance to play a part in this exciting journey! Your favorite mascot has entertained, motivated, and uplifted you throughout the years. They've become an integral part of the game, a symbol of unity, and a source of endless joy. Now, they need your support more than ever!
Every mascot has a story to tell. They've brought laughter to children, ignited team spirit in adults, and left an indelible mark on our lives. Now, it's time to give back! Here's how you can make a difference. Visit the Mascot Hall of Fame website, where you'll find the voting portal waiting for your input. Rally your friends, family, and fellow fans to cast their votes too. Spread the word on social media using #MHOF &  #theVOTE, because together we can turn the tide and ensure our favorite mascot's rightful place in history!
Imagine the joy on your mascot's face when they're announced as an official inductee. It's a moment that will be remembered for generations to come, and you played a part in making it happen!
The Mascot Hall of Fame awaits the next member of its elite circle, and it's up to you to shape that future. So, gather your passion, ignite your spirit, and let your voice be heard. Vote for your favorite mascot and help them take their rightful place among the legends.
The Mascot Hall of Fame awaits your decision. Remember, your vote can change everything! Don't miss this opportunity to make history. Vote now!
You can vote once per day until May 27th.