Tiny Mascots – Play Learning!
March 18, 2020 @ 11:00 am - 12:00 pm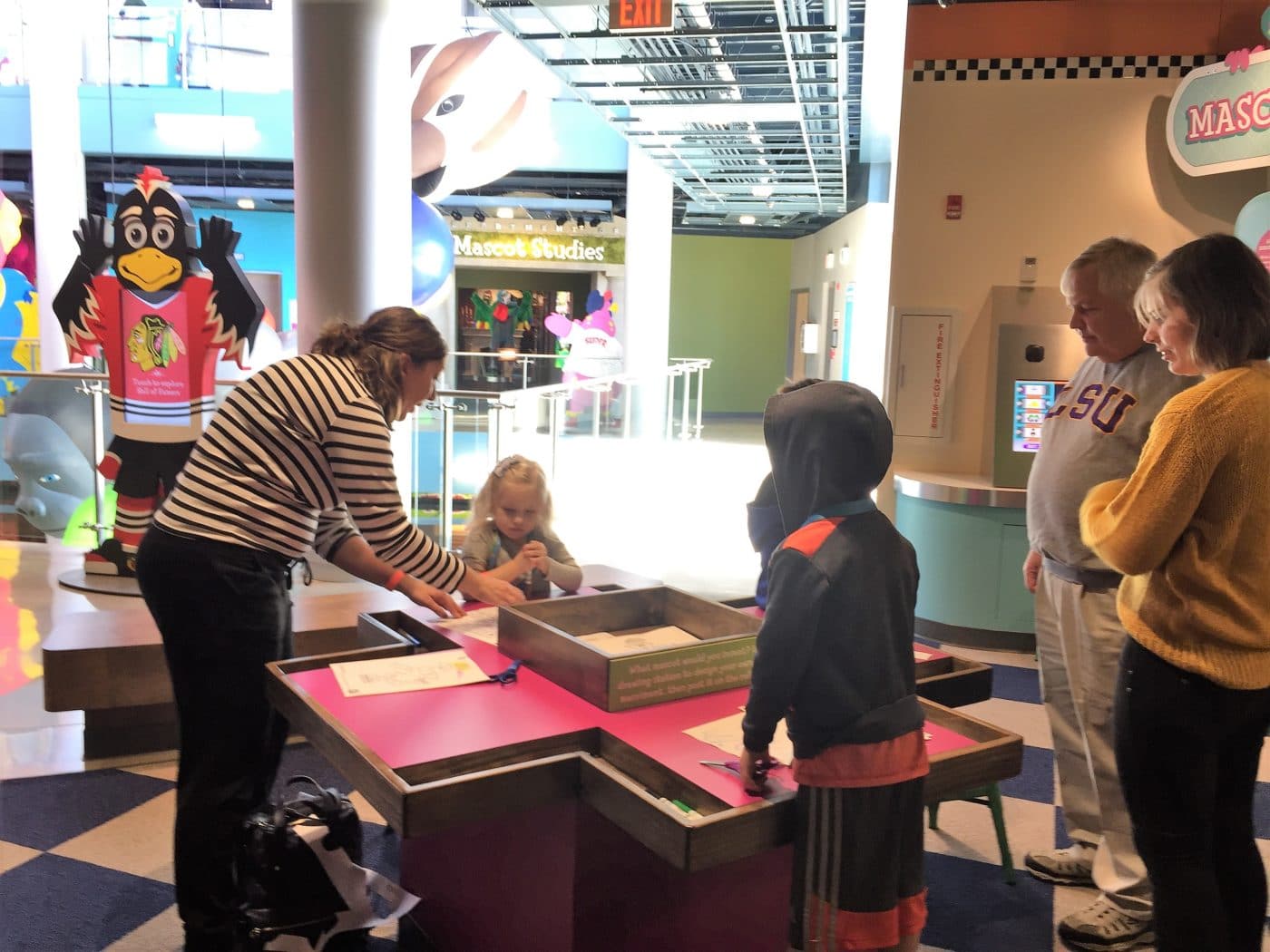 Come play and learn at the Mascot Hall of Fame! We will have learning activities that are so fun they won't even know that they are learning! Activities will be designed for children 5 and under.
What could make this fun day even better? It's happening during our $3 before 3PM event!
No need to register, we'll see you there!