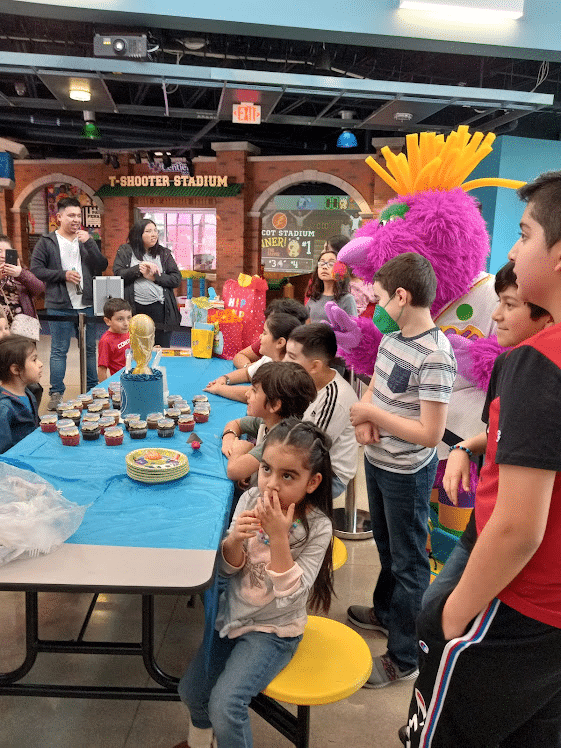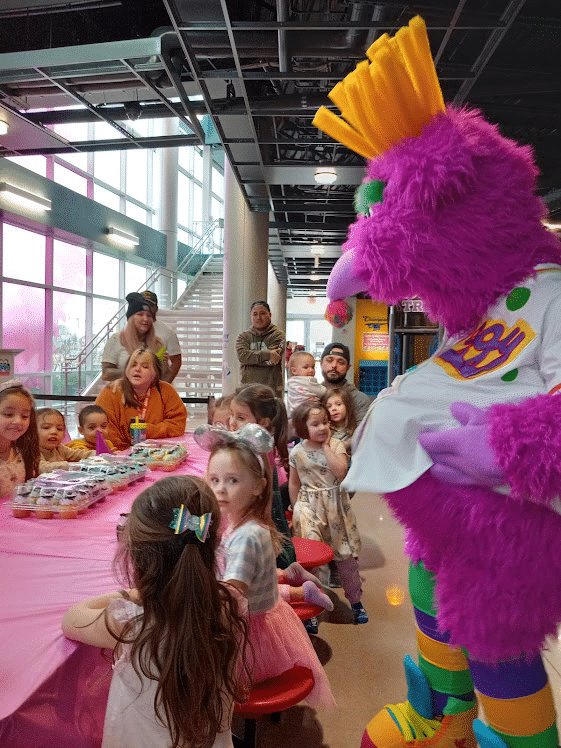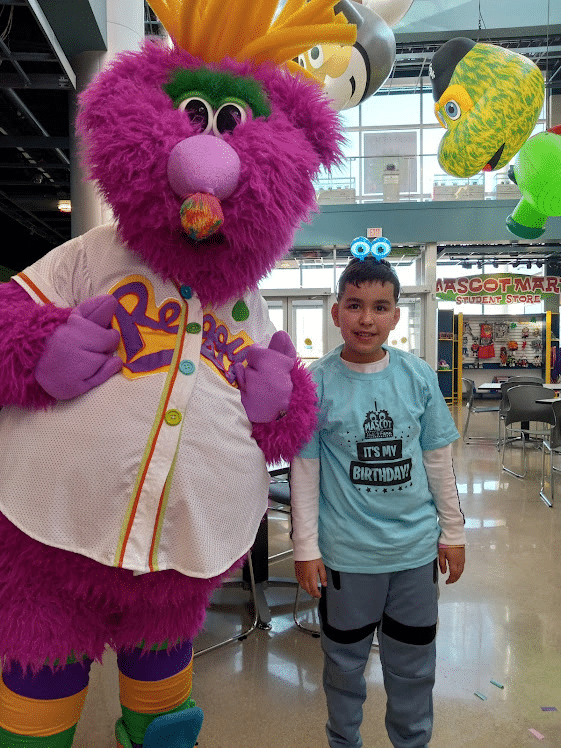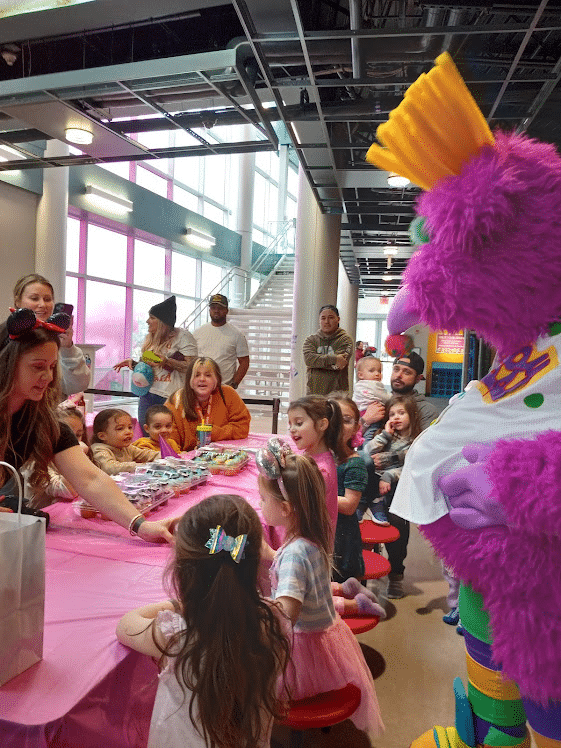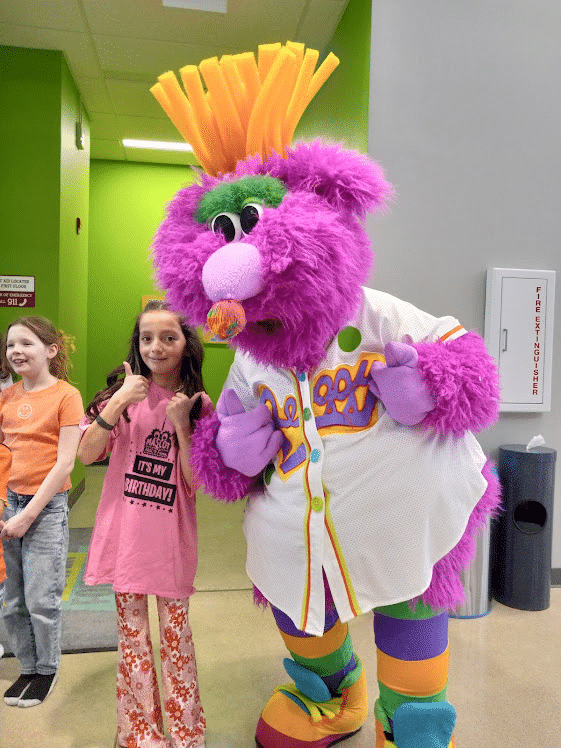 Up to 20 People (any age) $250.00
Up to 30 people (any age) $350.00
Up to 40 people (any age) $450.00
Includes:
Reserved seating on main level for children for 2 hours.
A party professional to help guide your event.
One topping pizzas and soda.
Unlimited play - stay until closing! Reserved seating is only for 2 hours.
Child's photo with birthday greeting on our jumbotron.
One (1) coupon per guest for a free visit to the MHOF at a later date.
MHOF swag for the birthday child.
Cake Cutter (not to take home), pizza plates, napkins, and cups for soda.
Birthday Party FAQs
Parties are scheduled in 2-hour increments.
Food is available through our concession stand at an additional cost.
Adult beverages are available through our concession stand.
Any additional attendees will be subject to the admission cost of $10 per person.
Children must be accompanied throughout the museum by an adult at all times.
Birthday decorations such as tablecloths, tabletop decorations, and non helium balloons are allowed.
Helium balloons are strictly prohibited.
No outside food with the exception of a birthday cake or cupcakes for the celebration.
We have party add-ons available like crafts and glitter tattoos! Inquire with your party professional.
Rent the Furitorium for your next event! This 3rd floor event space overlooks Whiting, Indiana's beautiful Lake Michigan shoreline and is equipped with a full bar, tables with tablecloths, and an outdoor patio. Cater in from your preferred caterer, or we can recommend one for you.
The Furitorium is the perfect space to host corporate gatherings, showers, receptions, educational assemblies, press conferences, birthday parties, and more!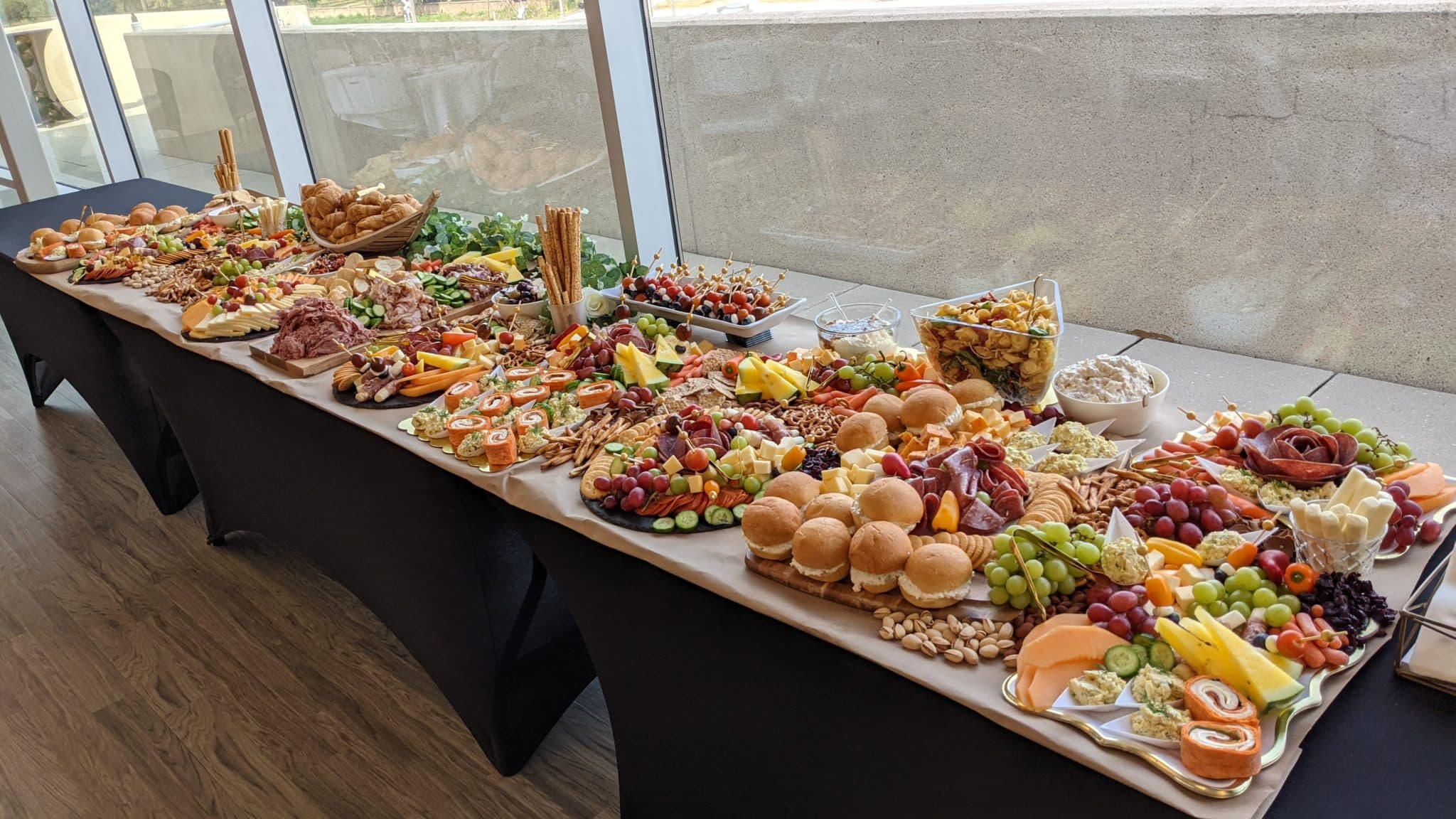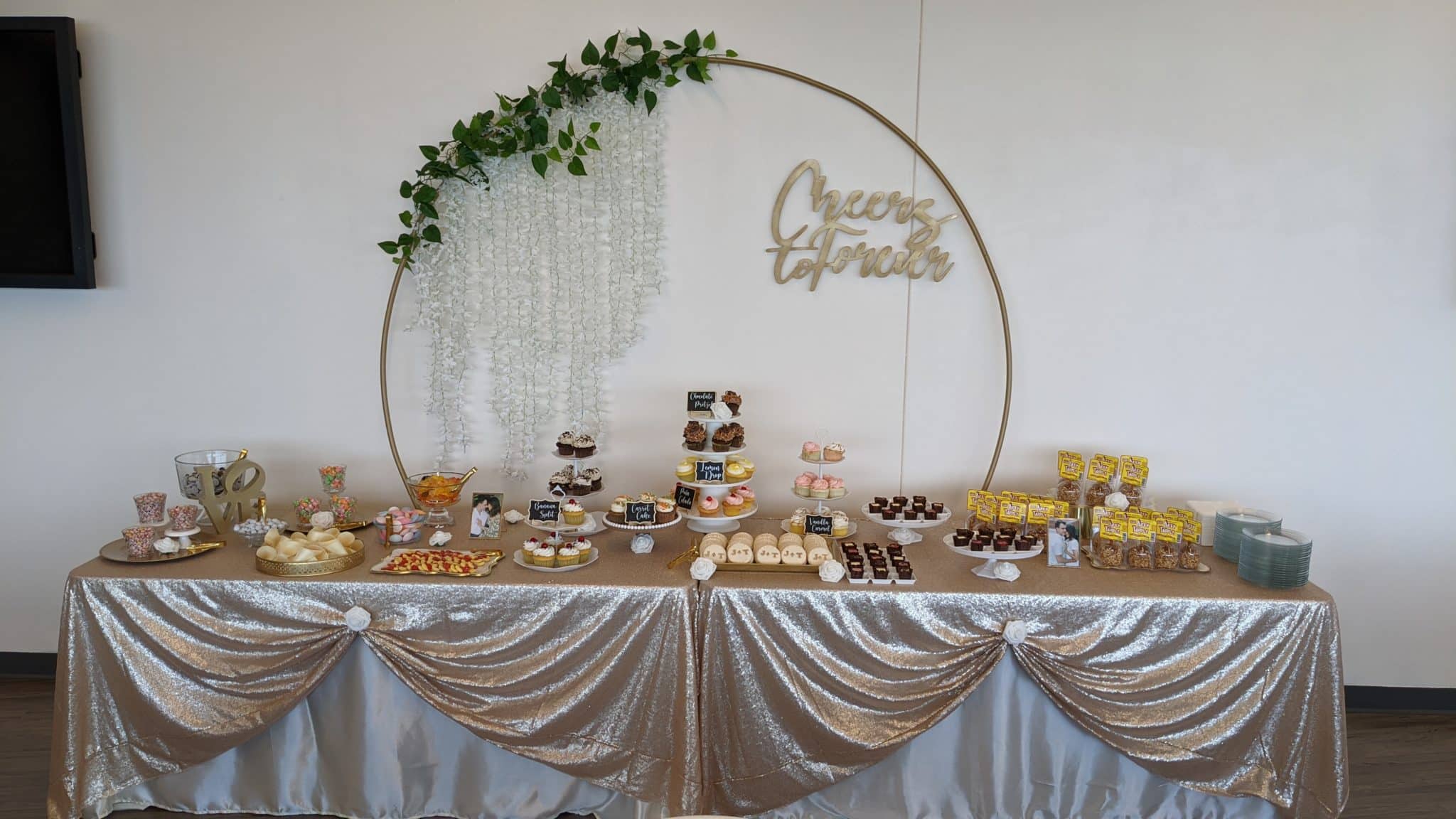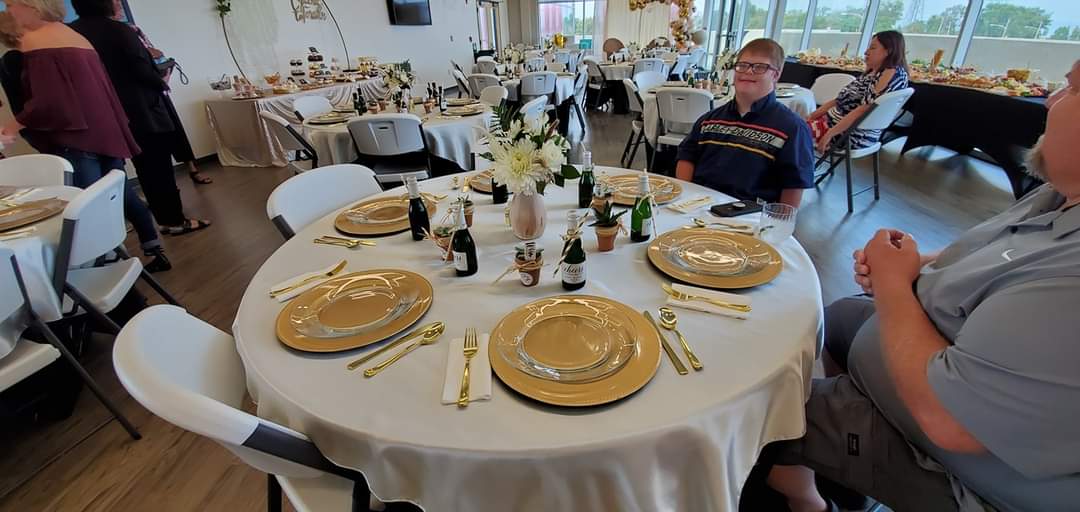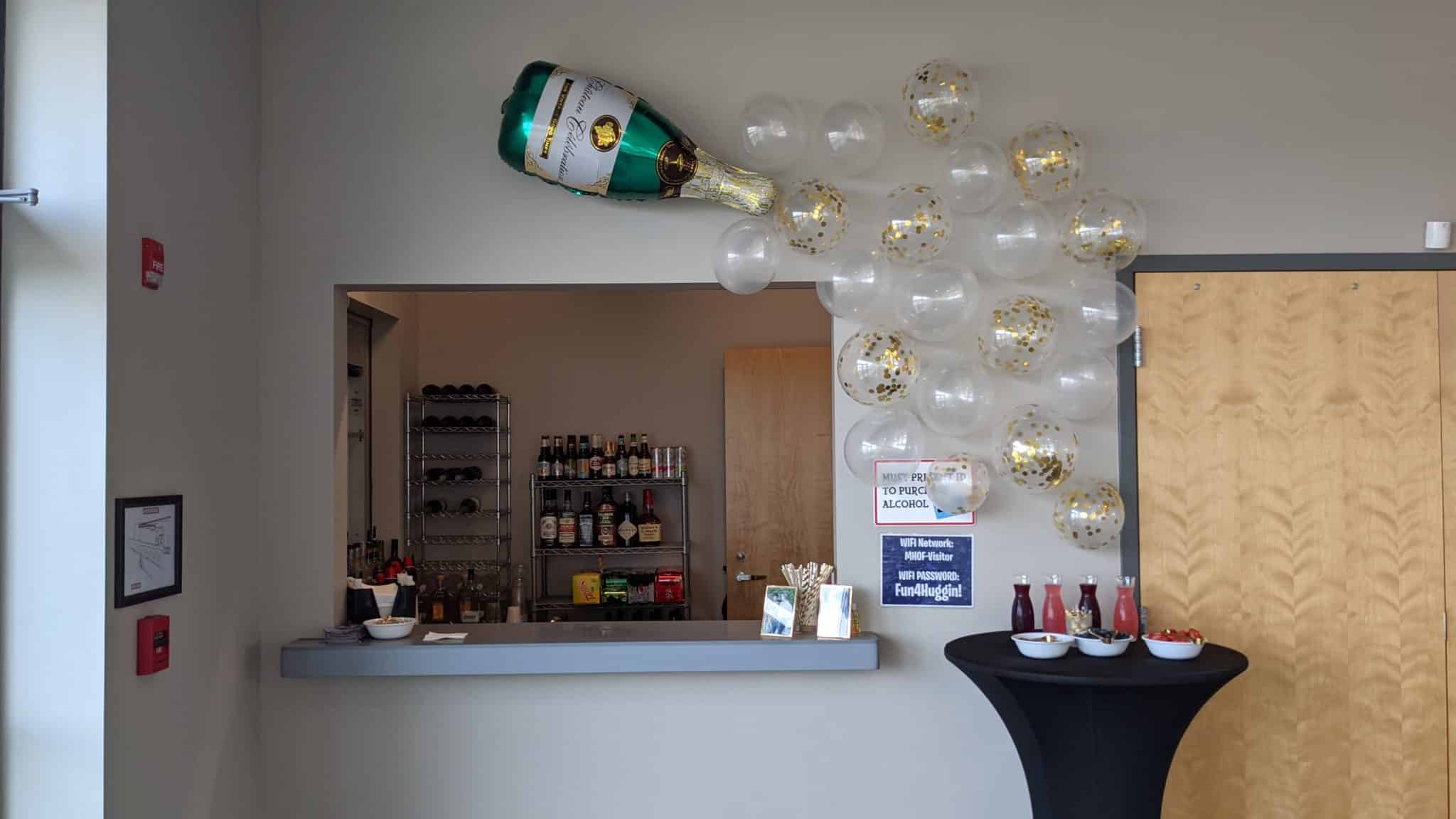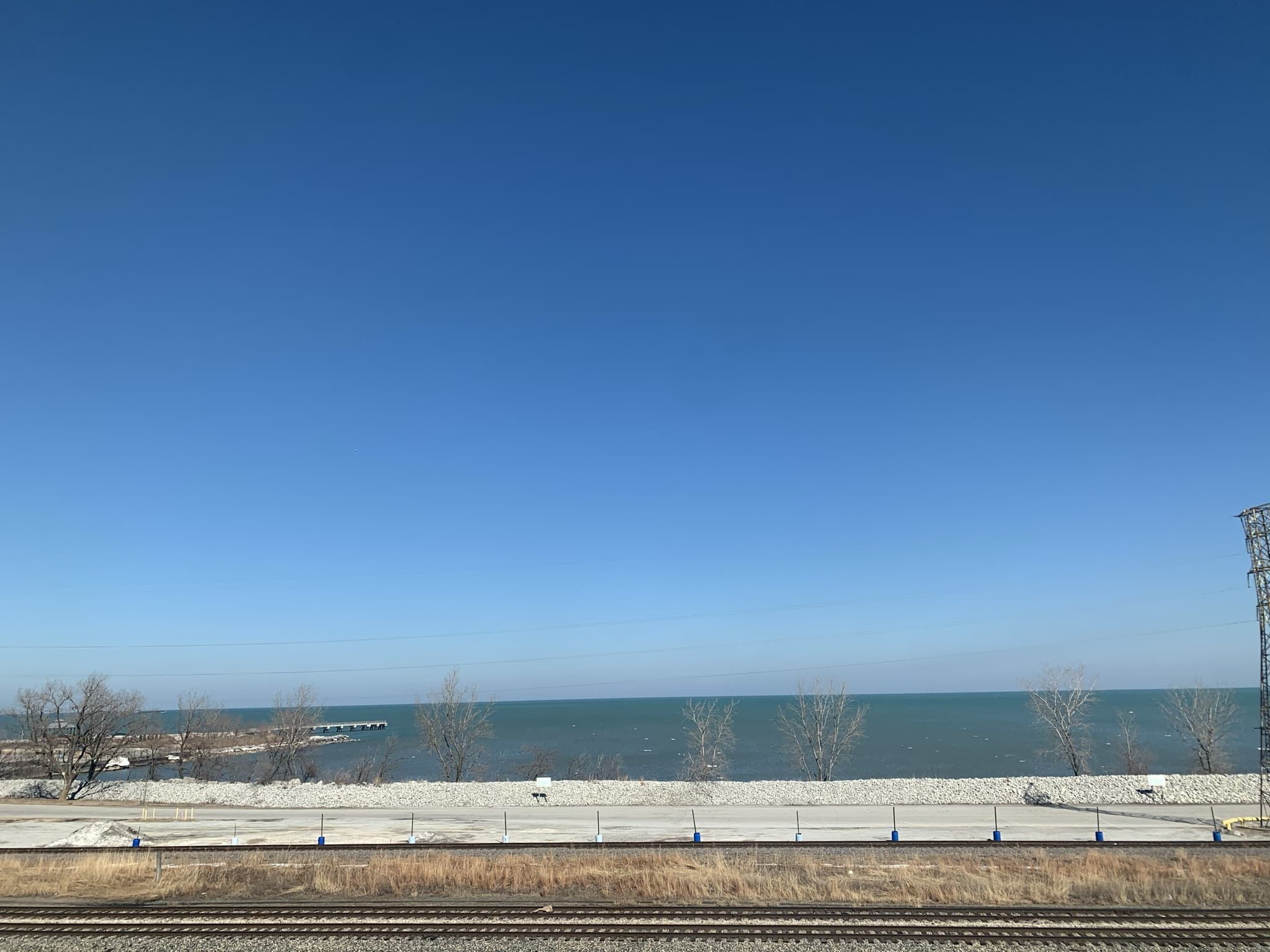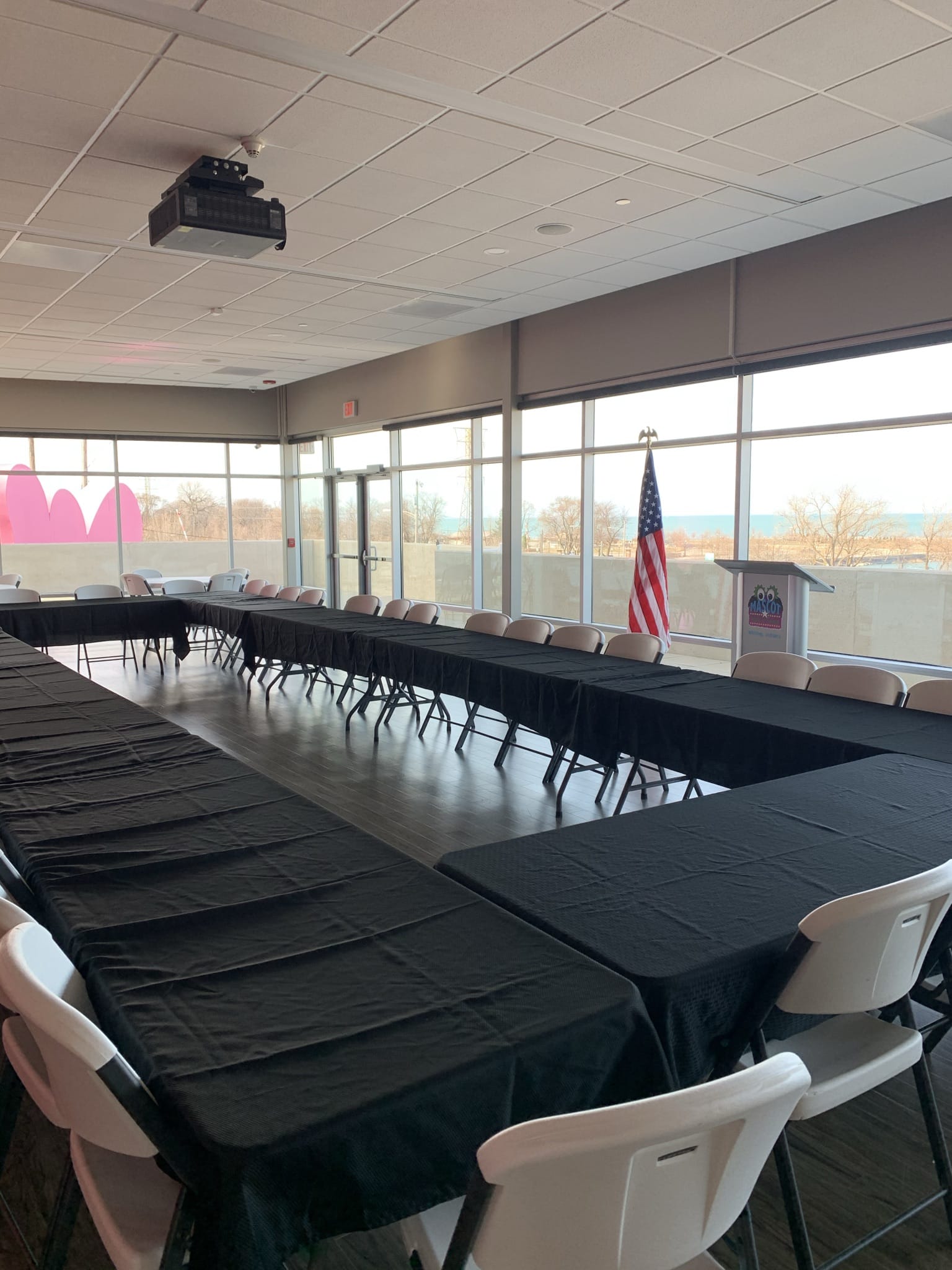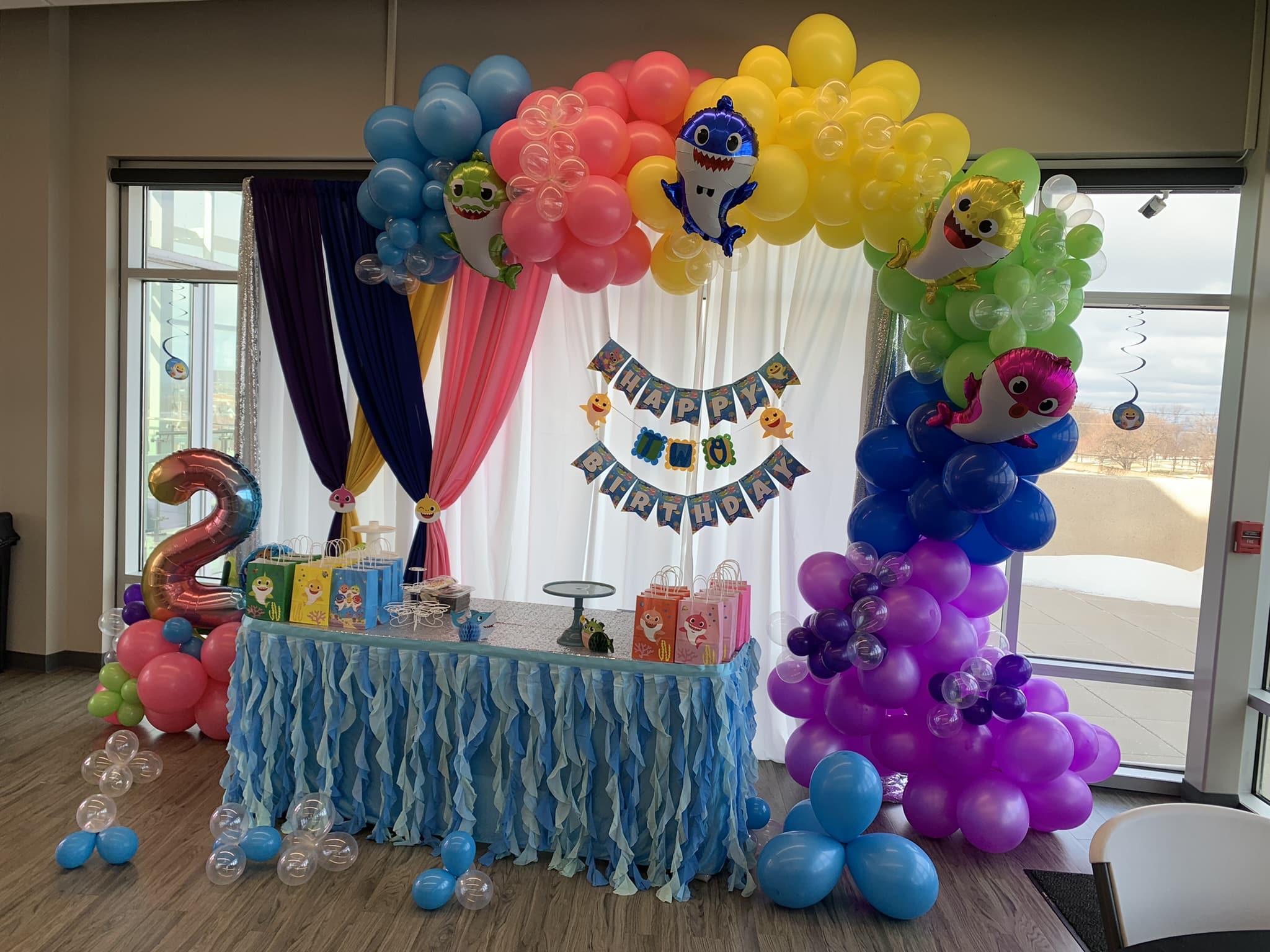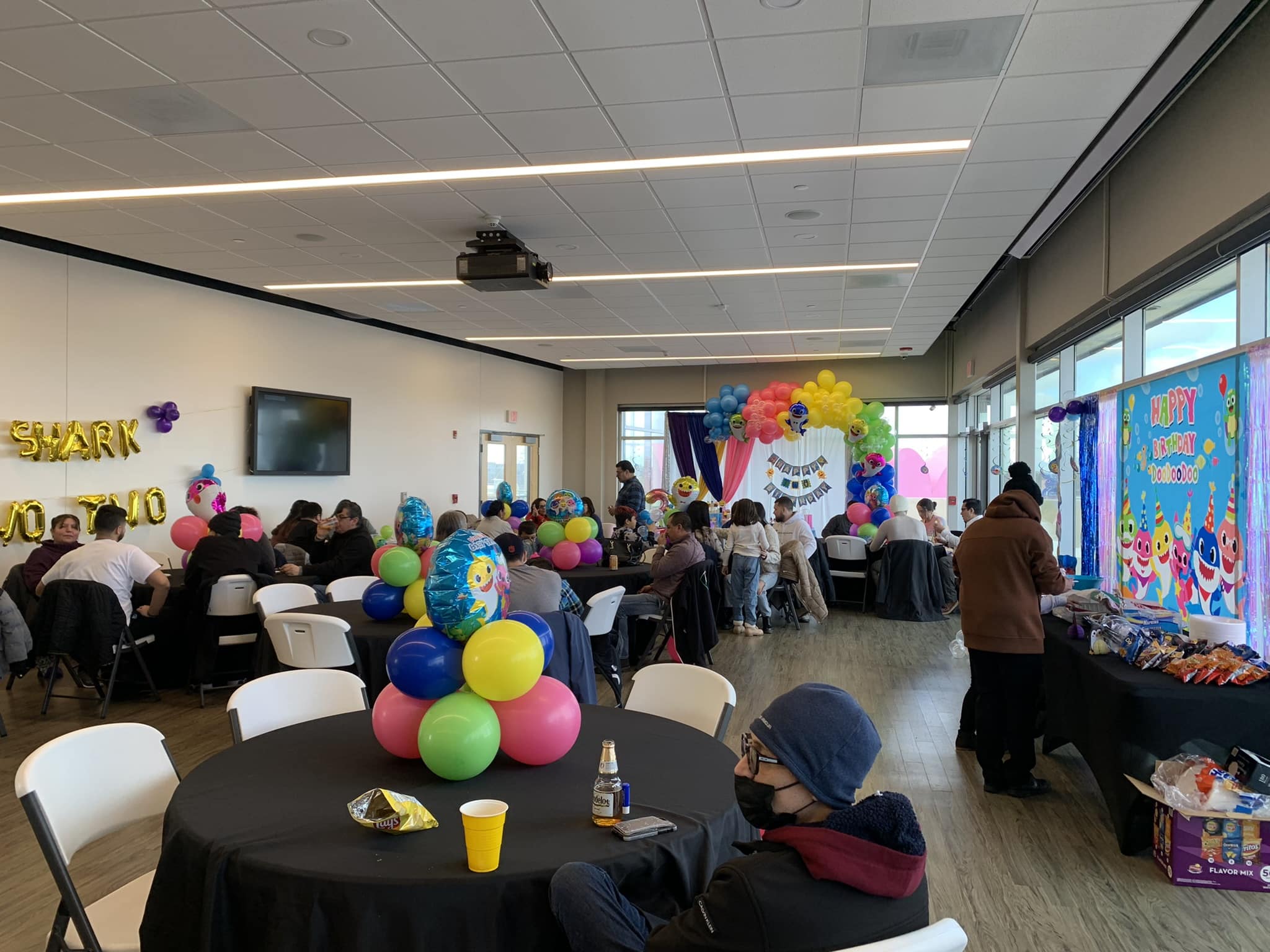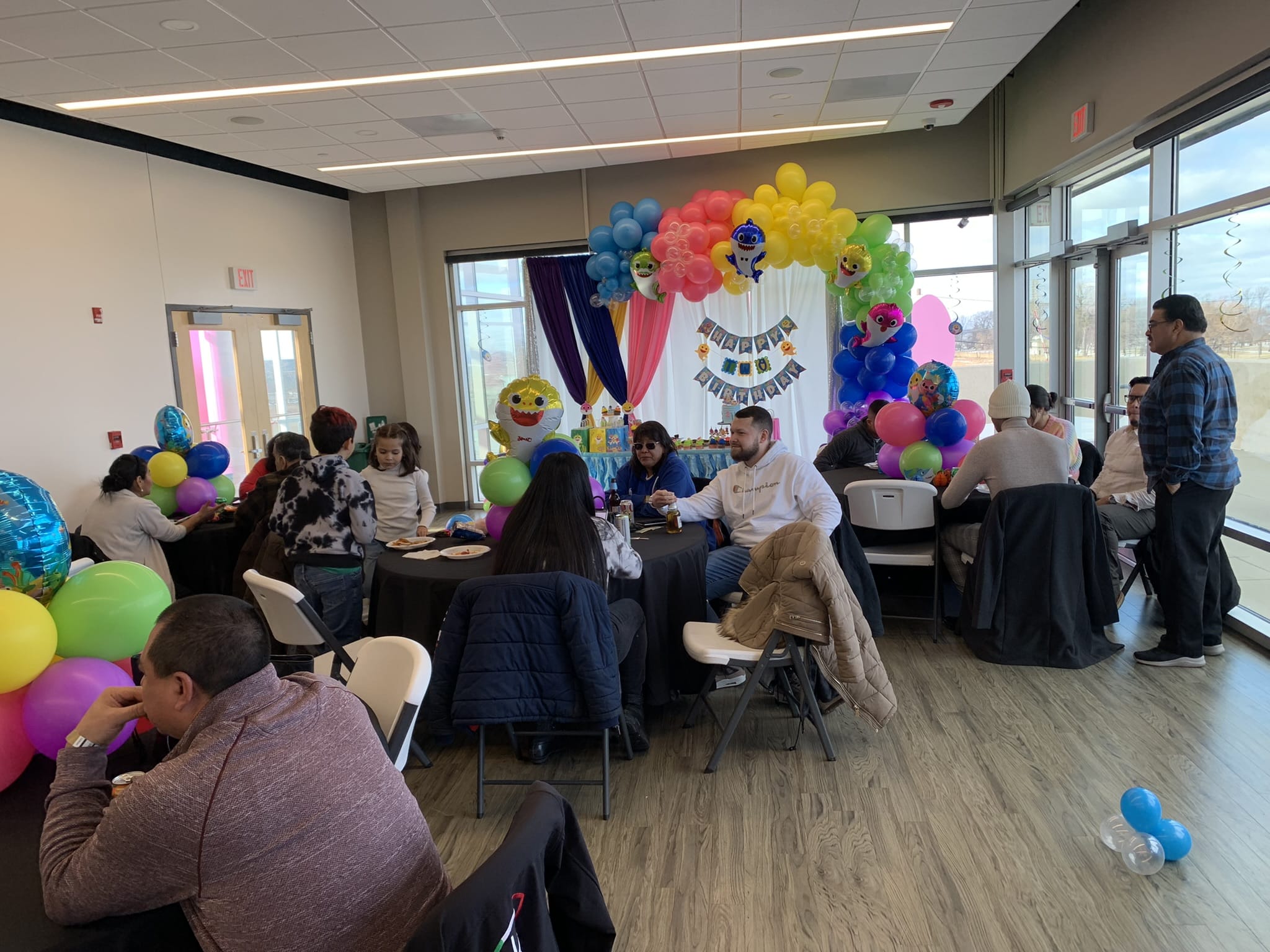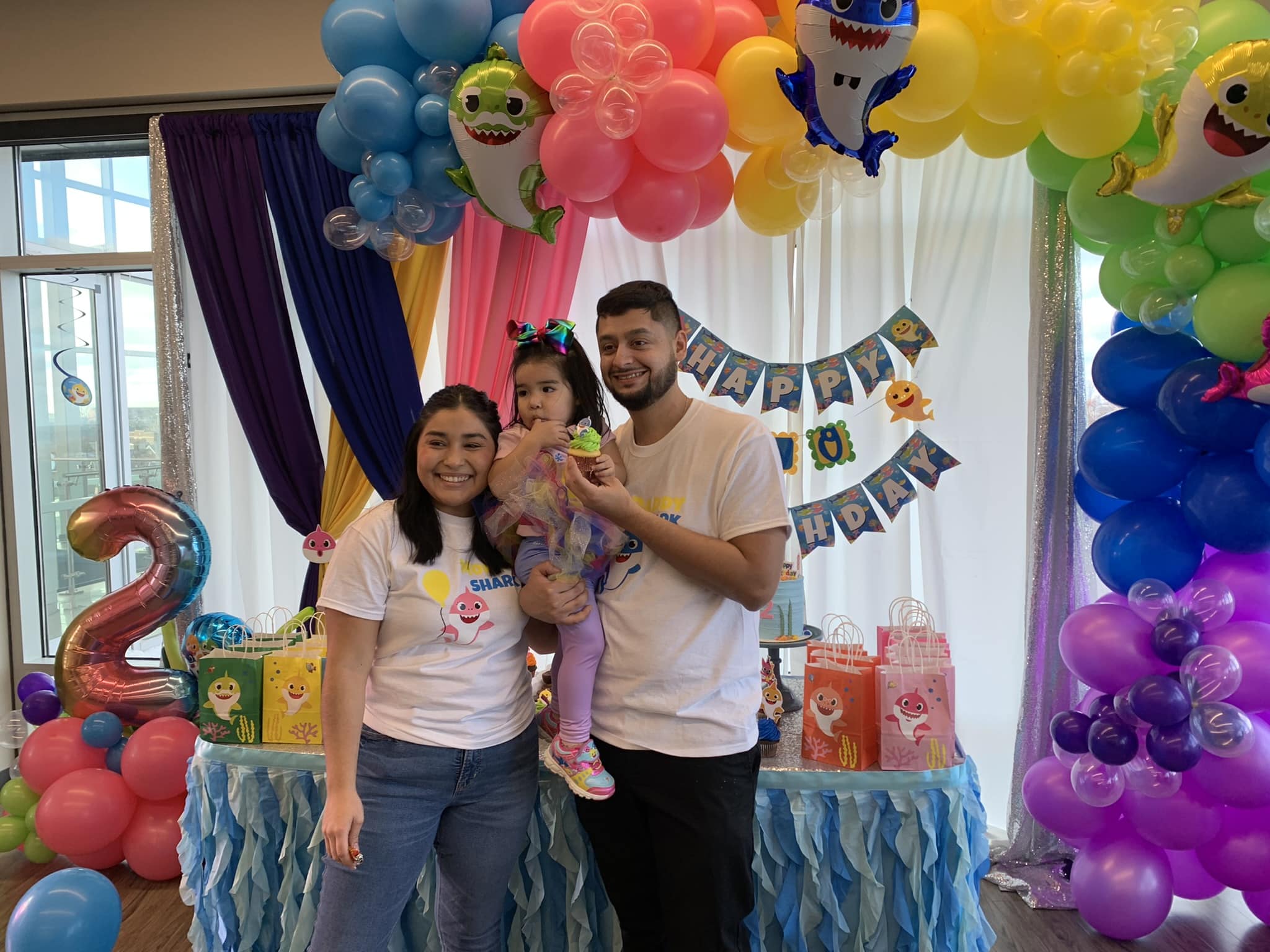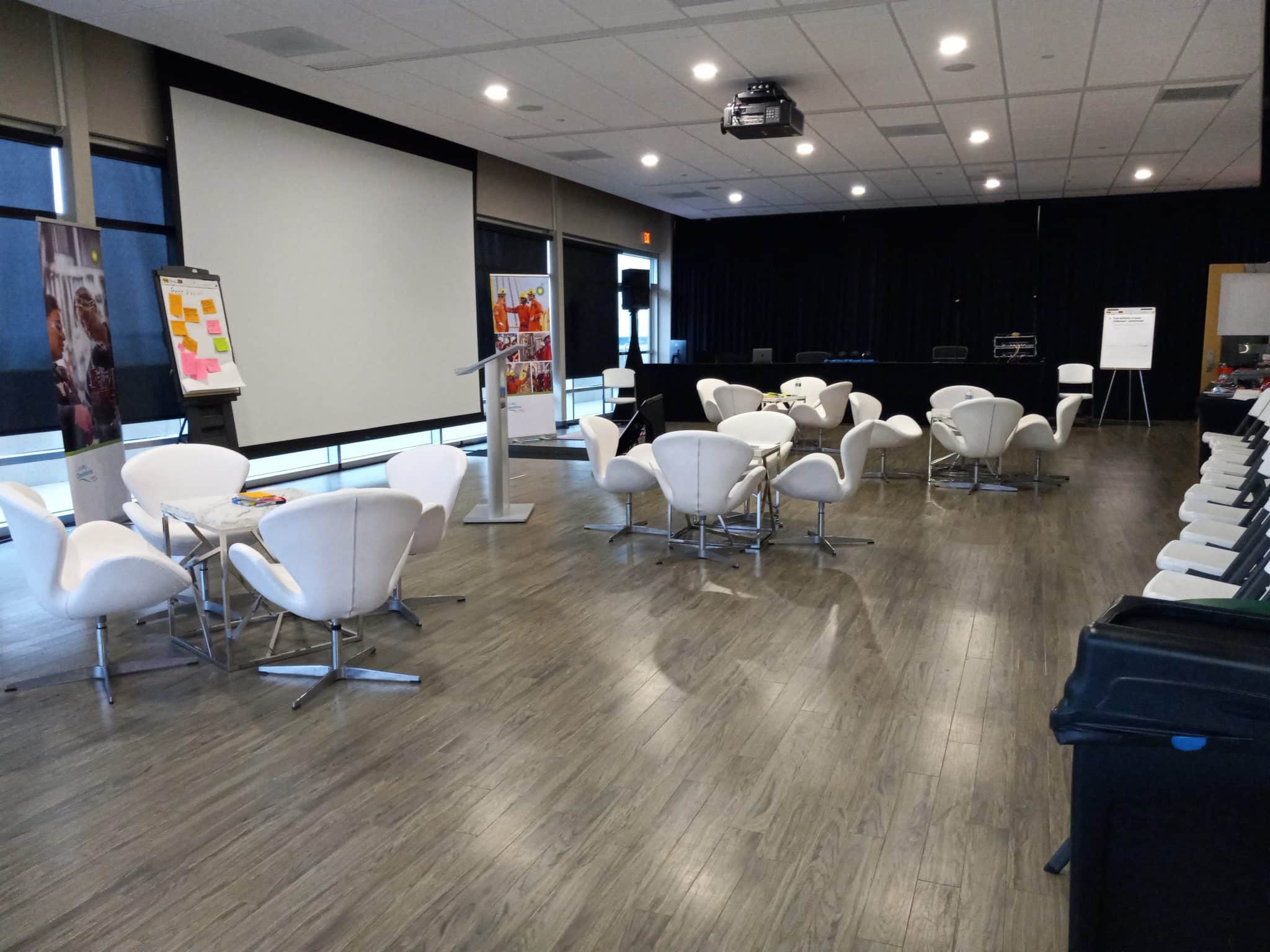 Tuesday-Thursday before 5pm
Resident / Member/ Nonprofit:
$60 per hour
Non-Resident / Non-Member:
$75 per hour
Meetings / Corporate:
$60 per hour
Museum Play Fee $3.00 per guest
Resident / Member / Nonprofit:
$125 per hour
Non-Resident / Non-Member:
$150 per hour
Museum Play Fee $3.00 per guest
250 Guest Minimum
Security $45 per hour
Friday-Saturday Until 5pm
Resident / Member / Nonprofit:
$75 per hour
Non-Resident / Non-Member:
$100 per hour
Museum Play Fee $3.00 per guest
Resident / Member / Nonprofit:
$150 per hour
Non-Resident / Non-Member:
$175 per hour
Museum Play Fee $3.00 per guest
250 Guest Minimum
Security $45 per hour
Furitorium Rental Includes:
100 guests for rentals during business hours, including children.
250 guests for rentals after business hours, including children, with play fee. 100 people maximium without play fee.
Round table seating for sixty (60) people is provided.
Four (4) six (6)-foot banquet tables are provided for food/gifts.
Thirty (30) minutes prior to your rental time for set-up.
Thirty (30) minutes after your rental time for tear-down.
A Party Professional will be assigned to your event.
Cash bar upon request (minimum $100.00 purchase, credit card to be held at bar).
Welcome greeting on outdoor jumbotron.
Corporate/meeting layouts available upon request.
Taxes and other fees may apply
Book Your Party
To book your party at the MHOF, call 219.354.8814 or email the Mascot Hall of Fame team at info@mascothalloffame.com