1 event,
Join the Mascot Hall of Fame Team as they stay open late for fun, family friendly activities. From scavenger hunts to board games, exciting team building events and even movie nights - family fun nights are sure to be fun for everyone! 
2 events,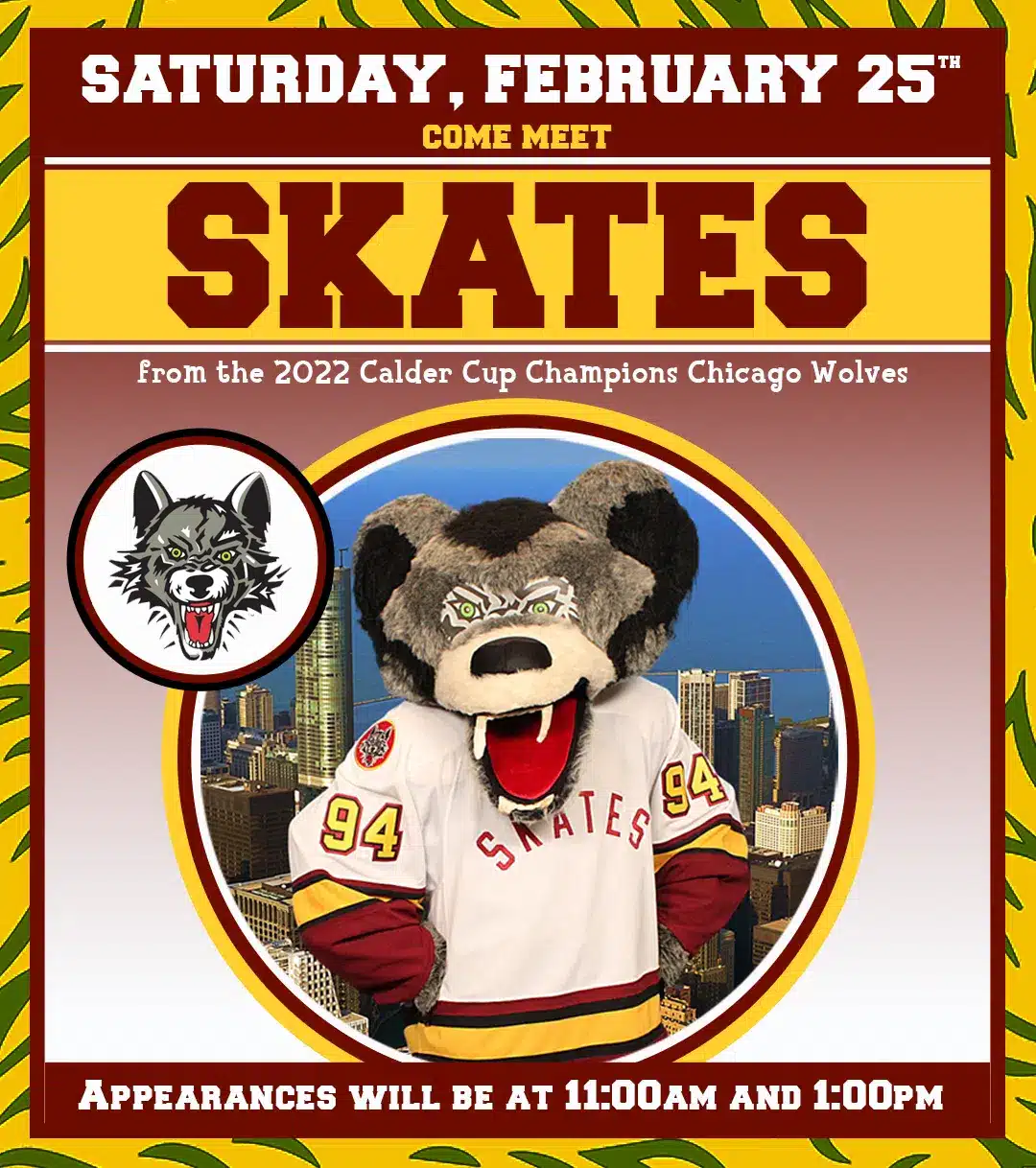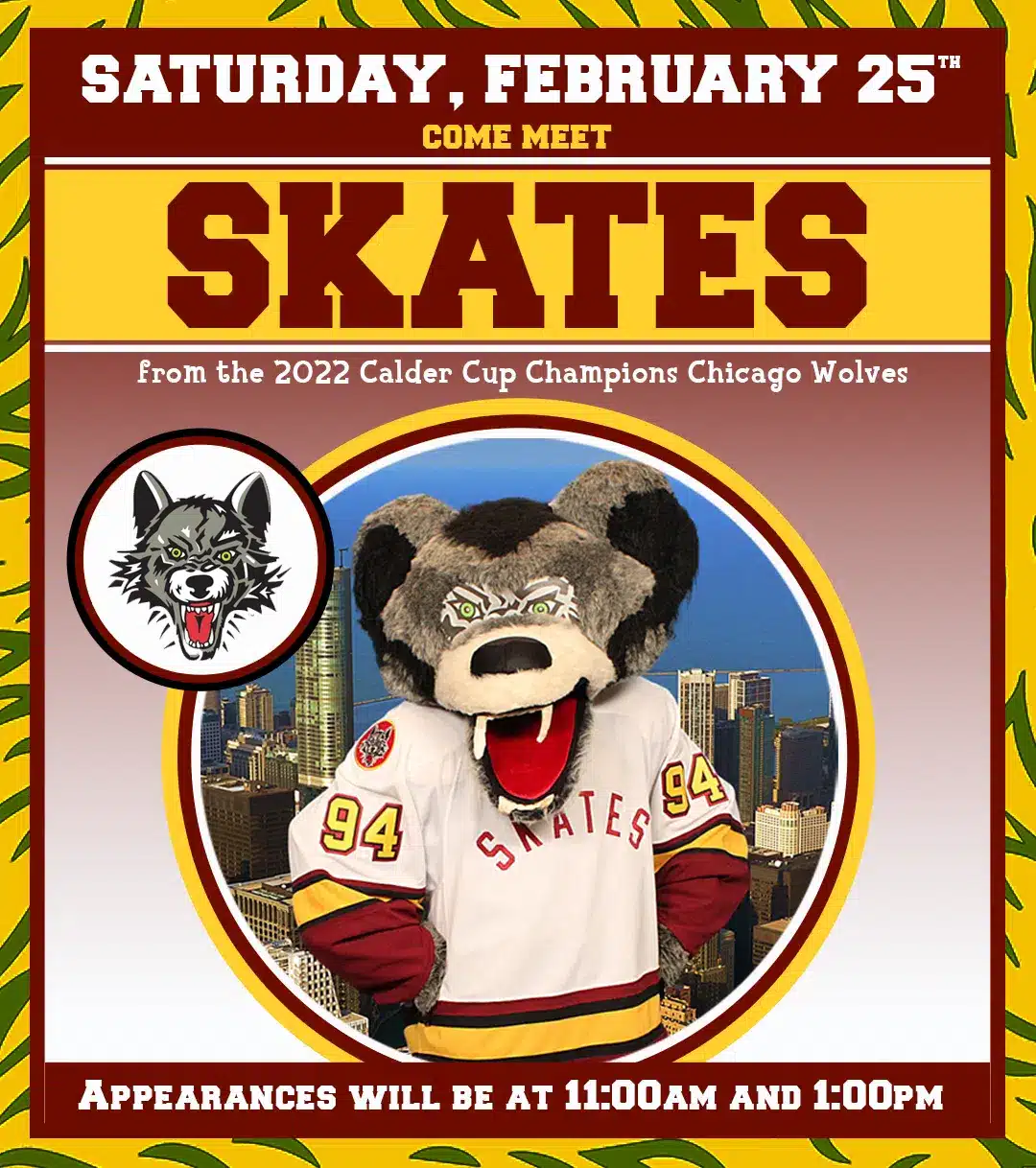 One of the MHOF fan favorites, Skates will be coming back to entertain guests with 2 appearances! Join us at 11am, 1pm, or both!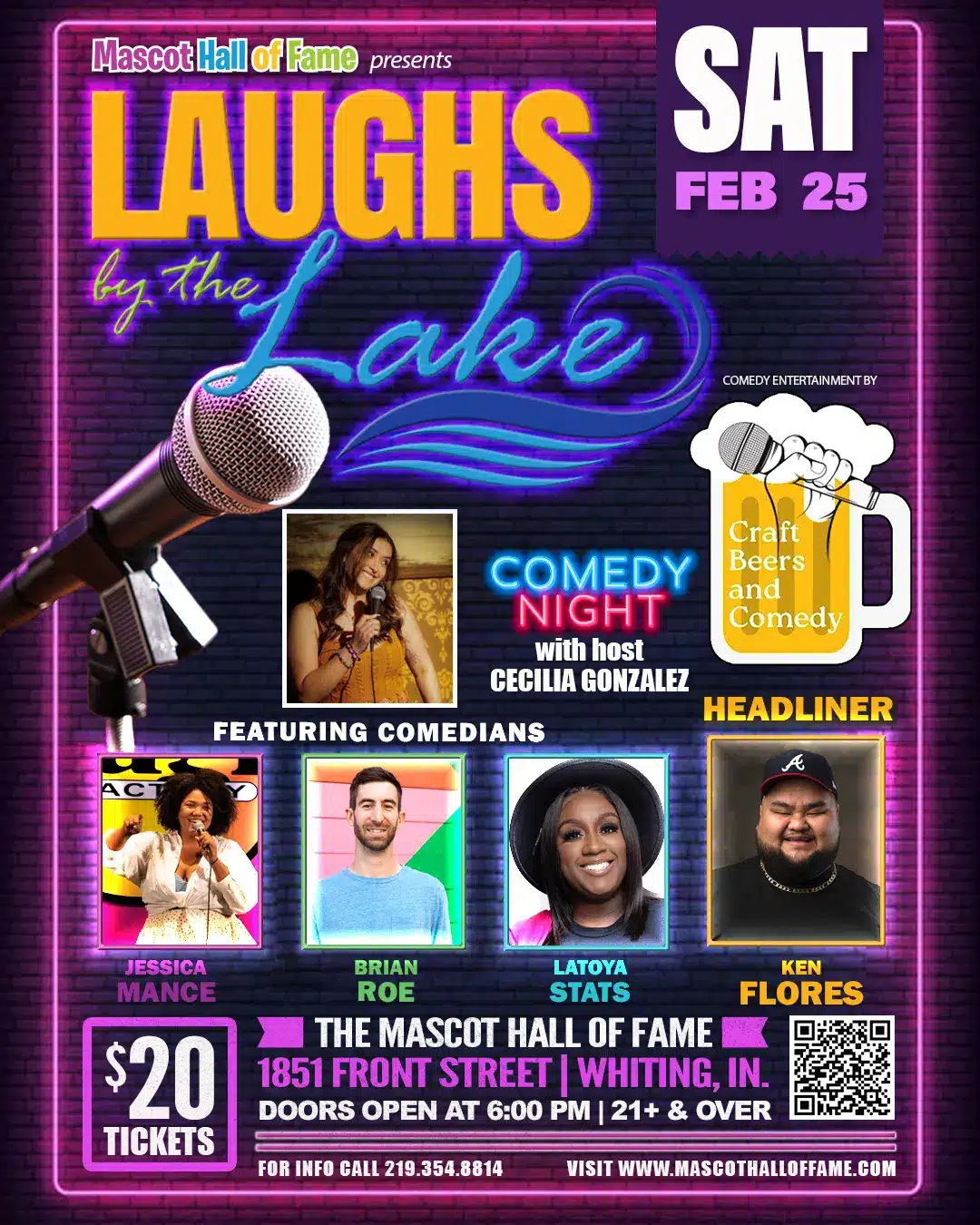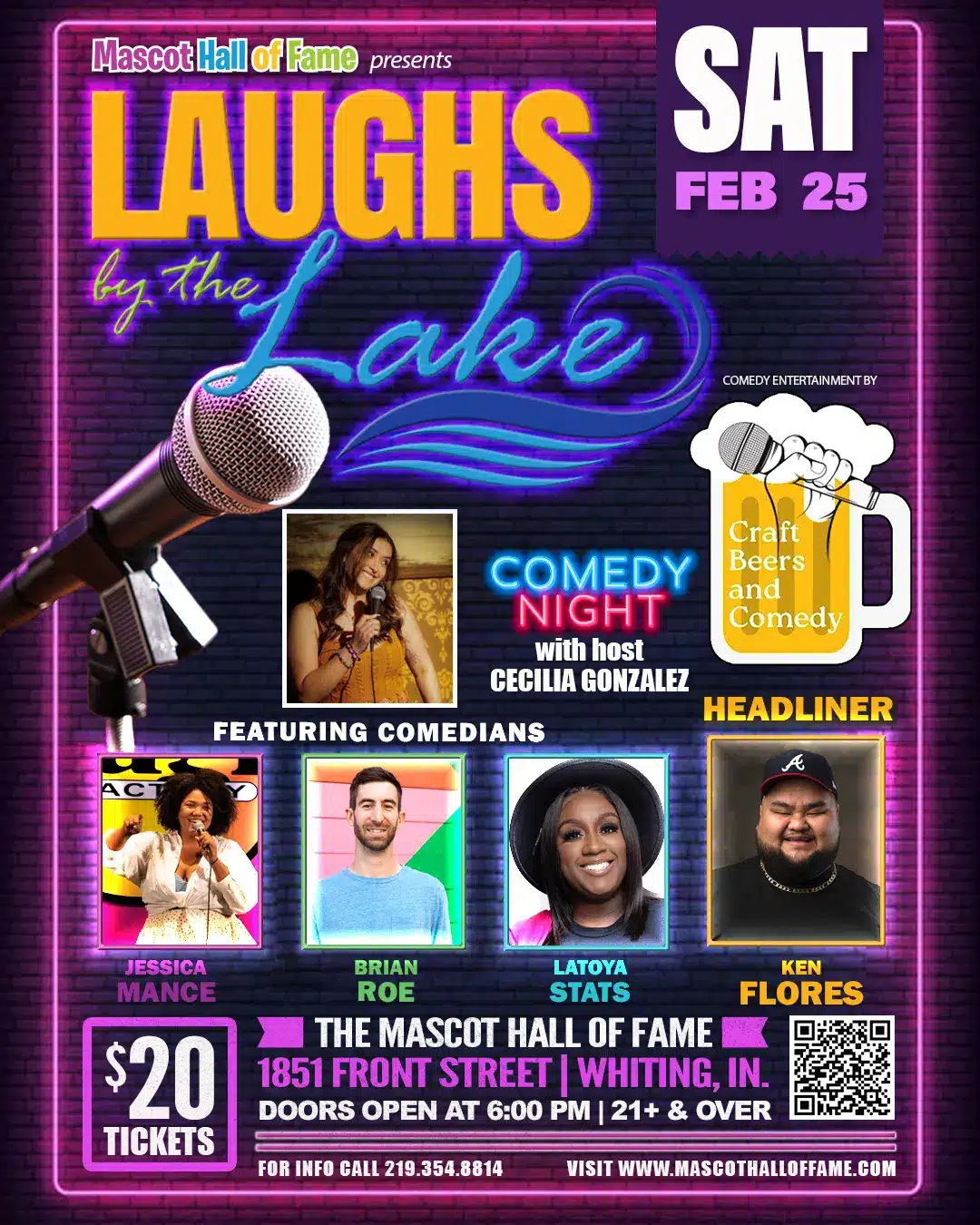 Join us for a night of laughs, drinks and lakefront views when host Cecilia Gonzalez brings to the stage a lineup of comics sure to bring the house down!