The Mascot Hall of Fame's mission is to honor mascot performers, performances, and programs that have positively affected their communities. The Hall's interactive, mascot-themed exhibits have been conceptualized and designed with a strong focus on education and are embedded with S.T.E.A.M. based principles for grades K - 8.
Help us continue to achieve our education-focused goals by making a contribution today!
[I suggest adding options for giving by mail and any other ways to give]
---
The Mascot Hall of Fame will is operated by the Whiting Entertainment Center, a 501-c-3 non-profit corporation.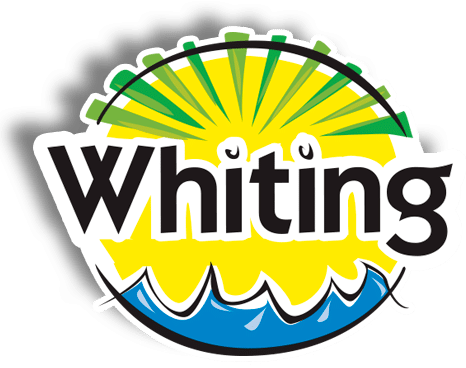 The City of Whiting is located on the south shore of Lake Michigan, with scenic lakefront views of downtown Chicago. Midway Airport, the South Side of Chicago, and Downtown Chicago are all located within a 30-minute drive of Whiting. For more information about the City of Whiting, please visit WhitingIndiana.com.