Through a one of a kind children's museum learning environment that is equally rooted in S.T.E.A.M. educational principles and sport mascot entertainment, it is our mission to educate, spark creativity, promote fun and engage in our communities while honoring our Mascot Hall of Fame Inductees.
Help us continue to achieve our education-focused goals with enhanced educational programming, exhibit development, and events by making a contribution today!
BY CHECK
Mail your check to:
Mascot Hall of Fame, Attn:  Fundraising, 1851 Front Street, Whiting, IN 46394
IN-KIND
For in-kind donation opportunities, please message us at info@mascothalloffame.com, Subject - In-Kind Contribution
---
The Mascot Hall of Fame is owned and operated by the City of Whiting, a 509(a)(1) public charity under I.R.S. code. We raise monies through Whiting Entertainment Center, Inc, a 509(a)(3) supporting organization.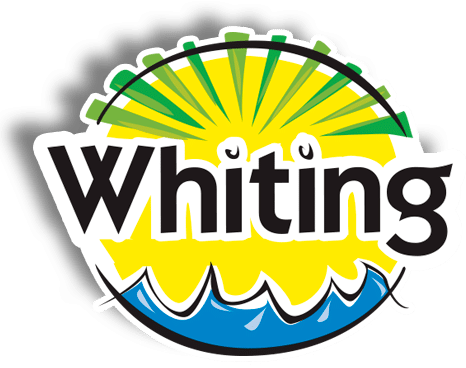 The City of Whiting is located on the south shore of Lake Michigan, with scenic lakefront views of downtown Chicago. Midway Airport, the South Side of Chicago, and Downtown Chicago are all located within a 30-minute drive of Whiting. For more information about the City of Whiting, please visit WhitingIndiana.com.