The mission of the Mascot Hall of Fame Volunteer Team is to provide meaningful, fun experiences for all museum visitors. The goal of the Mascot Hall of Fame Team is to HAVE FUN while sharing your time with the community.
Volunteers play a vital role in the success of a community, and we want you to join our team! The MHOF is looking for fun, energetic, young-at-heart individuals to fill volunteer team positions.
Volunteers who pledge 30 or more volunteer hours in a given 12-month period will receive a complimentary, 1 year Individual Membership.
Volunteers who are already members may gift the complimentary Individual Membership to a friend or family member as a thank you for your commitment!
Volunteer Team members will also receive MHOF gear and be invited to special events throughout the year!
To submit your application to join the MHOF Volunteer Team, please download the application HERE!
All MHOF Volunteer Team members must also pass a criminal background check. Download that form HERE!
Email your completed application and criminal background check forms to info@mascothalloffame.com.
Our Volunteer Team Members:
• Contribute in meaningful ways to the success of the MHOF
• Reflect the diverse communities they serve
• Are valued for their unique abilities
• Are trained, mentored and supported in their work
• Have the opportunity to develop their skills
• ARE AMBASSADORS OF FUN!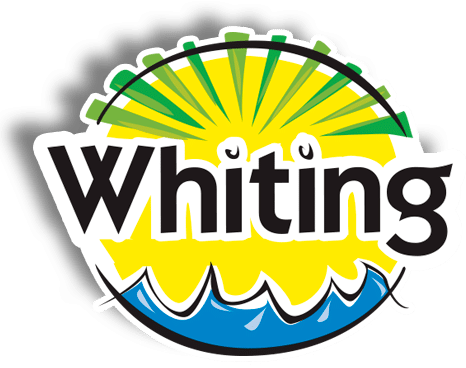 The City of Whiting is located on the south shore of Lake Michigan, with scenic lakefront views of downtown Chicago. Midway Airport, the South Side of Chicago, and Downtown Chicago are all located within a 30-minute drive of Whiting. For more information about the City of Whiting, please visit WhitingIndiana.com.