Feature Your Mascot in the Hall of Fame
Get involved with the Mascot Hall of Fame by following us on your favorite social media platforms!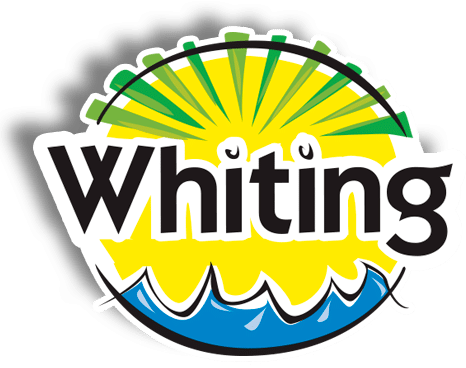 The City of Whiting is located on the south shore of Lake Michigan, with scenic lakefront views of downtown Chicago. Midway Airport, the South Side of Chicago, and Downtown Chicago are all located within a 30-minute drive of Whiting. For more information about the City of Whiting, please visit WhitingIndiana.com.