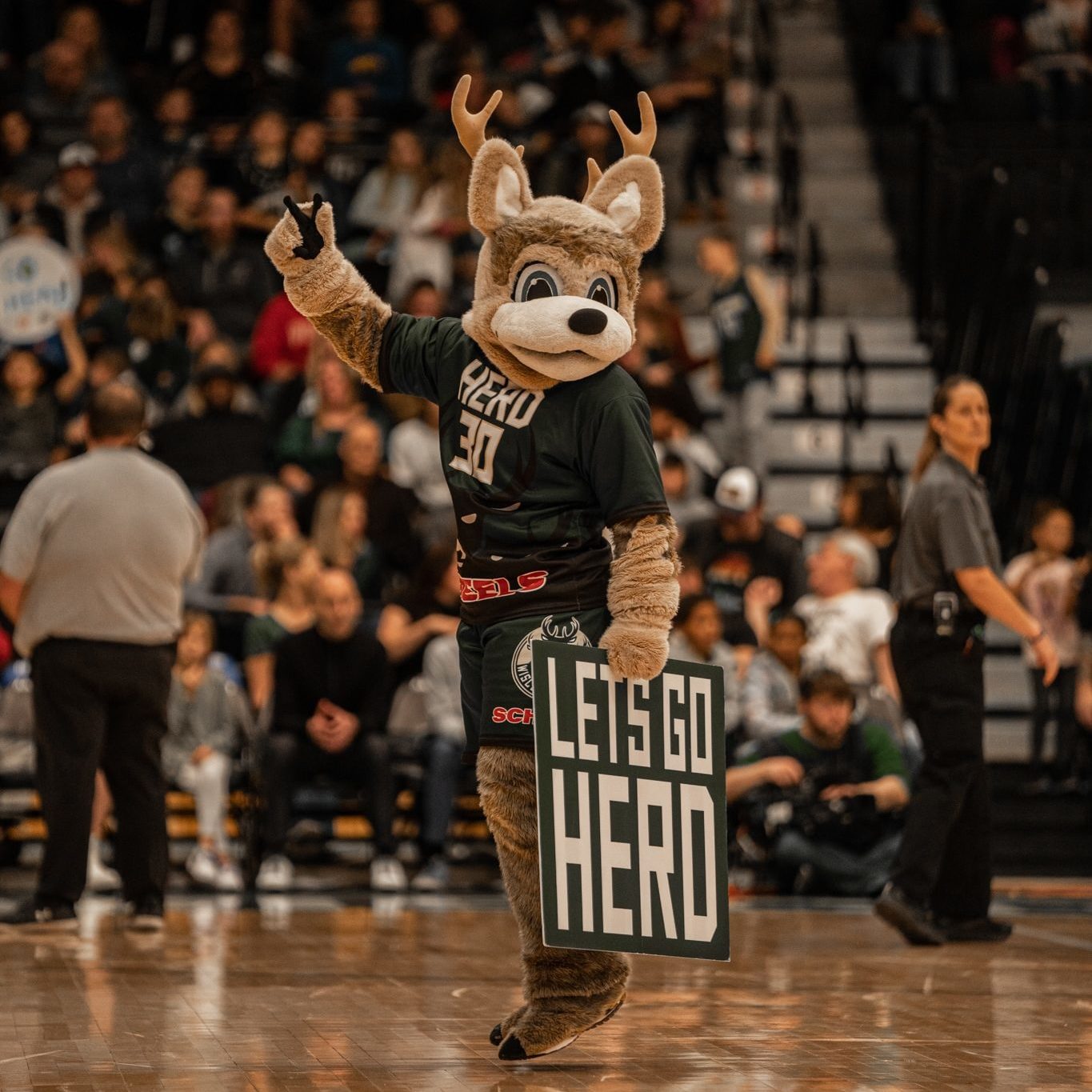 Pointer is the cousin of Milwaukee Bucks mascot Bango. He is the most elusive 30-Pointer in all of Wisconsin, and the Wisconsin Herd's biggest fan.
He was an integral player on the team which won the Wisconsin Herd the 2022-2023 Franchise of the Year Award for the NBA G League.
You can find him on Instagram, Twitter, Tik Tok, and Facebook at @30Pointer.