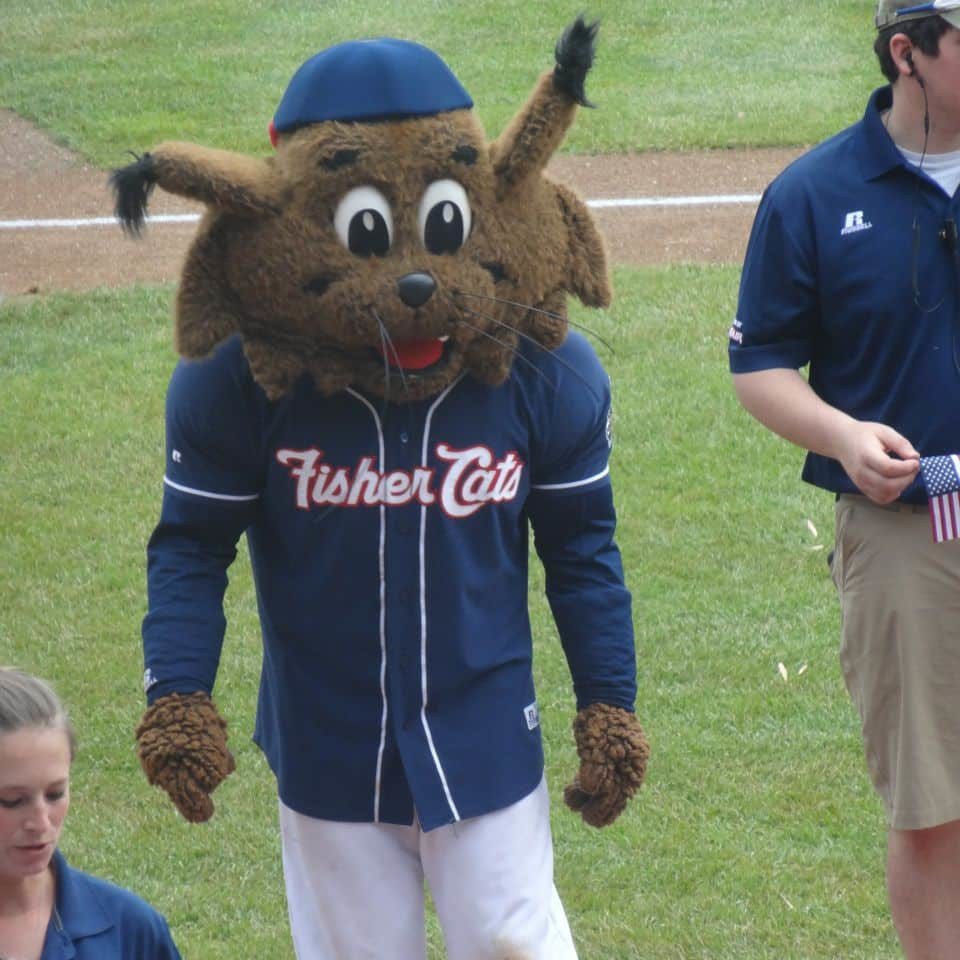 Team:
New Hampshire Fisher Cats
Bio: Slider is Fungo's favorite cousin. He is originally from Dunedin, Fla., but had to come to New Hampshire when he heard about how much fun Fungo was having. He loves his new home and has fun attending community events throughout New Hampshire and games at Northeast Delta Dental Stadium. More than anything else, Slider loves the Fisher Cats!
Slider is young and athletic-so as New Hampshire's winter nears its end and the weather begins to warm, Slider gets excited because he knows the season is near! His main goal at games? Adding excitement and energy to each Fisher Cats' home game. His trademark moves? Flexing his muscles, giving high-fives, and showing off his athleticism.
http://www.milb.com/content/page.jsp?ymd=20100511&content_id=9962402&sid=t463&vkey=team1