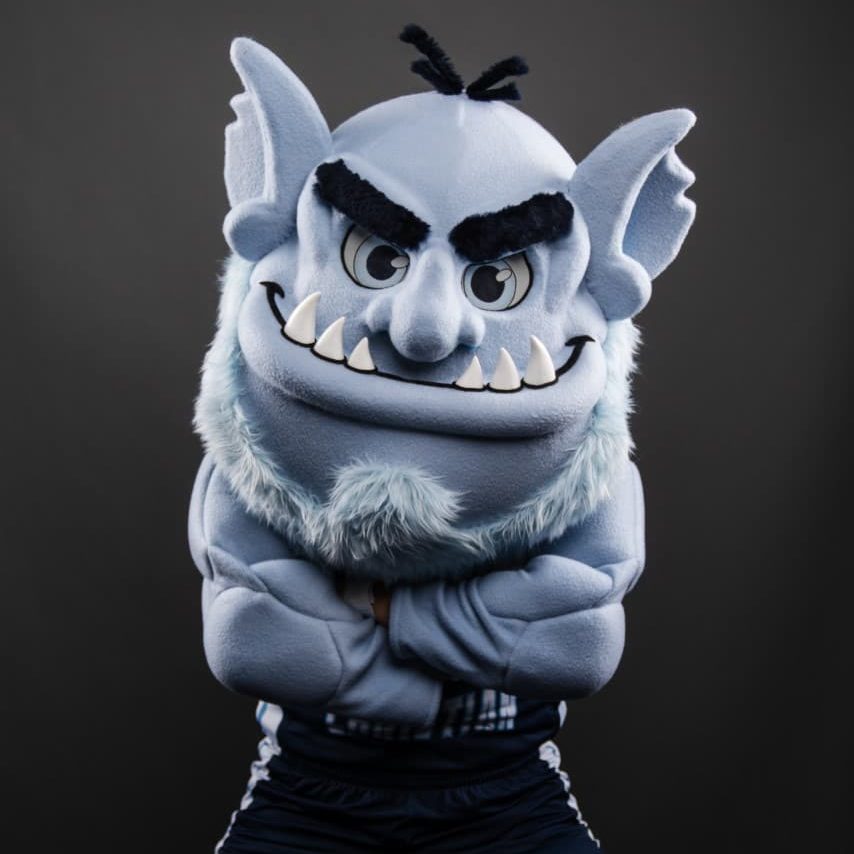 Team:
Trinity Christian College
The history of the Troll dates back to the early days of Palos Heights, when a troll was believed to guard the golf course where the College now stands. As the College has grown, so has the Troll's image and reputation.
"The Troll has been the symbol of Trinity Christian College since our very beginnings, and it continues to represent an integral part of who we are. Though the image may change, we will always be proud to call ourselves Troll Nation," said President Kurt D. Dykstra.
Trinity's Troll received a new look in preparation for the 2017-18 academic year and was unveiled during an August 25 home women's volleyball match between the defending NCCAA National Champions, Trinity Christian College, and Mount Mercy University (Cedar Rapids, Iowa). A sold-out crowd witnessed a video that highlighted past versions of the Troll, and introduced the latest iteration. The video was narrated by Wayne Messmer, nationally recognized as the "voice of the national anthem" for the Chicago Cubs and other professional sports teams. The occasion marked the first significant redesign of the Troll since the 1990s.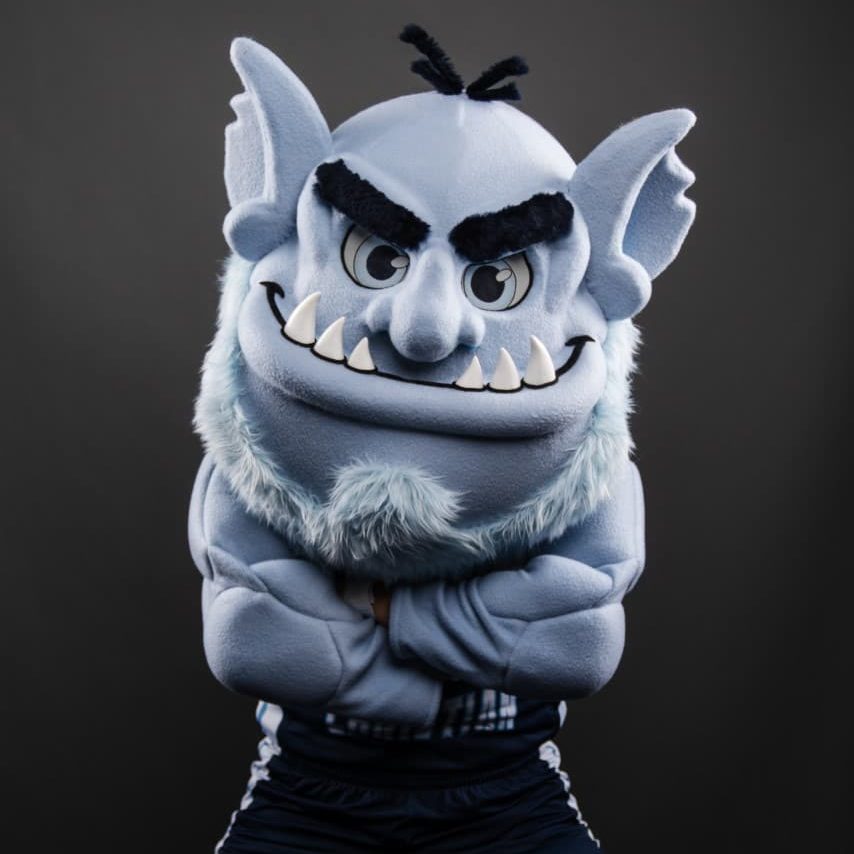 Learn More About
The Troll