Nominate Your Favorite Mascot Today!
The Mascot Hall of Fame recognizes there are hundreds of awesome mascot programs out there and we want to help every one of them get the recognition they deserve. The Mascot Hall of Fame is starting an annual Awards program to recognize these programs and this nomination form is the first step to getting a mascot on the ballot.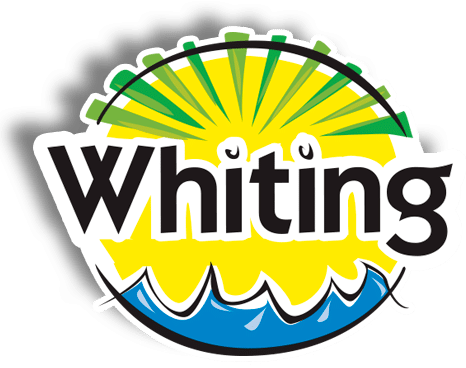 The City of Whiting is located on the south shore of Lake Michigan, with scenic lakefront views of downtown Chicago. Midway Airport, the South Side of Chicago, and Downtown Chicago are all located within a 30-minute drive of Whiting. For more information about the City of Whiting, please visit WhitingIndiana.com.