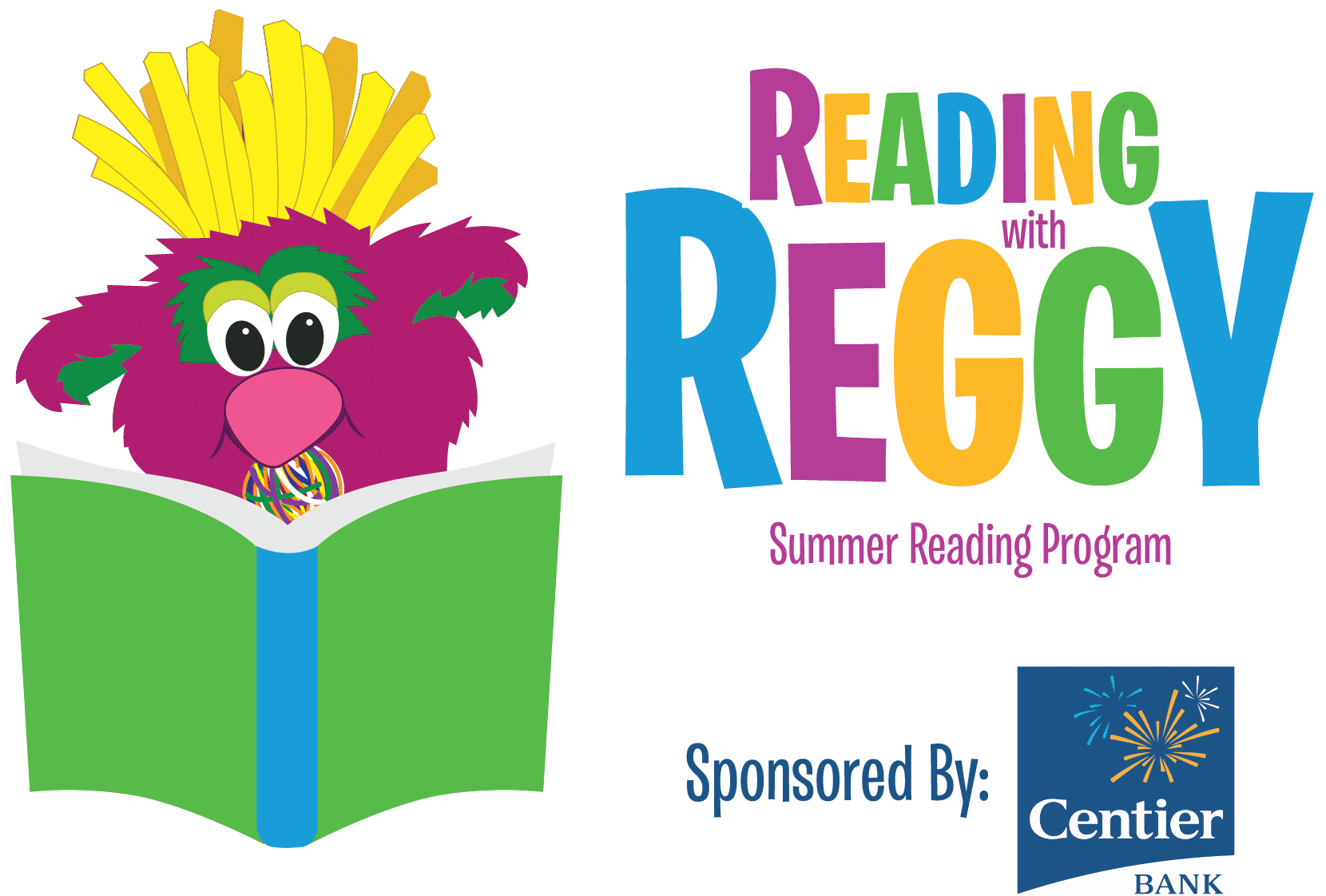 Reggy Funfurhuggin is the official mascot of the Mascot Hall of Fame
He is a HUGE FAN of READING and he wants you to be too!
Reggy knows that it is not only important for mascots to root for their teams & have fun, he also knows that reading is succeeding!
To help promote literacy and fun, Reggy and the Mascot Hall of Fame along with Centier Bank are encouraging kids K-8 grade to join "Reading with Reggy"! Starting on June 1st, 2021 through September 1st, 2021 we are asking kids to read, read read and reap some rewards!
Read 5 books or more. Put each book that you read in the Reading with Reggy Journal!
Mail in or drop off your completed journal to the Mascot Hall of Fame, 1851 Front St. Whiting, IN 46394.
Or drop it off at any Centier Bank Drive-Thru!
Read 5-10 books & get 2 FREE TICKETS to the Mascot Hall of Fame.
Read 11+ books or more and get 4 free tickets to the Mascot Hall of Fame.
Reggy Bookmark + Mascot Activity Book + MHOF Pencil + Wrist Band
---
ALL READERS WILL BE ENTERED TO WIN A MASCOT HALL OF FAME FAMILY MEMBERSHIP!
Up to 4 Members  *  10% off  Build a Bear® Workshop, Concessions & Gift Shop  *  Discounts on Programs & Special Events  *  4 Single-Use Guest Passes
---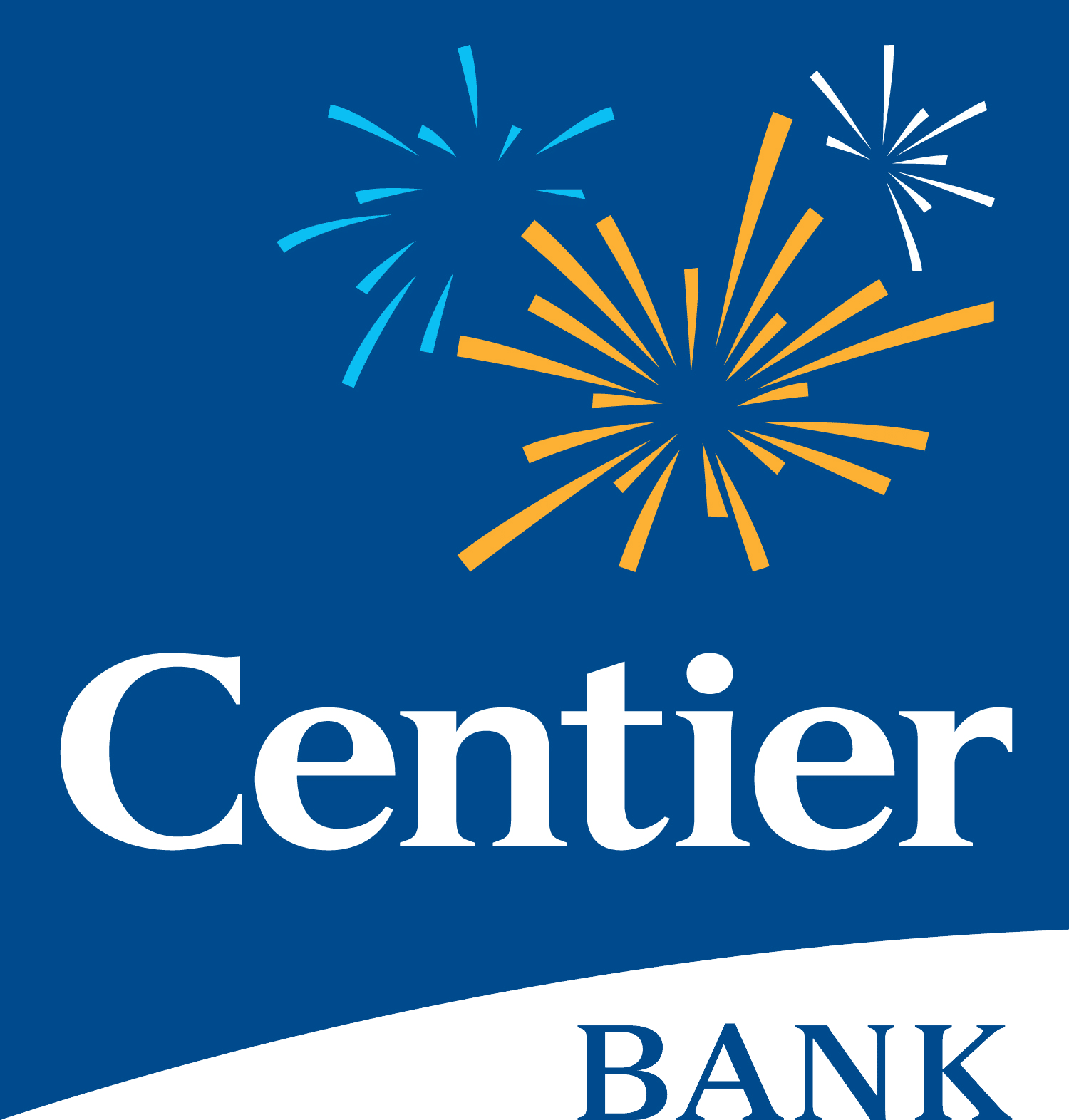 A HUGE THANK YOU TO CENTIER BANK FOR SPONSORING AND SUPPORTING OUR READING WITH REGGY PROGRAM