The Mascot Hall of Fame is participating in SoxFest - the unofficial start to the 2020 Chicago White Sox season. Visit us in Booth 15 at McCormick Place West from January 24th and 25th.
Enter your information below for a chance the win:
2 Winners will receive 4 general admission tickets to the Mascot Hall of Fame, 4 hot dogs, 4 sodas and 4 chips from our concession stand.
Must be 18 to enter, excludes alcohol.
Winners will be selected and notified on Tuesday, January 28th.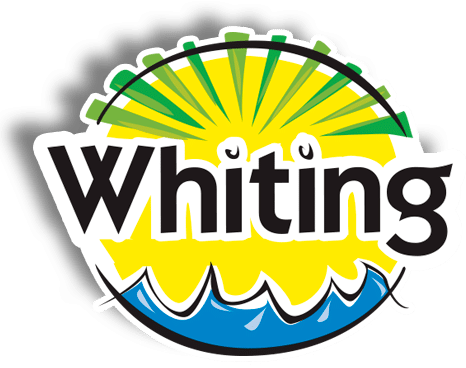 The City of Whiting is located on the south shore of Lake Michigan, with scenic lakefront views of downtown Chicago. Midway Airport, the South Side of Chicago, and Downtown Chicago are all located within a 30-minute drive of Whiting. For more information about the City of Whiting, please visit WhitingIndiana.com.