Build-A-Mascot • Build-A-Bear Workshop®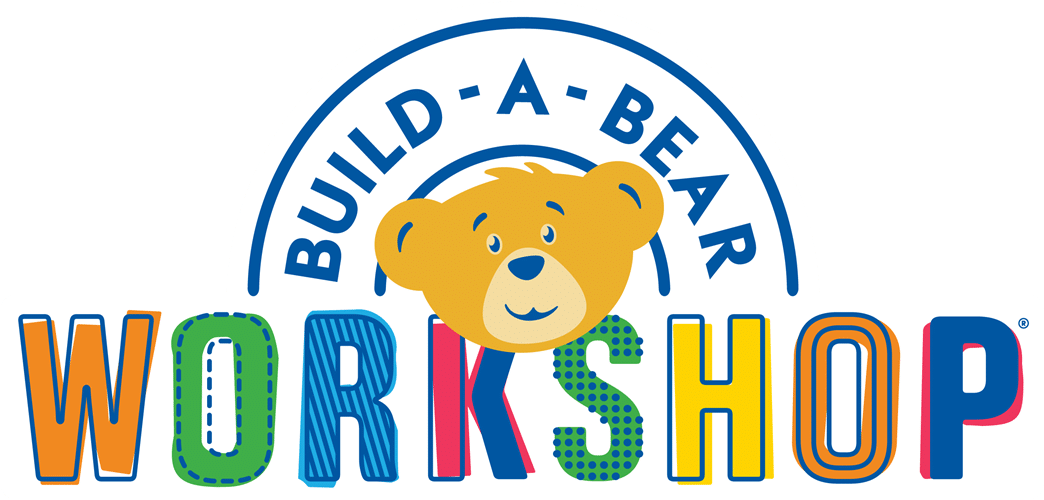 The Mascot Hall of Fame is home to an official Build-A-Bear Workshop® on the 2nd Floor inside the Department of Furry Arts!
Museum guests have the opportunity to make a new furry friend to take home, choosing from the MHOF's custom Reggy and many other Build-A-Bear® favorites.  
The Build-A-Bear Workshop® is also be the perfect addition to your Birthday Party here at the MHOF! See our Birthday Party Packages for more details!
Scroll through our current MHOF Build-A-Bear Workshop® inventory below!
Prices range from $22.00 to $27.50 • Accessories sold separately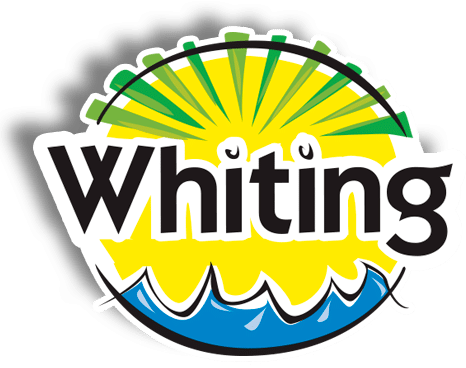 The City of Whiting is located on the south shore of Lake Michigan, with scenic lakefront views of downtown Chicago. Midway Airport, the South Side of Chicago, and Downtown Chicago are all located within a 30-minute drive of Whiting. For more information about the City of Whiting, please visit WhitingIndiana.com.