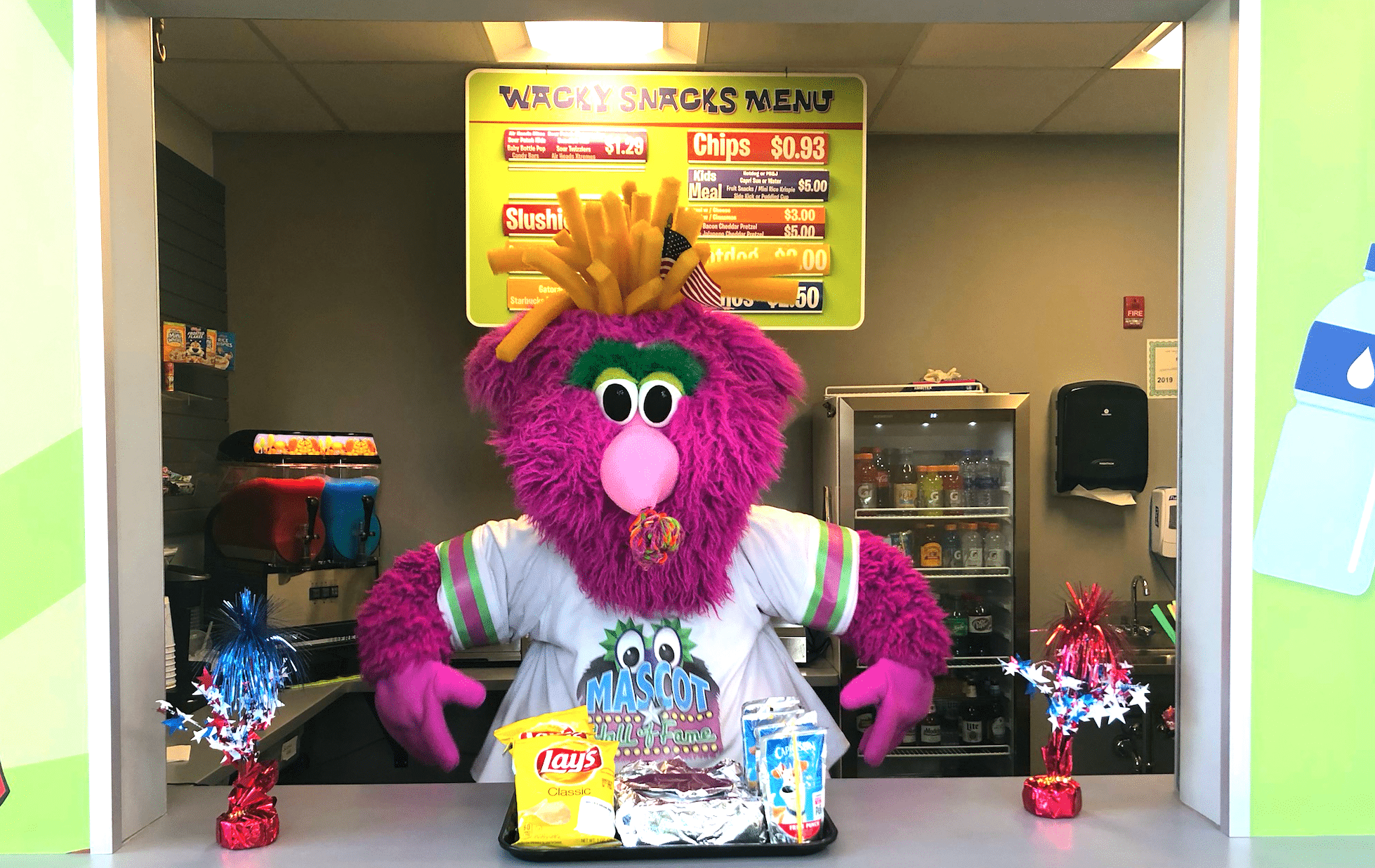 The MHOF's food truck themed food service is the perfect place to sit, relax, and snack after a fun-filled day of wacky mascot entertainment.
Wacky Snacks offers a variety of HOT EATS and SWEET TREATS for museum guests to enjoy!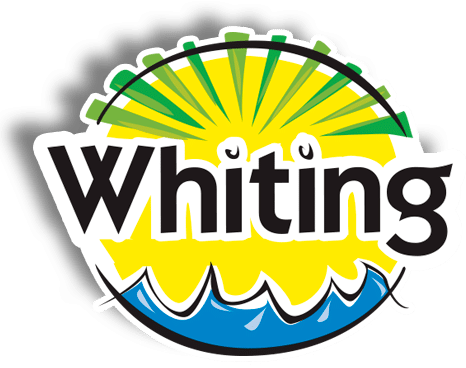 The City of Whiting is located on the south shore of Lake Michigan, with scenic lakefront views of downtown Chicago. Midway Airport, the South Side of Chicago, and Downtown Chicago are all located within a 30-minute drive of Whiting. For more information about the City of Whiting, please visit WhitingIndiana.com.