Reggy's Kids Club COMING SOON!
Stay tuned to this page for Reggy's Kids Club details and how YOU can take part in the furry fun!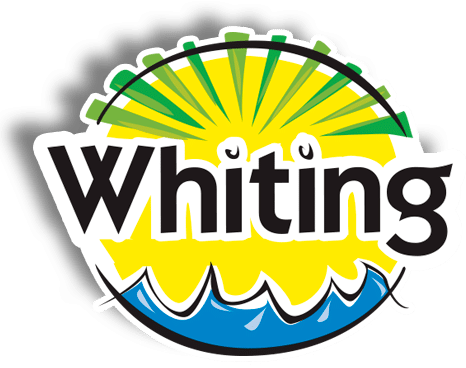 The City of Whiting is located on the south shore of Lake Michigan, with scenic lakefront views of downtown Chicago. Midway Airport, the South Side of Chicago, and Downtown Chicago are all located within a 30-minute drive of Whiting. For more information about the City of Whiting, please visit WhitingIndiana.com.