Tune in to our Weekly Virtual Programs!
Stay connected with us!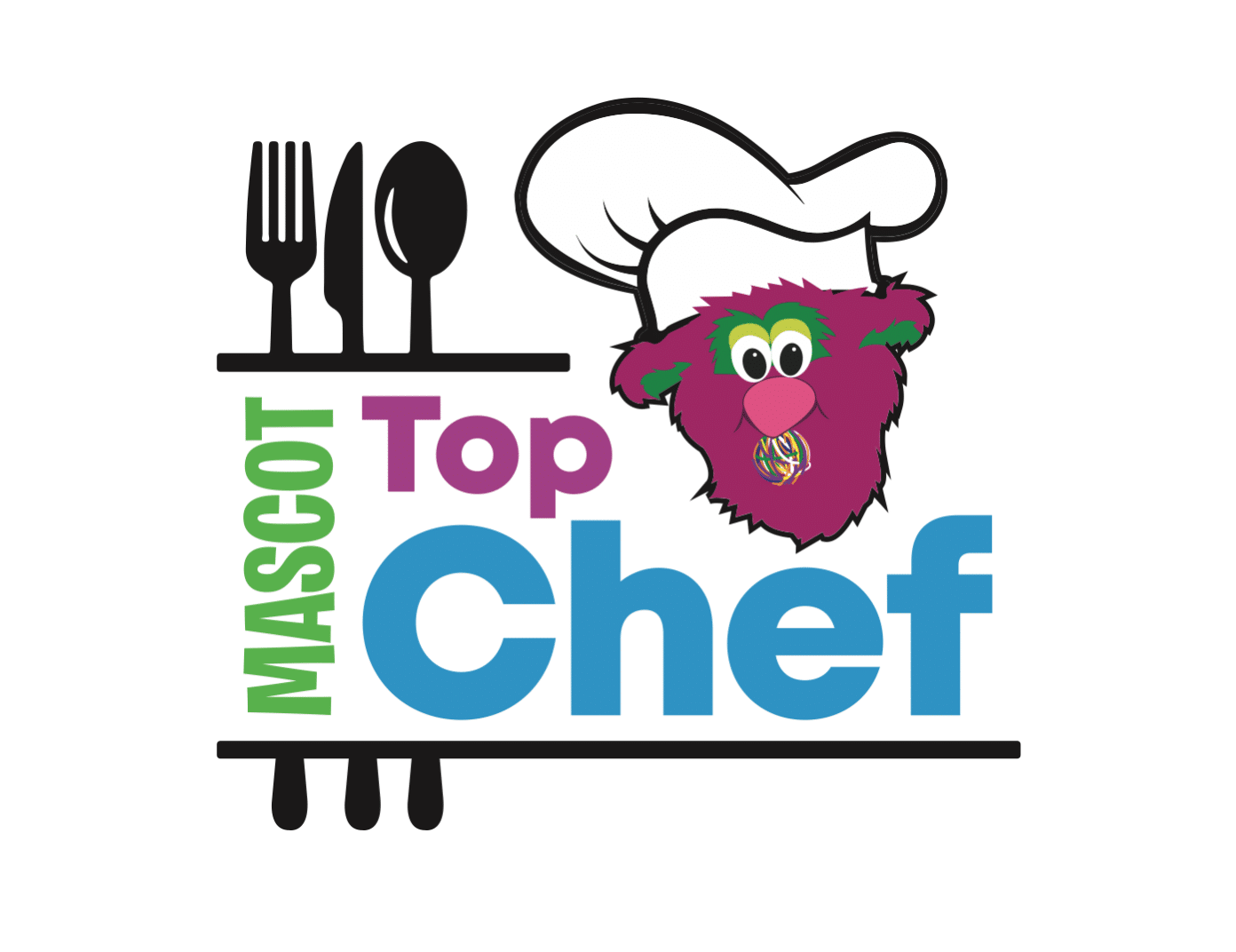 Pig the Pug with Slugger the Sea Dog
Cloudy with a Chance of Meatballs featuring Jazz Bear
Dino Basketball featuring Sarah Spain
How to Catch a Turkey with Jason Cabinda
How to Catch a Leprechaun with Leprechaun Gabe
Groundhog's Day off with Marijo Dluzak
Cara's Kindness read by Eileen Bucher
Hair Love read by Dr. Shaunna Finley
When Tigers Roam & Learn From Home with author Christine Tirado
Creepy Carrots with Kurt Gillins
The Pigeon and the Hot Dog with Grandpa Mascot
By the Light of the Moon with Michele Gustin
The ABCs of Stampede Hockey with Tiptoe
You're Just What I need with Dr. Amy McCormack
The Way I Feel featuring Jacob
Good Sports with Amy Bender
How to Catch a Monster with Brett Jennings
I am Thankful with Mayor Steve Spebar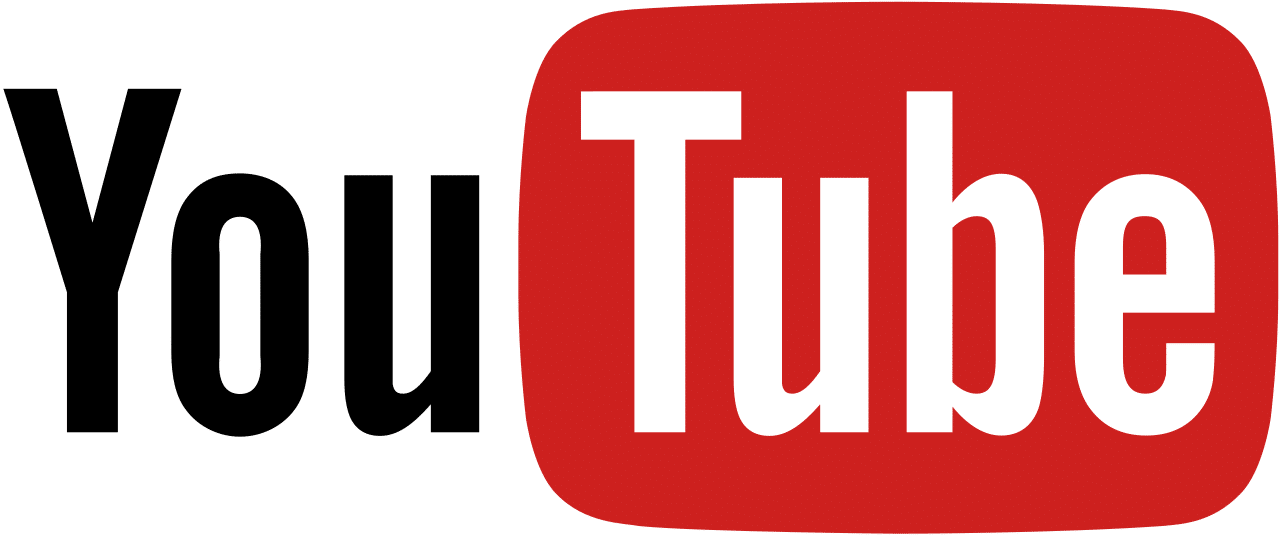 Missed a program episode that you'd like to participate in? Subscribe to the Mascot Hall of Fame YouTube channel to access past episodes of Mascot Top Chef, Tiny Mascot Storytime, and Mascot Creative Makers!