Fun and Learning Combined!
Contact 219-354-8814 to book your school trip.
Pre- During- and Post-
Activities and lesson plans available
Plans for K-2, 3-5, and 6-8
Tied to Science, Math, Literacy, Art, and Engineering standards
Cost per student - $7.00
Each Chaperone per 8 students free
Self-guided interactive tours last approximately 2 hours
Coat room and sack lunch storage available at no cost
Eating area for sack lunches
or concessions available for an additional cost
Each group greeted by a tour guide to assist with check in
Chaperones provided a timed agenda to help guide the experience
Student Store provides a wide range of souvenir options ranging from $2.00 to $60.00
About the Curriculum:
Our curriculum was designed to provide teachers standards-embedded learning opportunities for students that align with exhibits at the Mascot Hall of Fame in Whiting, Indiana. To encourage educators to visit the Mascot Hall of Fame, the curriculum includes standards-based activities to engage students before the visit, during their stay, and upon return to their school. The activities are designed to be open-ended so teachers can easily augment instruction based on the specific needs of their students.
Lessons
For each designated exhibit, unique academic material includes pre-visit, visit, and post-visit activities.
For each activity (pre, during, and post), the following components customized for each exhibit can include:
Common Core Standards alignment
Essential Questions to provide an overarching cognitive framework for teachers and students
Learning Outcomes that guide academic instruction
Materials needed per activity
Activity Description that guides the teacher in a step-by-step approach
Assessment that provides student comprehension levels.
All of the above activity components will include Grades K-2 developmentally appropriate activities and Grades 3-5 developmentally appropriate activities.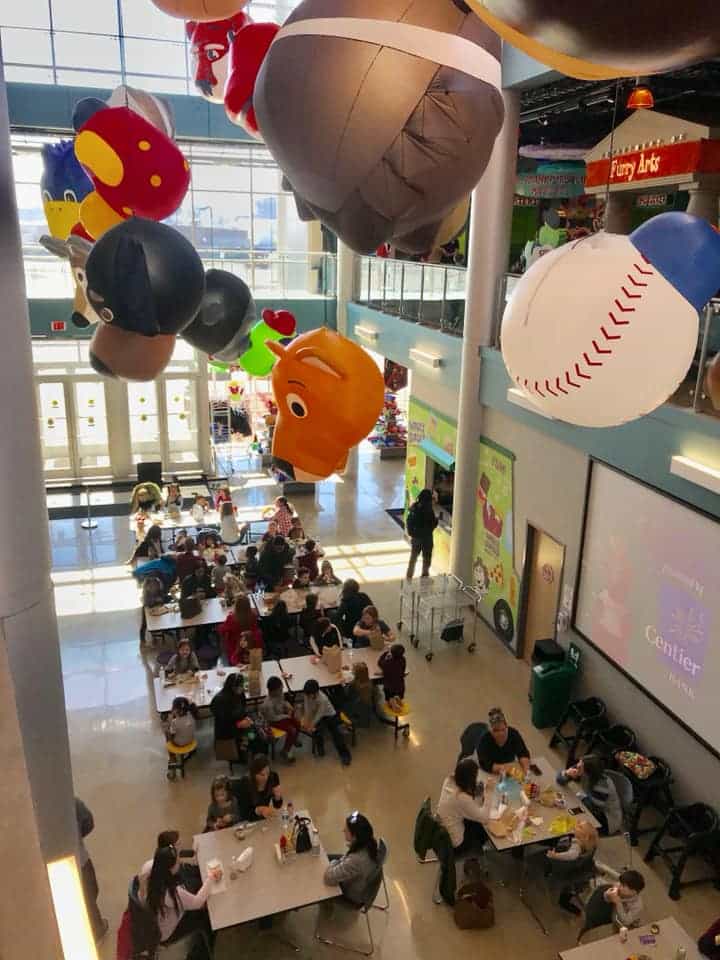 The following Mascot Hall of Fame exhibits have accompanying curriculum: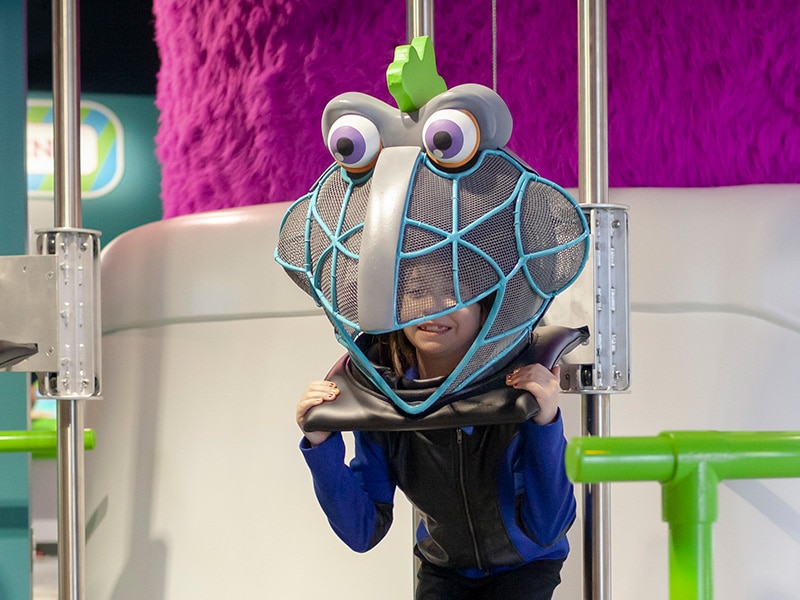 How Much Does it Weigh?
Use a pulley system to identify and compare how different weights impact force.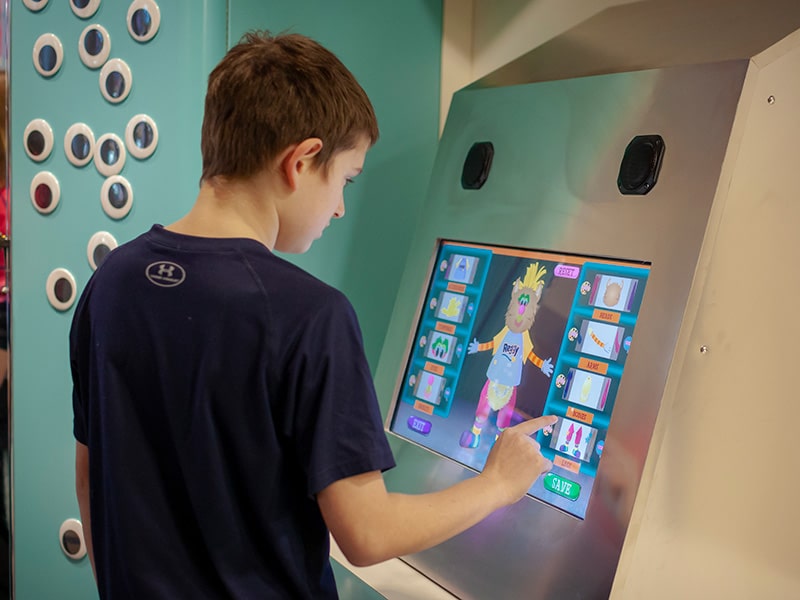 Mascot Geography
Research geography, climate, and natural resources to create a mascot that represents their community.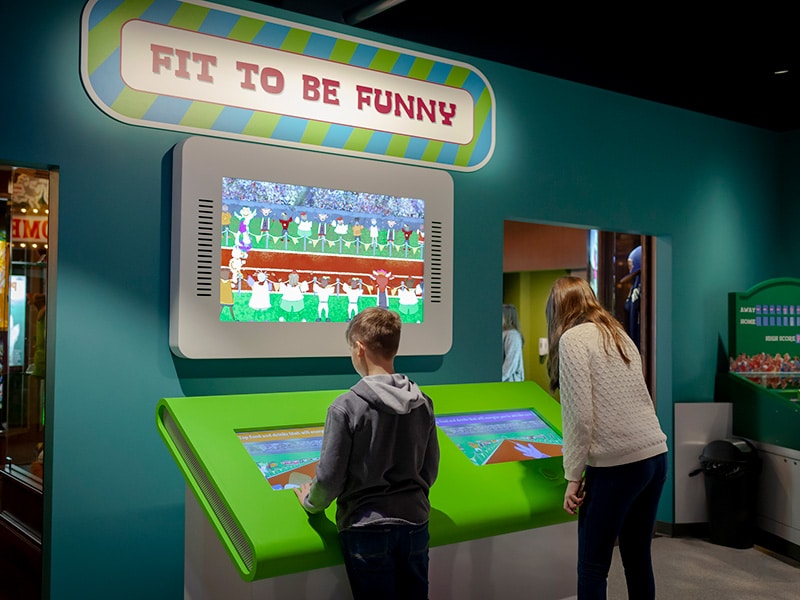 Mascot Health and Nutrition
Explore the nutritional needs of a mascot to meet the physical demands needed to be a mascot.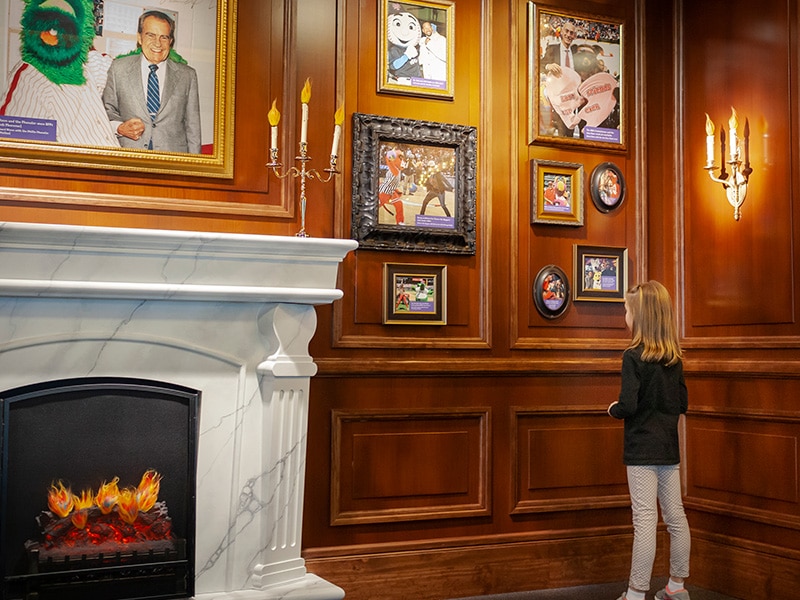 Mascots Through History
Trace the history and evolution of mascots and create a Big 10 mascot timeline based on the year they were first seen or created.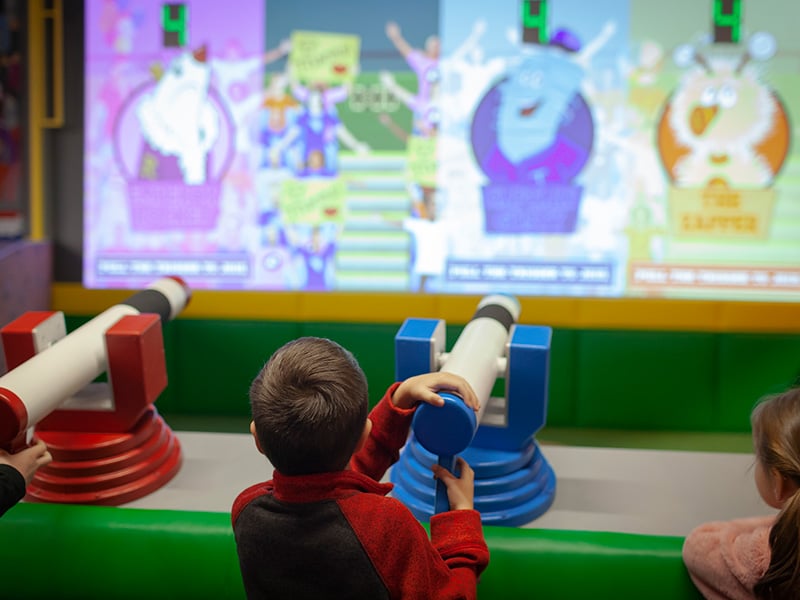 T-Shirt Cannon
Investigate the physics behind shooting a t-shirt and, as a post-activity, design and create a slingshot to launch objects. 
Call (219) 354-8814 to book your trip today!
MHOF S.T.E.A.M Curriculum was developed by Trine University and Calumet College of St. Joseph.
Click to learn more about Trine University and Calumet College of St. Joseph: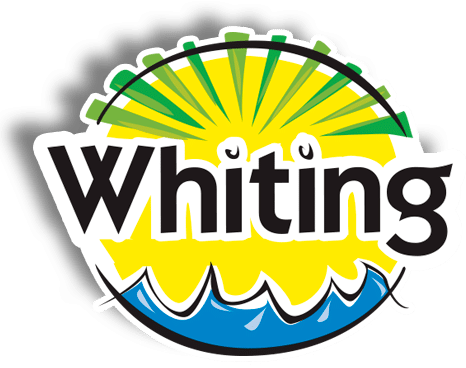 The City of Whiting is located on the south shore of Lake Michigan, with scenic lakefront views of downtown Chicago. Midway Airport, the South Side of Chicago, and Downtown Chicago are all located within a 30-minute drive of Whiting. For more information about the City of Whiting, please visit WhitingIndiana.com.