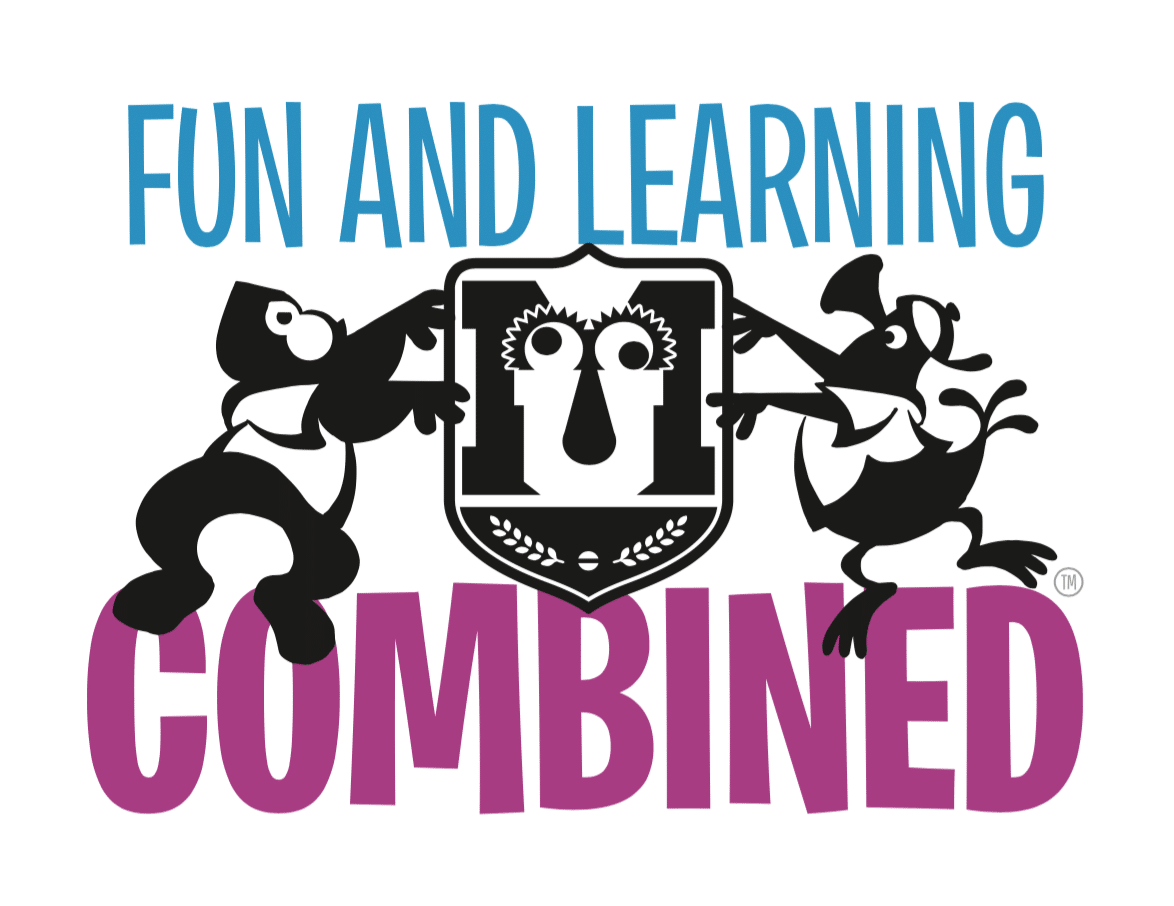 Take your students on a journey through Mascot University!
More than just a giant fun factory, the Mascot Hall of Fame features interactive, educational displays that incorporate S.T.E.A.M-based activities complimenting state and local curriculums. Our mascot-themed exhibits offer standards- embedded learning opportunities for students in grades K-8.
Pre, during, & post-visit
activities and lesson plans available
Plans for K-2, 3-5, and 6-8
Tied to Science, Math, Literacy, Art, and Engineering standards
Our curriculum was developed to educate and engage your students in the days prior to their field trip, during their visit, and upon returning to the classroom! These fun, curricular activities were designed to be open-ended, giving Educators the opportunity to augment instructions based on the specific needs of your students.
Cost per Student - $7.00
Cost per Chaperone (limit 1 per 5 students) - FREE
Cost per each additional Chaperone - $7.00
Self-guided interactive tours last approximately 2 hours
Coat room and sack lunch storage available at no cost
Eating area for sack lunches
*Concessions available for an additional cost*
Chaperones are greeted by a tour guide and provided with a timed agenda to help guide the exhibit experience
Shop the Mascot Mart (student store), offering a wide range of souvenirs from $2.00 to $60.00
Recharge with some lunch, and explore our Build-A-Bear® workshop, featuring one-of-a-kind mascot and Reggy bears!
 Watch the video to learn about field trips at the Mascot Hall of Fame!
 Fill out the form below and we'll contact you to schedule your trip!
What will your students learn?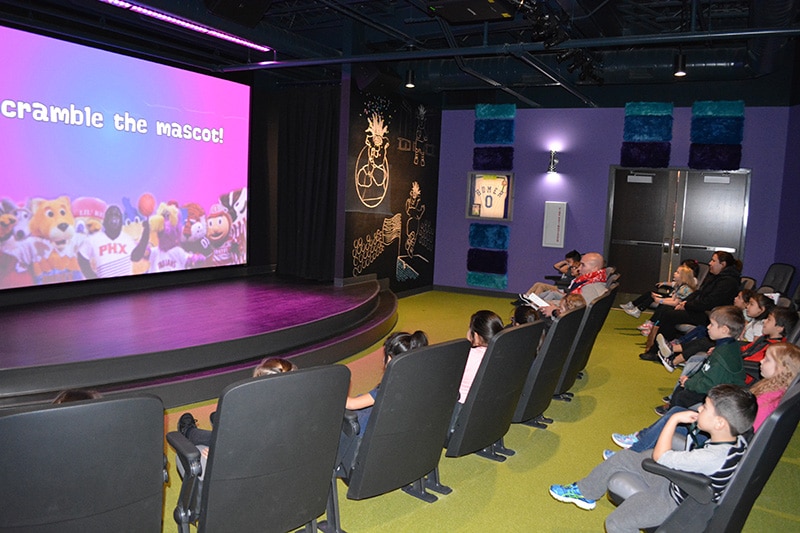 The story of the MHOF
Students will begin their journey in the Fureshmen Orientation Theater, where special host, Reggy, will introduce them to the Mascot Hall of Fame!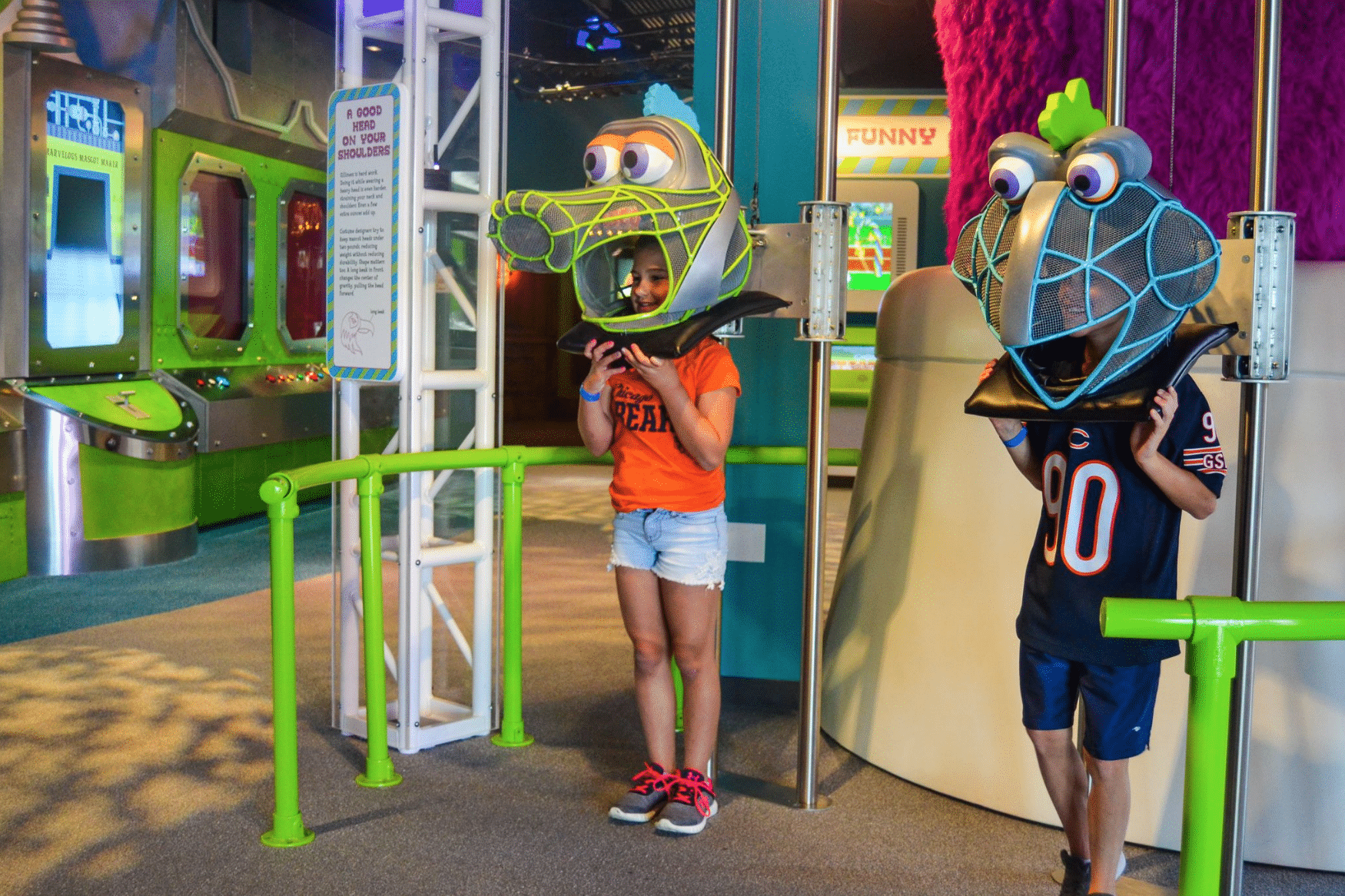 What do mascots weigh?
Students will get a feel for how much it weighs to be a mascot in the Science of Silliness Lab!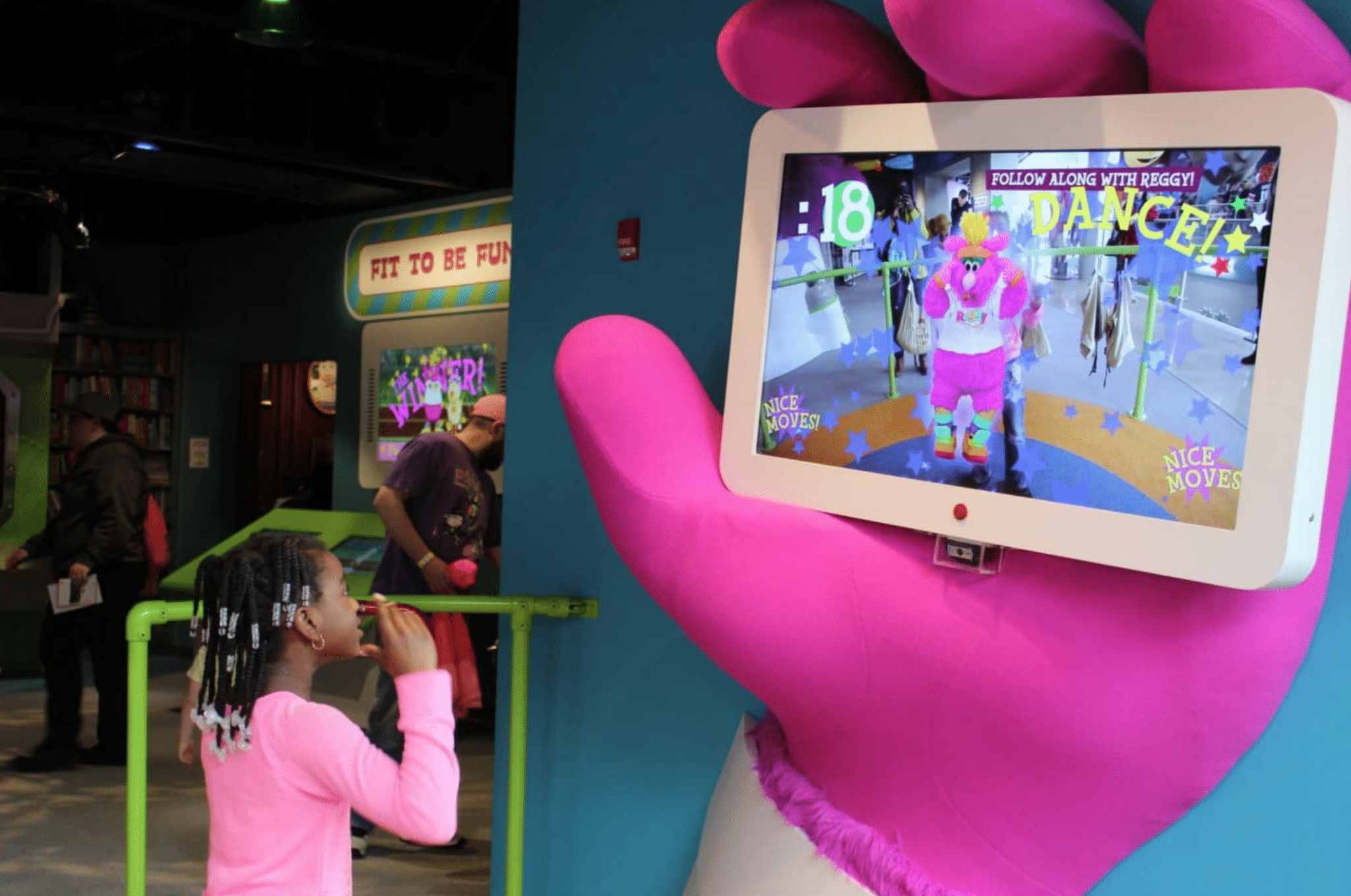 Healthy heart rates
Students will learn what it takes for mascots to stay in shape during Reggy's workout routine! Wear a weighted vest and take your pulse with the mascot heart rate monitor!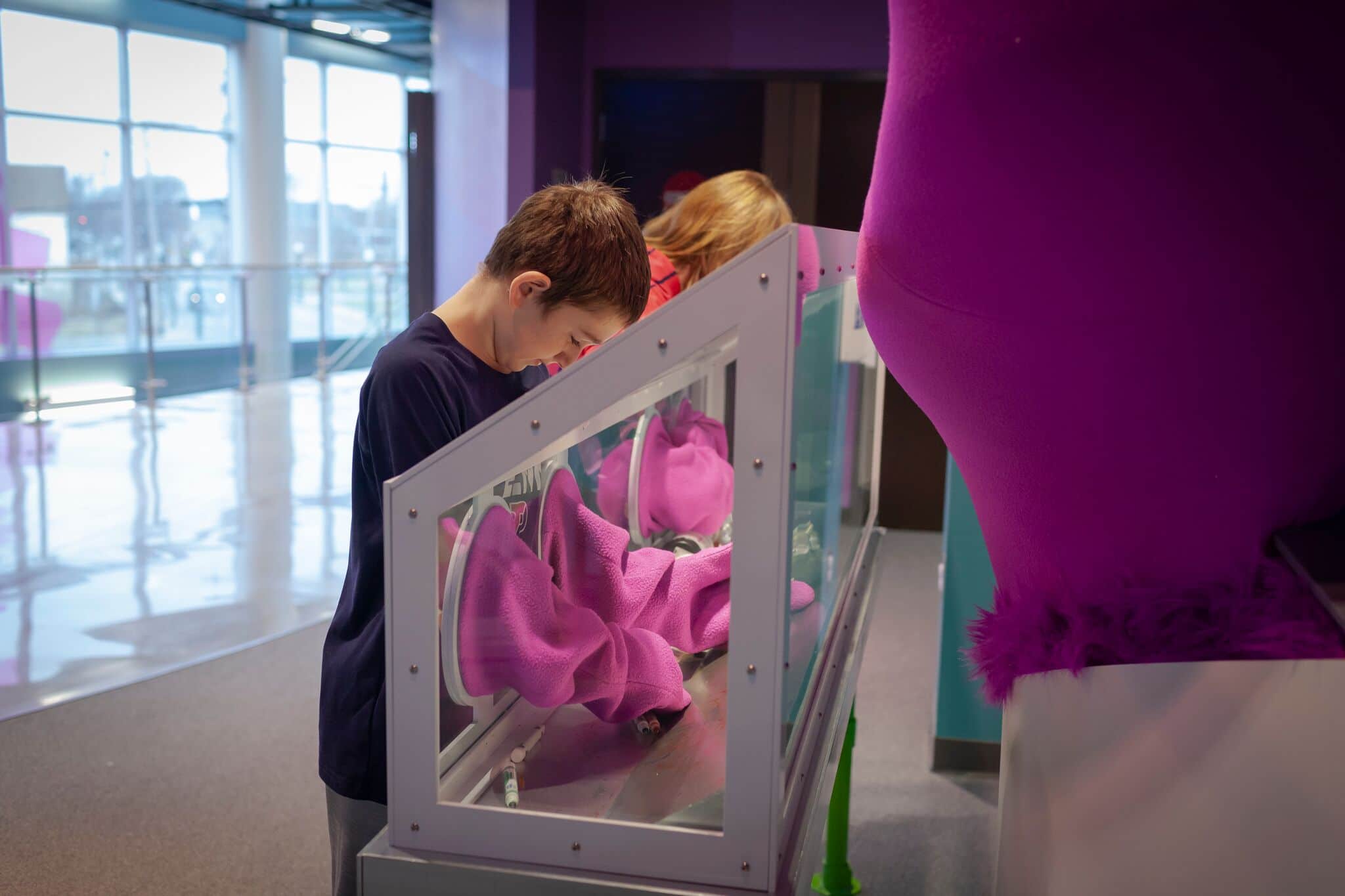 Mascot skills
How about trying to use a pen or a water bottle while wearing oversized gloves with 4 fingers? Try it!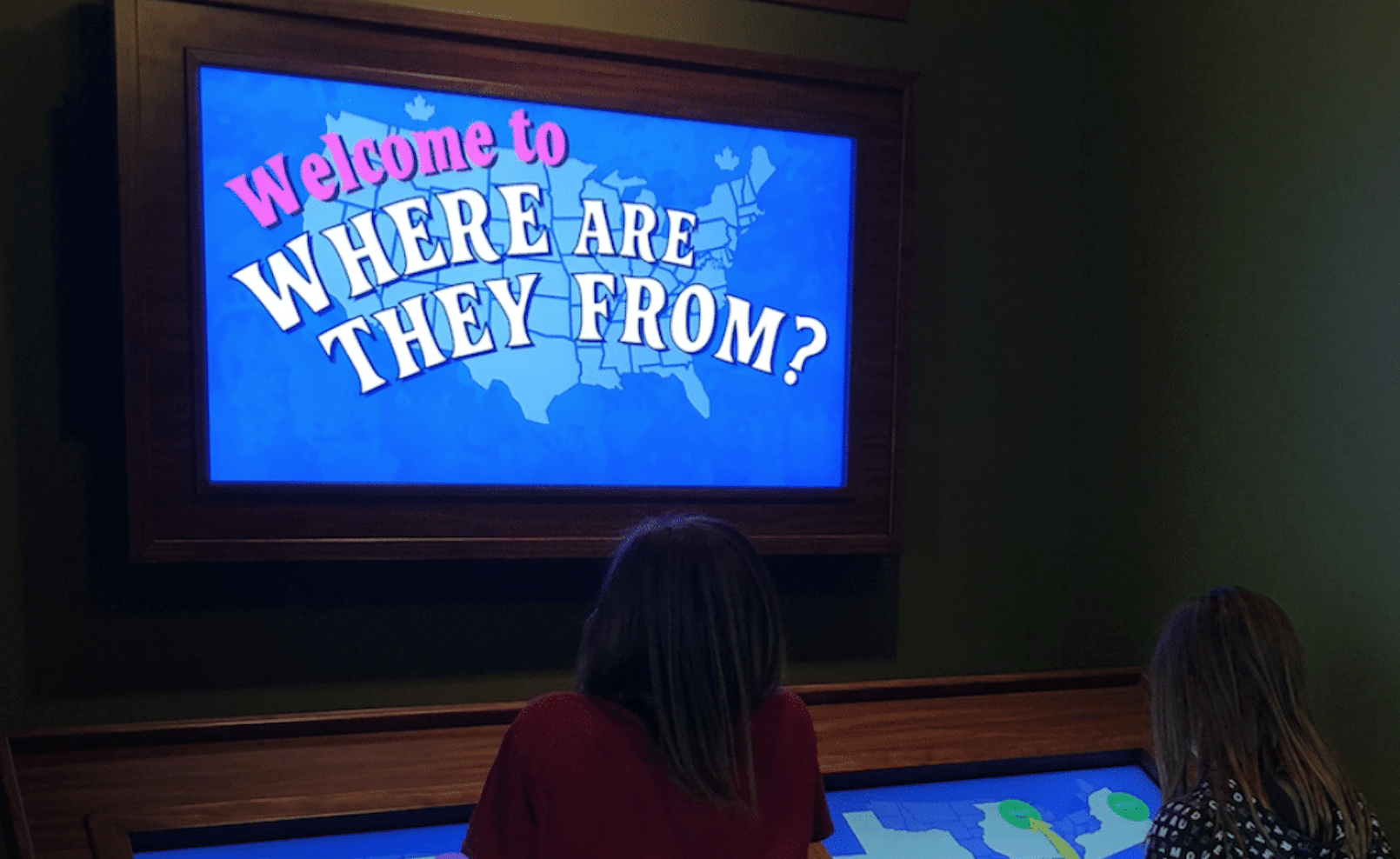 Where are they from?
In the Dept. of Mascot Studies, students will compete against one another to match their favorite mascots to their correct hometowns!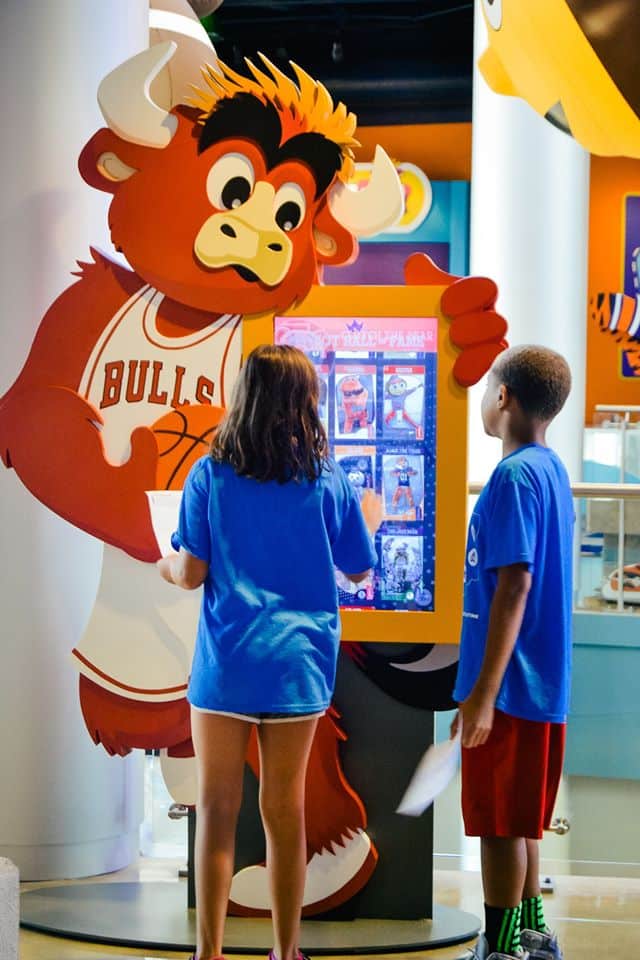 Who are the Inductees?
Learn about the mascots that have been inducted into the Mascot Hall of Fame at our interactive kiosk displays.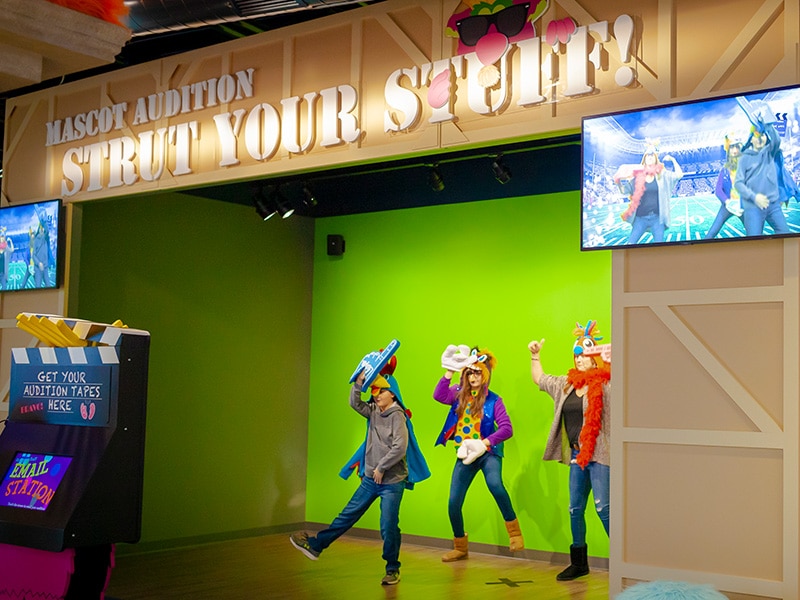 Audition to be a Mascot
Pick a costume, stand in front of the greenscreen and show off your moves! Then email your audition tape to a friend!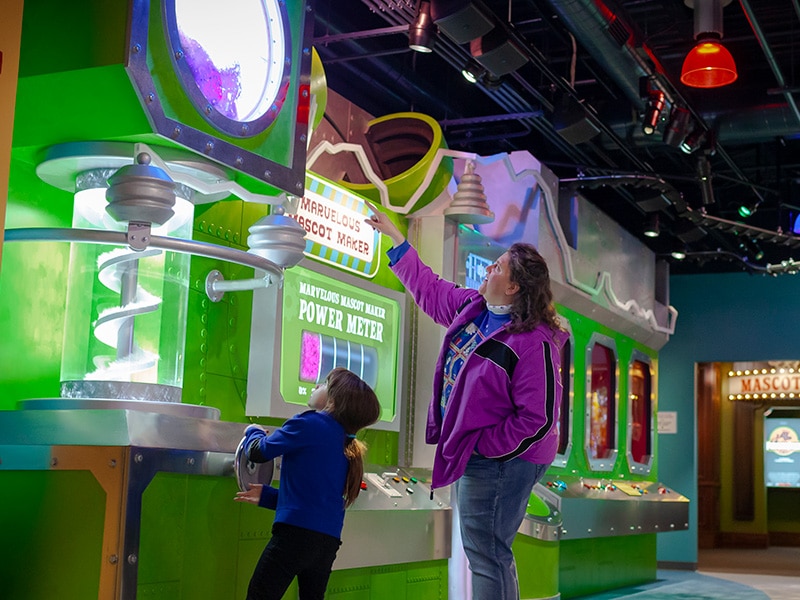 How mascots are made
The amazing Maker Maker shows you just how mascots are brought to life!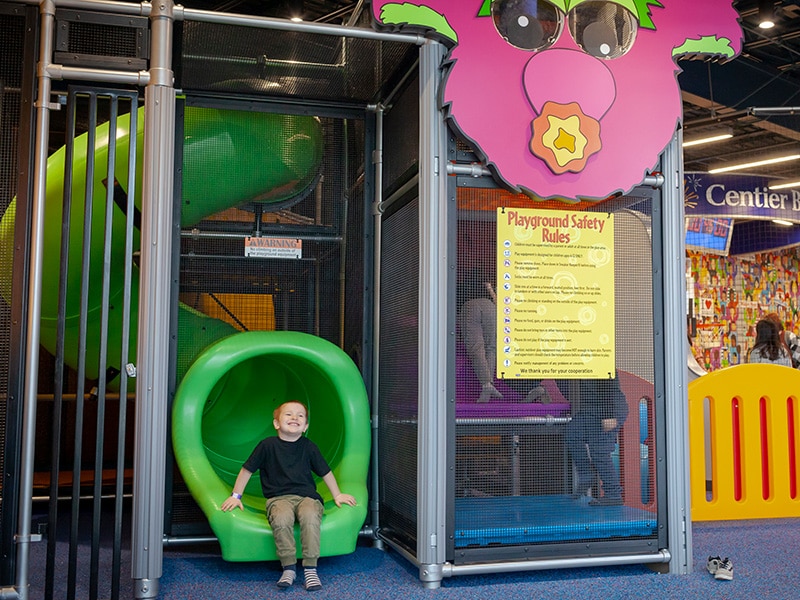 Climb, Slide and Play
Kids can enjoy our indoor playground!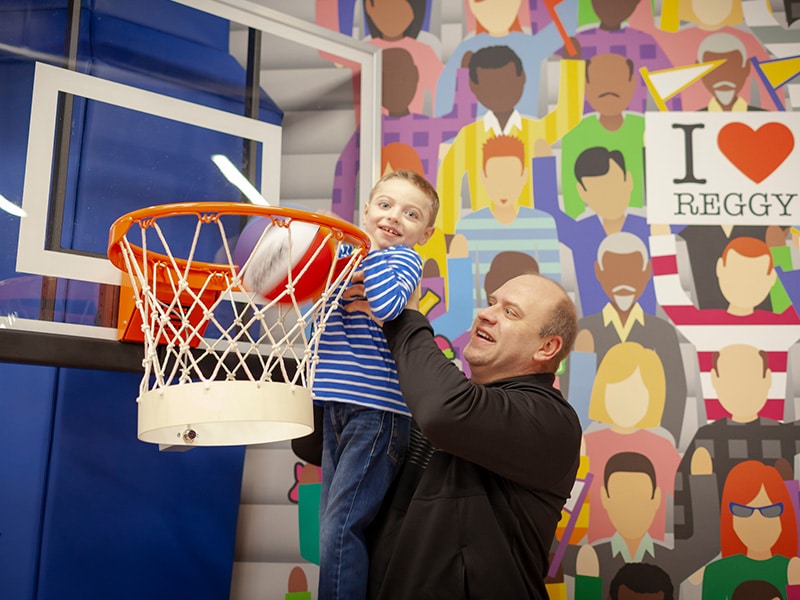 Shoot Some Hoops
The most fun basketball court around!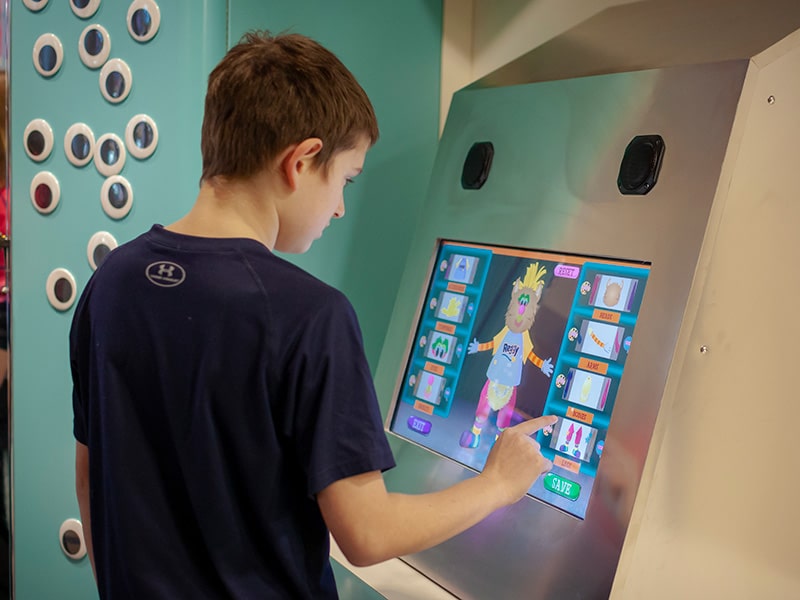 Design a Mascot
Design your own mascot using our interactive displays!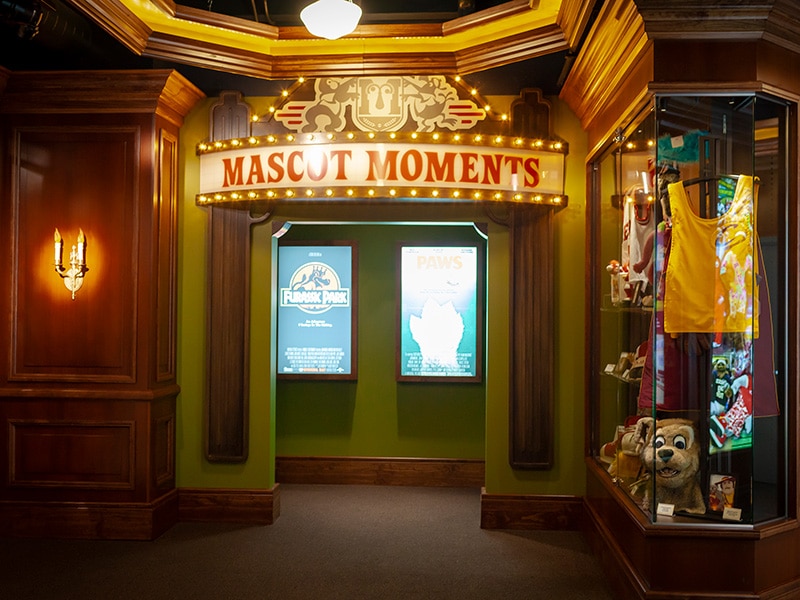 Watch Mascot Moments
Visit our theater to watch some famous and fun mascot moments!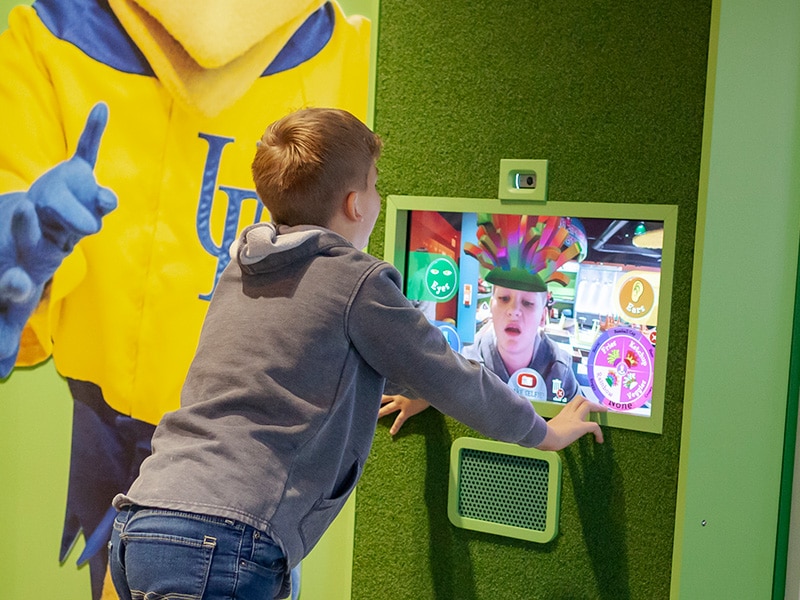 Become a Mascot
Stand in front of the camera and use the interactive kiosk to turn yourself into a mascot!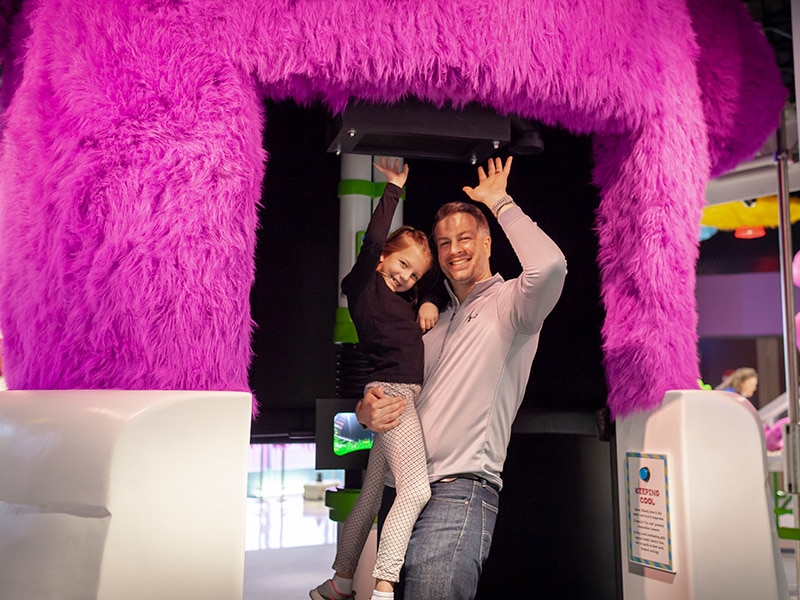 Go Inside a Mascot
Walk right inside a giant Reggie and learn how mascots stay cool.
The MHOF's S.T.E.A.M. curriculum aligns with all of our interactive, mascot-themed exhibits. The fun, engaging, and unique academic material that we provide for your field trip visit as well as inside the classroom includes the following: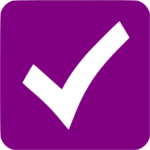 Common Core Standards Alignment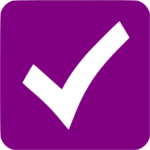 Materials needed to complete activities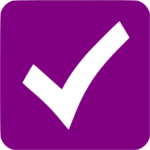 Cognitive framework for Teachers & Students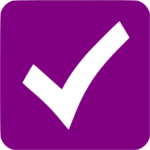 Step-by-step approach to help guide Teachers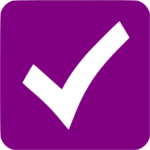 Quality learning practices and academic instruction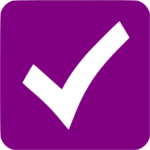 Comprehensive assessments to improve learning
All of the above activity components will include Grades K-2 developmentally appropriate activities and Grades 3-5 developmentally appropriate activities.
Interested in planning a field trip?
Fill out the form below and someone from our team will contact you!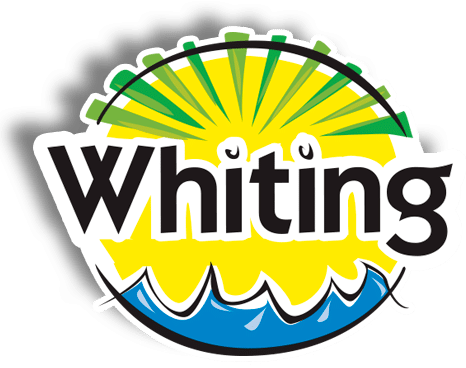 The City of Whiting is located on the south shore of Lake Michigan, with scenic lakefront views of downtown Chicago. Midway Airport, the South Side of Chicago, and Downtown Chicago are all located within a 30-minute drive of Whiting. For more information about the City of Whiting, please visit WhitingIndiana.com.