Winner- Corporate Best Use of Brand
Specific to corporate mascots where corporations use their mascot to positively enhance their brand to the public.
The GEICO Gecko® loves to tell people how GEICO could help them save on insurance.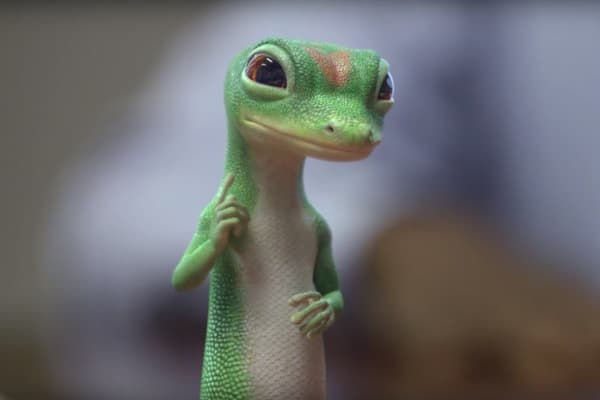 Winner- Corporate Mascot Greatest Community Impact
A program within the organization's community that is spearheaded by the team or school's mascot which directly benefits the community. The program can be any type of effort which helps with specific needs within the community; Educational, fighting hunger, public safety, etc.
Little League International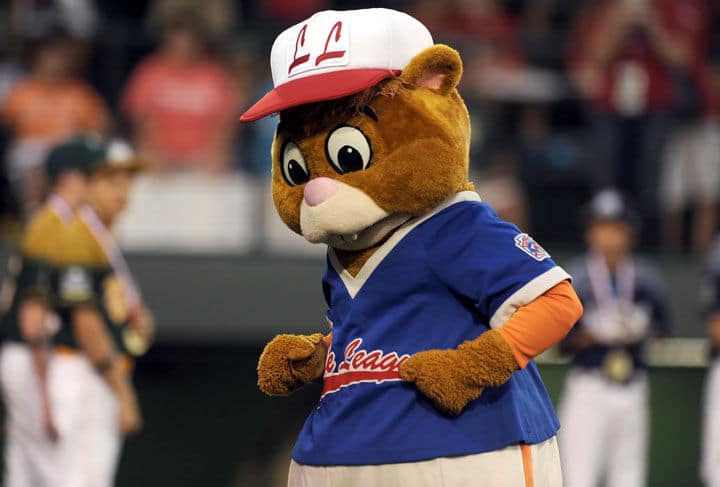 This Summer, the Little League Baseball World Series celebrated its 75th Anniversary and as part of that celebration, counted down some of the key moments, people, and memories that have transpired over the years. One of those 75 recognitions came with the "Diamond Moment" of the debut of Little League's official mascot, Dugout, who came to life in 1985 and today continues to bring smiles and excitement to fans of all ages at the world's largest youth baseball tournament each summer. From its on-field antics and highly anticipated hugs and high-fives in stands, Dugout is a fan favorite for visitors from all over the world at the Little League Baseball World Series each year.
Winner- Best Independent Program
Specific to mascots not affiliated with a professional sports team, college, high school, or corporation. Mascot program that sets itself apart in all that it does as compared against its peers and other affiliated programs.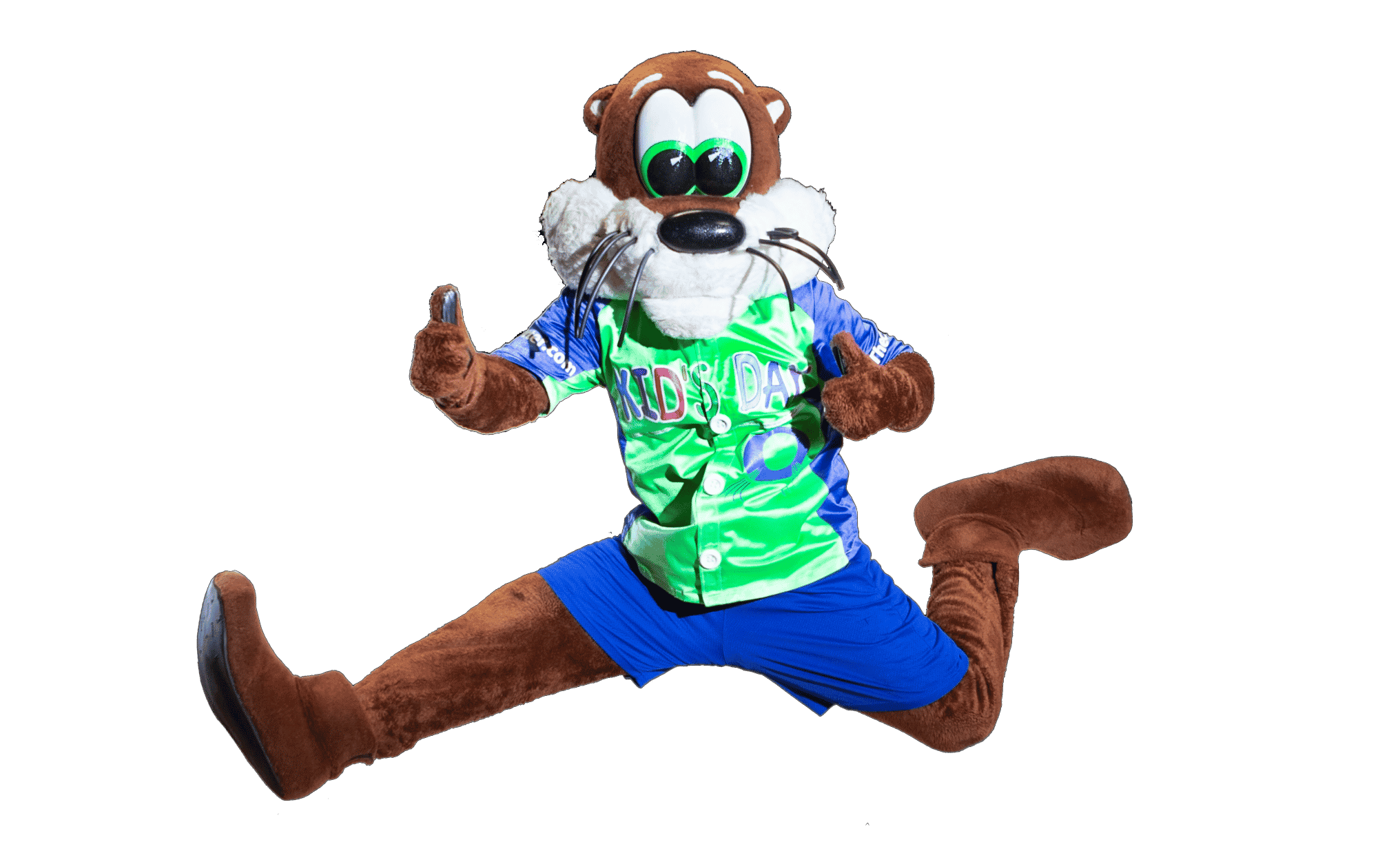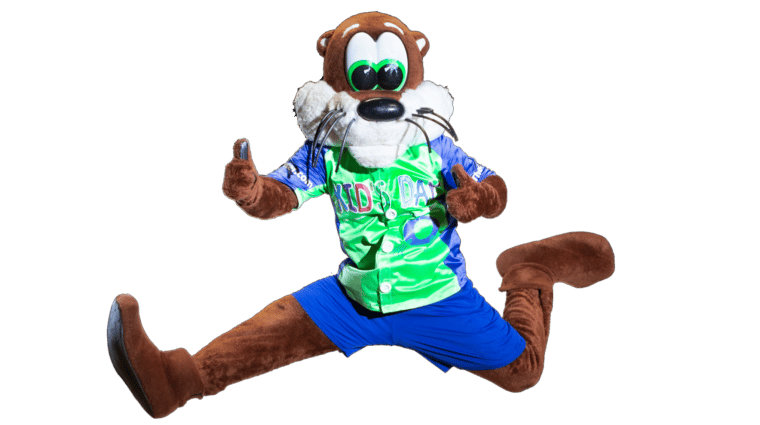 Olly Otter is the official mascot of Kid's Day of Lexington, a non profit that exists to educate families on issues surrounding health, safety, and environmental awareness with lots of love and laughter! 
Olly oversees Kid's Day of Lexington's program; Meaningful Play. Through play, Olly motivates and aids in his Warriors healing! Olly's Warriors are children who are battling cancer or other serious, long-term illnesses. Olly visits them at their homes whenever they need a pick me up. Through short Ollygrams or longer Heal-Through-Play dates, Olly brings much needed laughter and joy to motivate them to keep battling hard and heal their mind, heart, and spirits! Meaningful Play is 2 years old and currently serves 45 families.
This past year we've made an impact on these families in multiple ways. What we hear most from parents is, "we haven't seen our child this active in a long time!" Olly has provided a lot of happiness in these families' darkest times, celebrations at mile stones or bell ringings, and motivation to be a strong Warrior.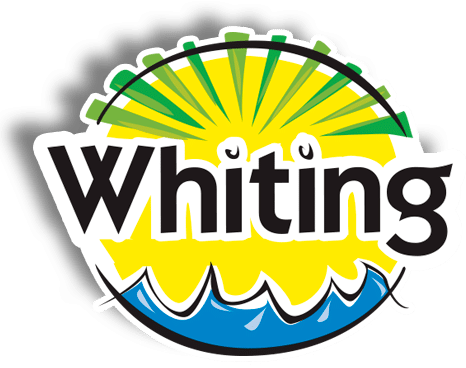 The City of Whiting is located on the south shore of Lake Michigan, with scenic lakefront views of downtown Chicago. Midway Airport, the South Side of Chicago, and Downtown Chicago are all located within a 30-minute drive of Whiting. For more information about the City of Whiting, please visit WhitingIndiana.com.