Reggie the Redbird is flying into the MHOF!
July 17 @ 8:00 am - 5:00 pm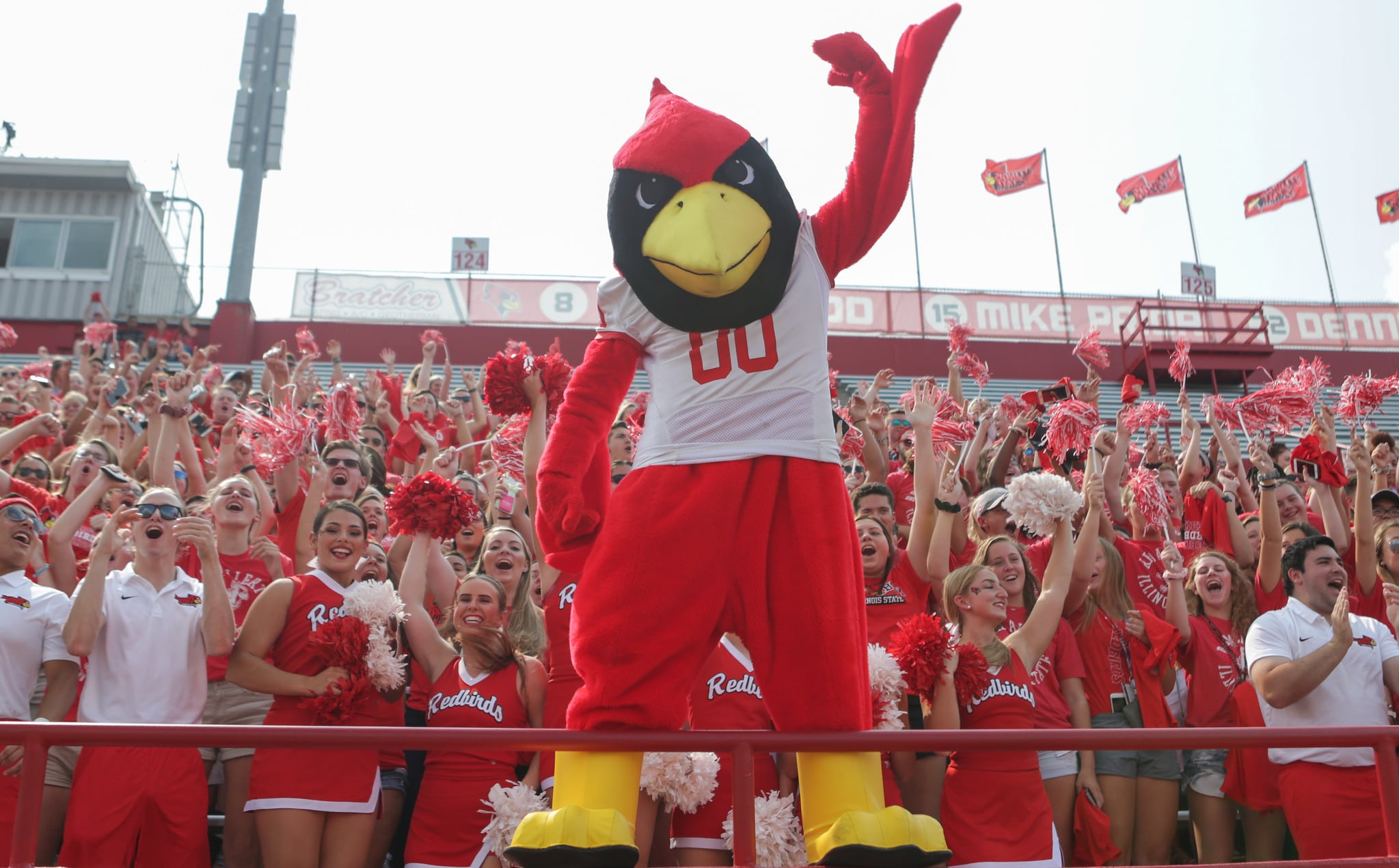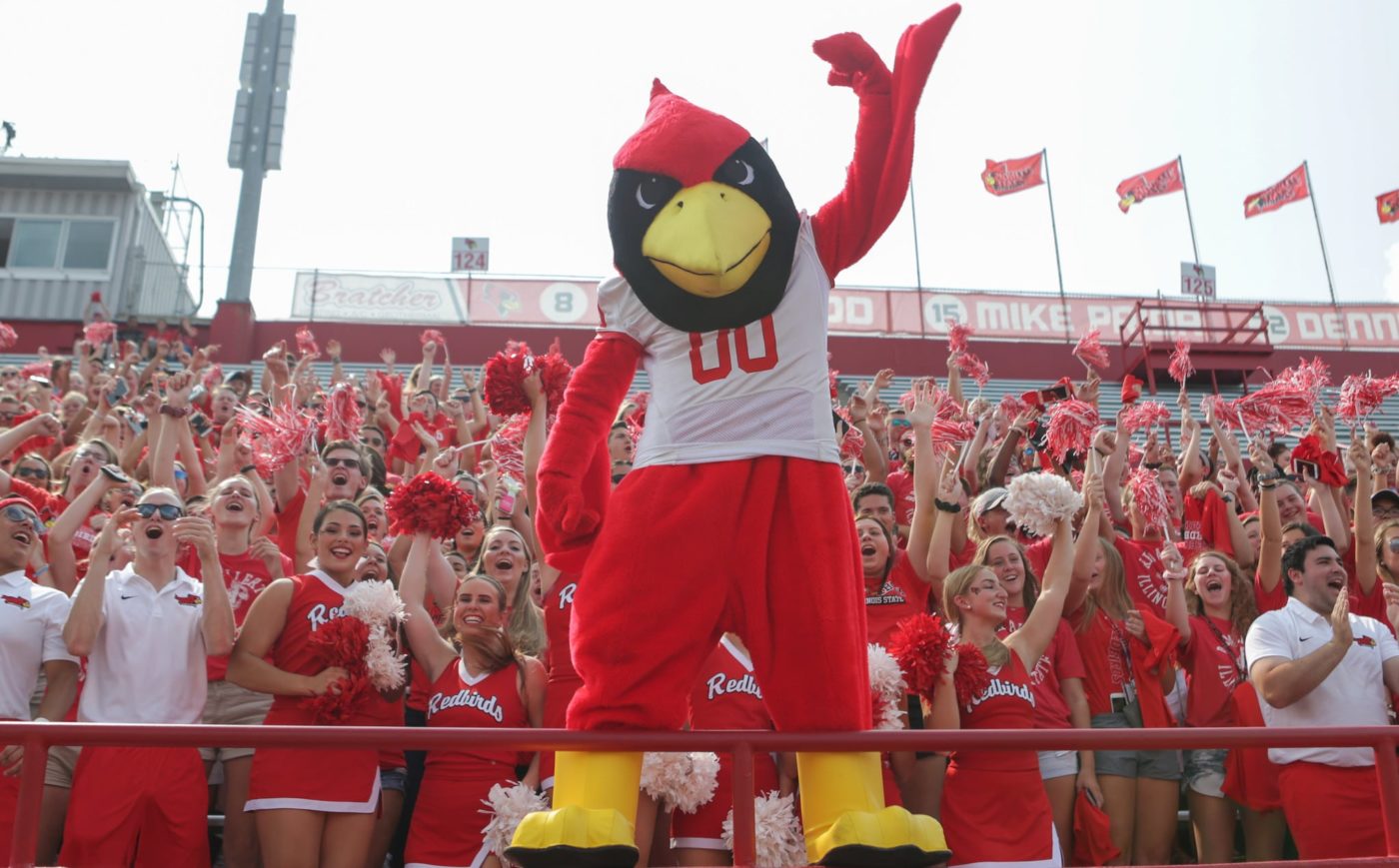 Meet and greed with Reggie the Redbird at the Mascot Hall of Fame!
Reggie the Redbird will make an appearance at both play sessions. Tickets are limited, get yours HERE!
Illinois State University
1963
Reggie Red Bird
NCAA Division I
Missouri Valley Conference
Throughout Illinois State Athletics history, Reggie's appearance has gone through a few physical changes as a way to keep up with current trends. Over the years, it's been hard to follow the family resemblance but one thing is for sure, they have always remained the fun-loving mascots known for cheering on the Redbirds. From when Reggie's great-grandfather first started showing up to games in the late 1960s up until now, four generations of the Redbird mascot have had the pleasure of helping cheer on ISU to victory. However, it wasn't until 1981 that Reggie became known as "Reggie" to his ISU fans, when he was coined "Reggie Redbird" by the Junior Redbird Club after baseball great, Reggie Jackson.
As time went on, and the family passion was passed down from Reggie to Reggie to Reggie, the Reggie Redbird you know today, knew he wanted to step into his father's footsteps and remain Illinois State's biggest fan. What he loves best about his job is where he gets to live…in a nest above the scoreboard in Redbird Arena! You might see him from time to time, get a little too excited at games, but he's never too busy to mingle with fans and he's not shy of the camera either.
Reggie loves all sports, but anything ISU is his favorite. He can't get enough of riding his tricycle or dancing when the music is right, especially when it's the ISU fight song. Most of all, he loves taking photos and meeting new people.
Reggie is also the winner of back-to-back MVC Mascot Madness Championships!!