The Mascot Hall of Fame 2019 Executive Committee is made up of established sports industry professionals who have been tasked with upholding the legitimacy of the Hall. Their responsibilities include nominating candidates, establishing the final ballot and casting votes to elect Mascot Hall of Fame Inductees.
The 2019 Executive Committee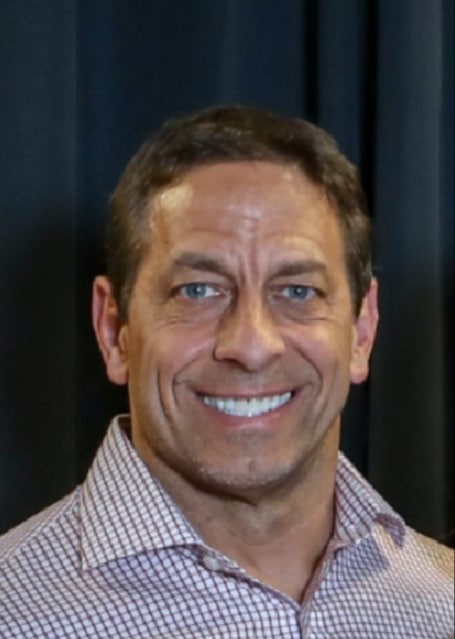 Jon Absey
Jon Absey is in a class all his own.  Dating back to his first season in Utah, he performed at over 900 NBA games, has donated 16,000-plus hours of assistance in the community for more than 300 community organizations, and raised more than one million dollars for charity in the process.  Jon has taken home more than 40 community and national awards, including eight mascot leadership awards, keys to two cities, been honored by three individual governors with his very own "Day in Utah", been named Mascot of the Year in the NBA five times and Best Mascot out of all sports nationwide twice and, just recently was given an award for the best video by a mascot out of all sports nationwide.  He has been inducted into the YMCA Hall of Fame, the Utah Summer Games Hall of Fame, and the Mascot Hall of Fame in 2006. "The reason the character grew to be such a big part of the community was because of the help I had from everyone around me.  Without the help from people who cared, it wouldn't have been as successful."  Jon is so ever grateful for the understanding of his wife and children and the fact that they let him build this character even though it took him away from home way too much.  Behind the suit, has always been a supportive and proud family.  Without them he would have just been an ordinary bear.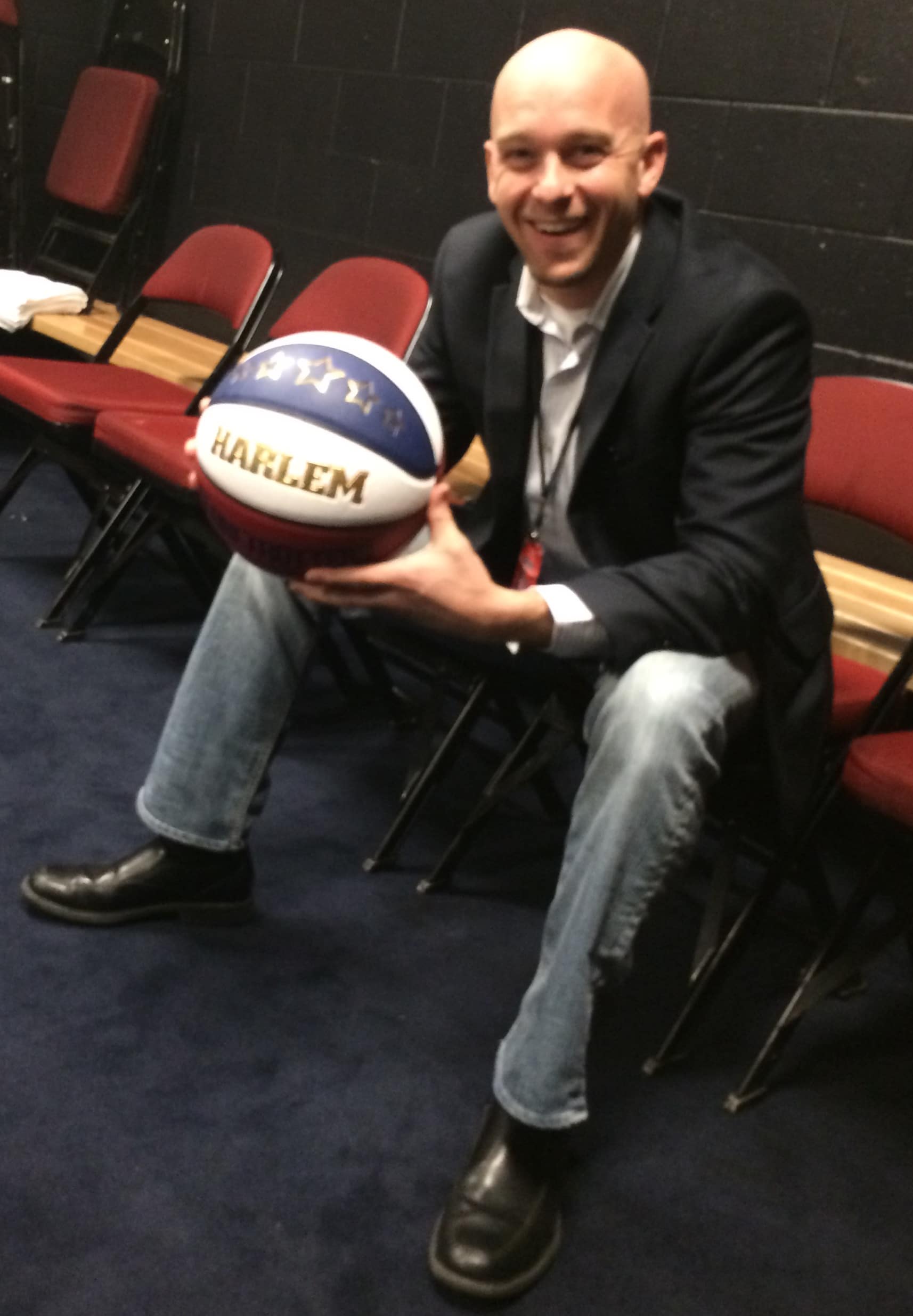 Zoltan Berencsi
Zoltan Berencsi is the Senior Producer of the World Famous Harlem Globetrotters and a Professional Mascot with over 20 years of experience performing for sports teams in the NBA, WNBA, NFL and NHL.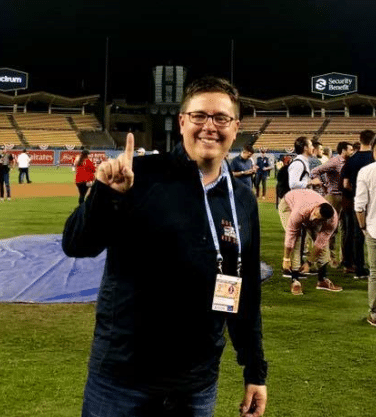 Chris Bergstrom
Chris began his professional mascot career with the Worcester IceCats (AHL) in 1997 before joining the Boston Red Sox in 2000 where he is now the Director, Fan & Youth Engagement and a four time World Series Champion. With stops in between to assist with the Boston Bruins and New England Patriots mascot programs, Chris is excited to be part of the Executive Selection Committee for the Mascot Hall of Fame.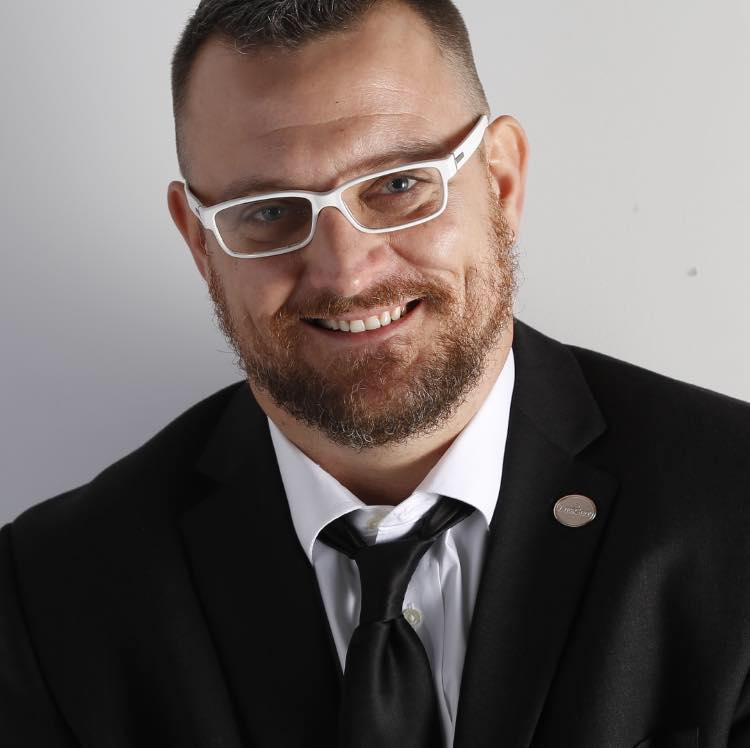 Robert Boudwin
Better known for over 2 decades as Houston Rockets mascot "Clutch the Bear" a character he created in 1995 as well as having created YoUDee "The University of Delaware Fightin' Blue Hen" in 1993 both of which are Mascot Hall of Fame Inductees.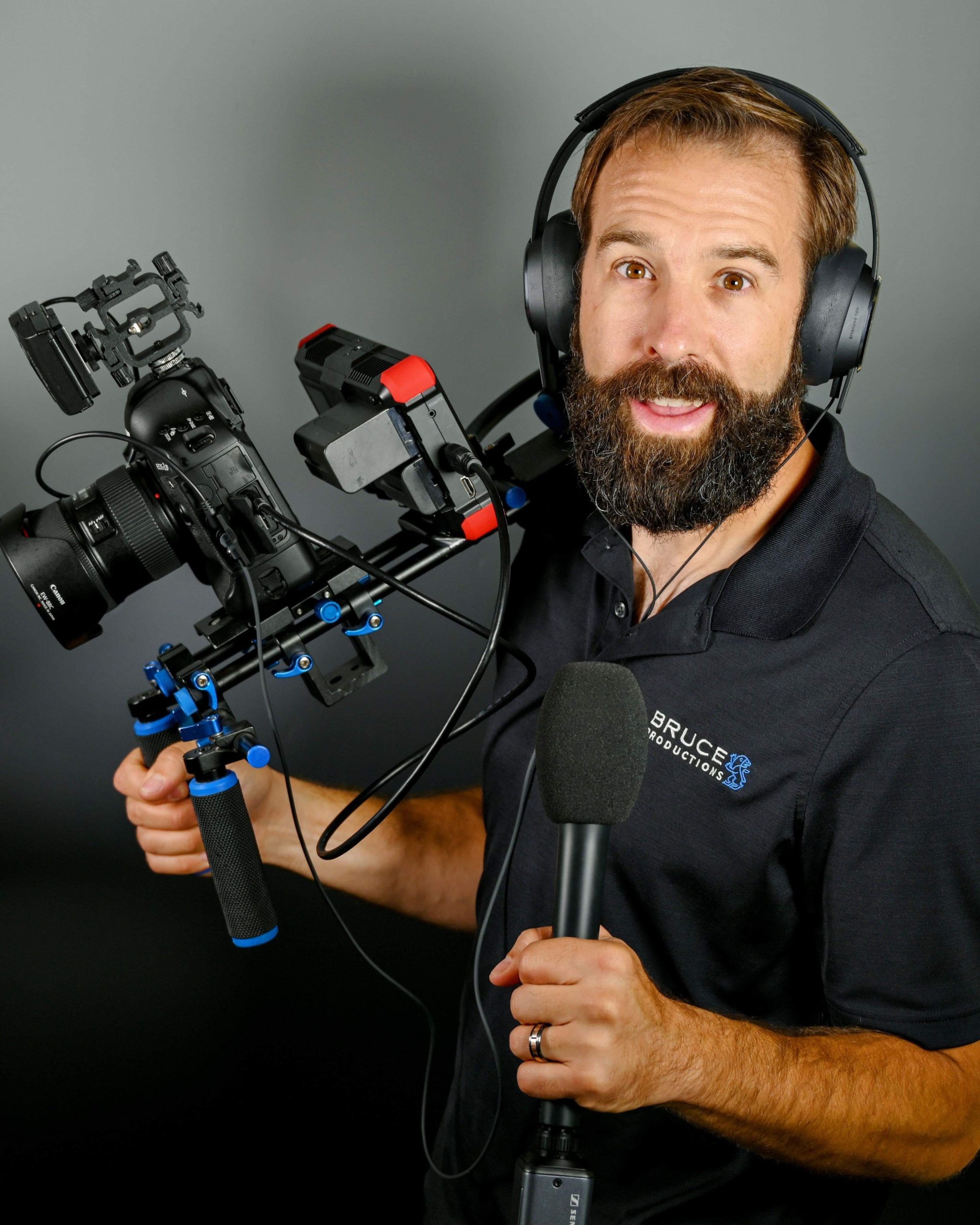 Chris Bruce
Christopher Bruce has an extensive character performance background, having worked in almost every professional sports environment possible over the past 20 years. Chris is a proud alumni of the University of Delaware where he performed as the mascot, YoUDee, for 4 year and brought home the program's first ever Mascot National Championship in 2002. As the best friend of Reggy the Purple Party Dude, Chris has entertained in hundreds of stadiums and arenas throughout North America and worked alongside Dave Raymond contributing greatly to the origination and formation of the Mascot Hall of Fame itself. Beyond his work in sports entertainment, Chris owns and operated King Creative, a production company specializing in film, video and content development projects.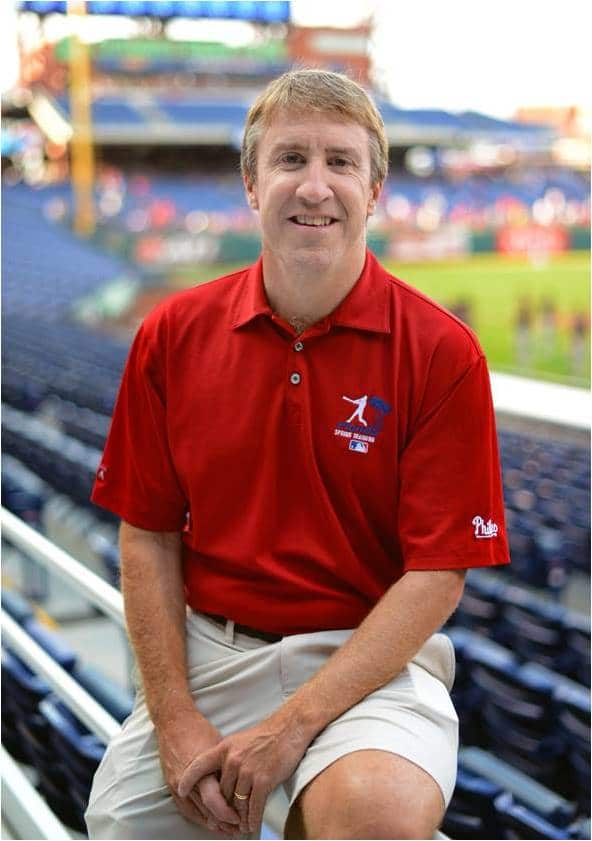 Tom Burgoyne
Tom Burgoyne has been performing as the Phillie Phanatic for over thirty years. Tom first donned the Phanatic costume in 1989 after answering an anonymous want-ad in the Philadelphia Inquirer.
Working as a backup to David Raymond (the first Phanatic performer) for five years, Tom handled many of the Phanatic's promotional appearances until the 1994 season when he took over all game day duties. Since then, Tom has travelled across the country and around the world bringing the Phanatic's special brand of humor to sports fans everywhere.
Tom's new book, Pheel the Love – How the Most Powerful Force in the Universe Builds Great Companies, shows how leaders can use Phanatic-style loving principles to generate customer and employee loyalty. Tom has co-authored two other books about Phillies baseball and has written seventeen children's books, chronicling the adventures of the Phillie Phanatic.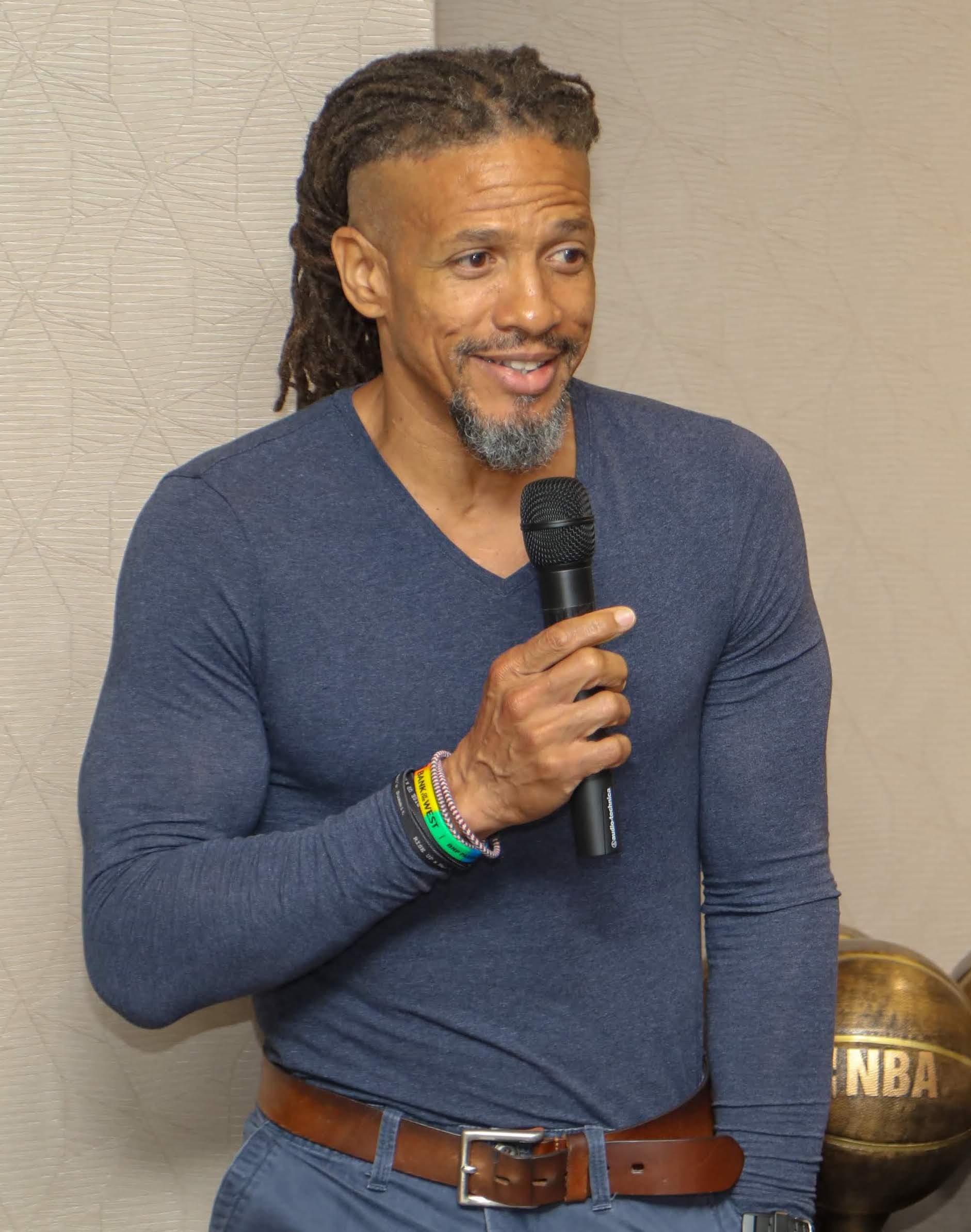 Jerry Burrell
Jerry L. Burrell performed as team mascots BOOSTER (4 seasons) and TURBO (9 seasons) for the Houston Rockets. Founder of the High "Impact" Squad, ACRODUNK, USA DUNK and the United States Freestyle Dunk Federation, Burrell is committed to inspiring young people to ride their imaginations to greatness.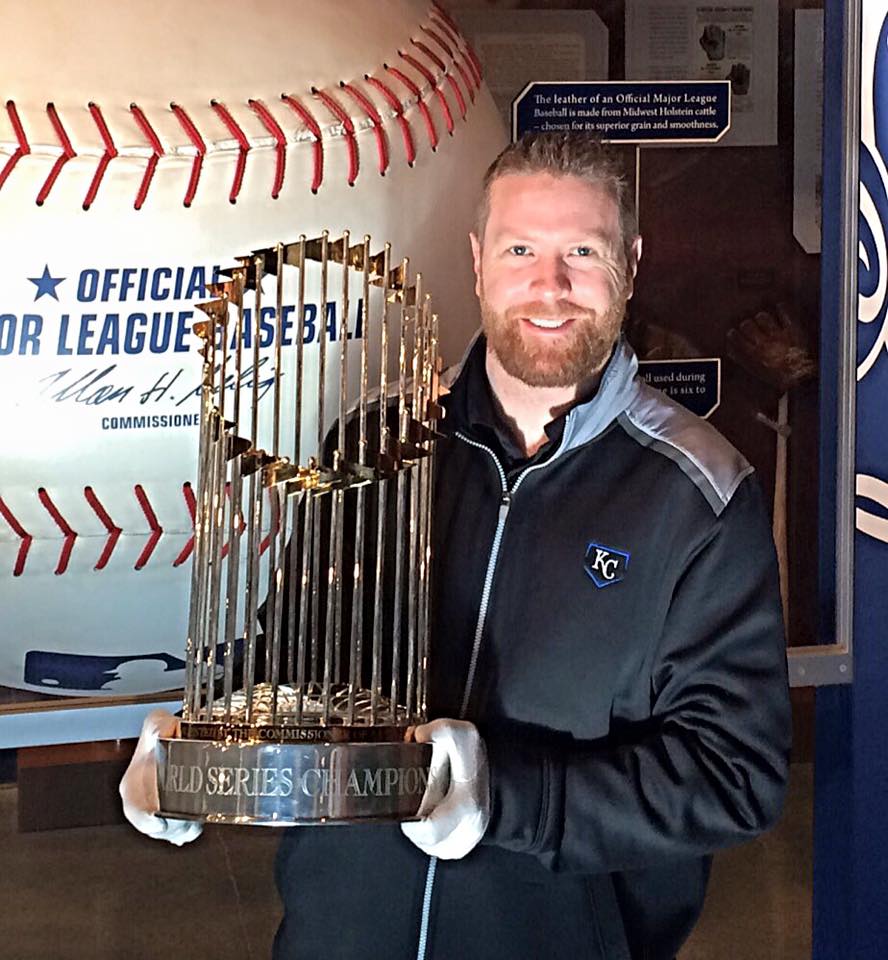 Brad Collins
Brad's career began in 2001 when he became Sparty, at Michigan State. Upon graduation he took employment as JJ Jumper, a mascot for NCAA Basketball. In 2004, he took a job to help revamp the Delmarva Shorebirds (Class A – Orioles) character, Sherman. In 2006, he moved to Fresno to introduce a new character, Parker, for the Fresno Grizzlies. (AAA – Giants) In 2011, he took a job with the Kansas City Royals. First ever MiLB mascot to win GameOps.com Mascot of the Year in 2007. Named one of the top mascots of the Decade by GameOps.com (2000 – 2010). Has performed at UCA Nationals, B1G Football games, the 2004 Final Four, the 2014 and 2015 World Series, 9 MLB All-Star Games and was inducted into the Mascot Hall of Fame in 2017. He lives in Lenexa, KS with his wife Jessica and their 2 daughters, Norah and Charlotte.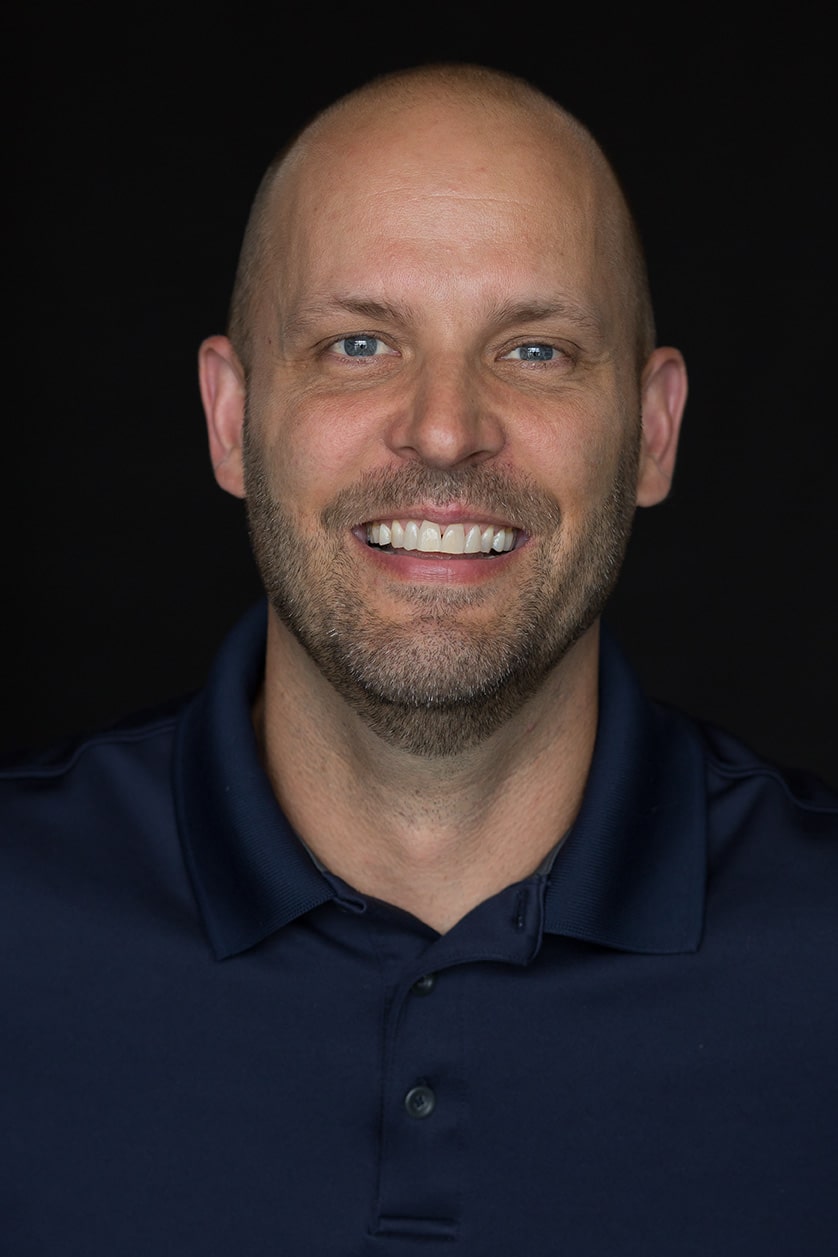 Jon Cudo
Cudo was the original Timberwolves (NBA) mascot Crunch from 1989-1996. In 1996 Jon was a Producer, directer and performer at Nike Sports Entertainment. From 1998-2000 he performed as Spot the Fire Dog for the Portland Fire (WNBA) and then created and performed as the Cleveland Cavaliers official mascot Moondog for over 15 years. In addition he founded Mark Out Productions and the industry website Gameops.com in 1998.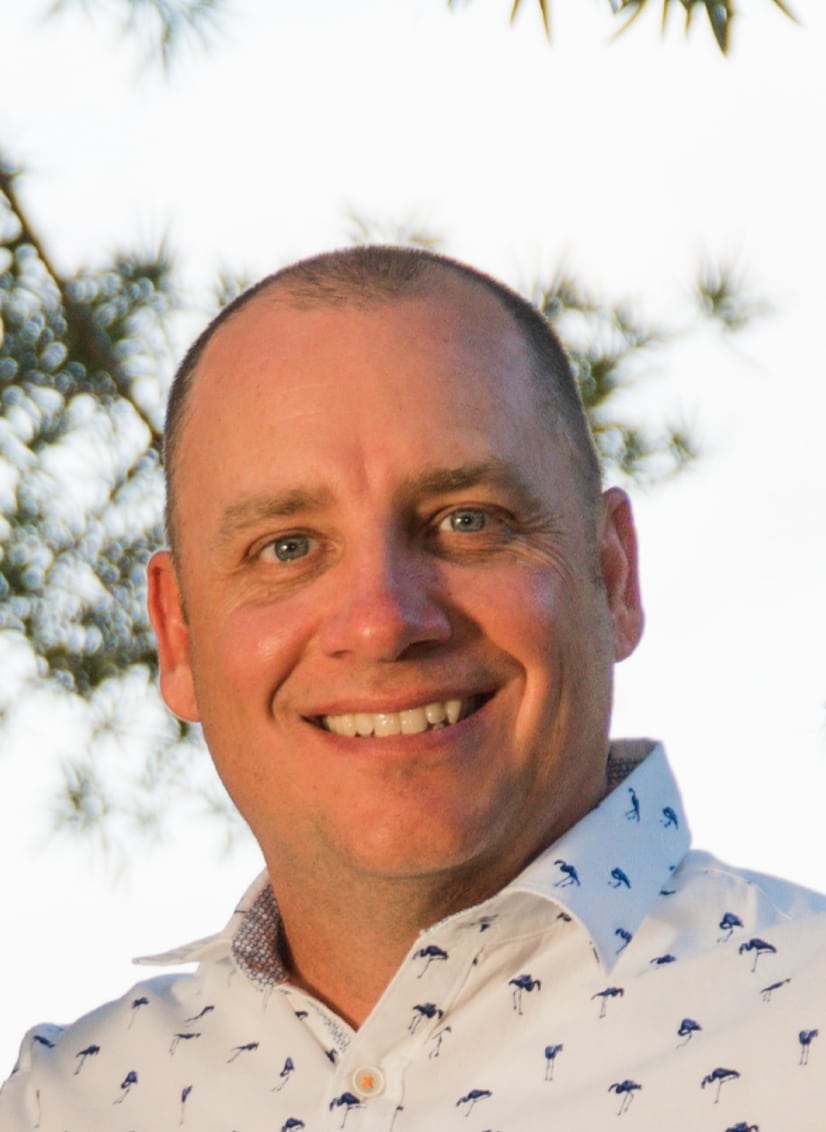 John Decicco
John worked for the Miami Marlins for nearly 19 years. His mascot career started as a Mascot Assistant during Home games of the 1999 Marlins season, transitioning into being the back up performer in 2000. John got his 'shot' as a full time Mascot Performer in November of 2002.
John spent over 16 years ending in 2/2018.  I missed 4 games in 16 seasons.
During his stint as Billy The Marlin , he appeared in many ESPN highlights, two commercials, and had many cameos on reality television including Miami Ink, My Wedding Story, Basketball Wives of Miami and others.
John owes his mascoting career to John Routh, the original Billy the Marlin, who took him under his fin and taught him 'almost' everything he knows.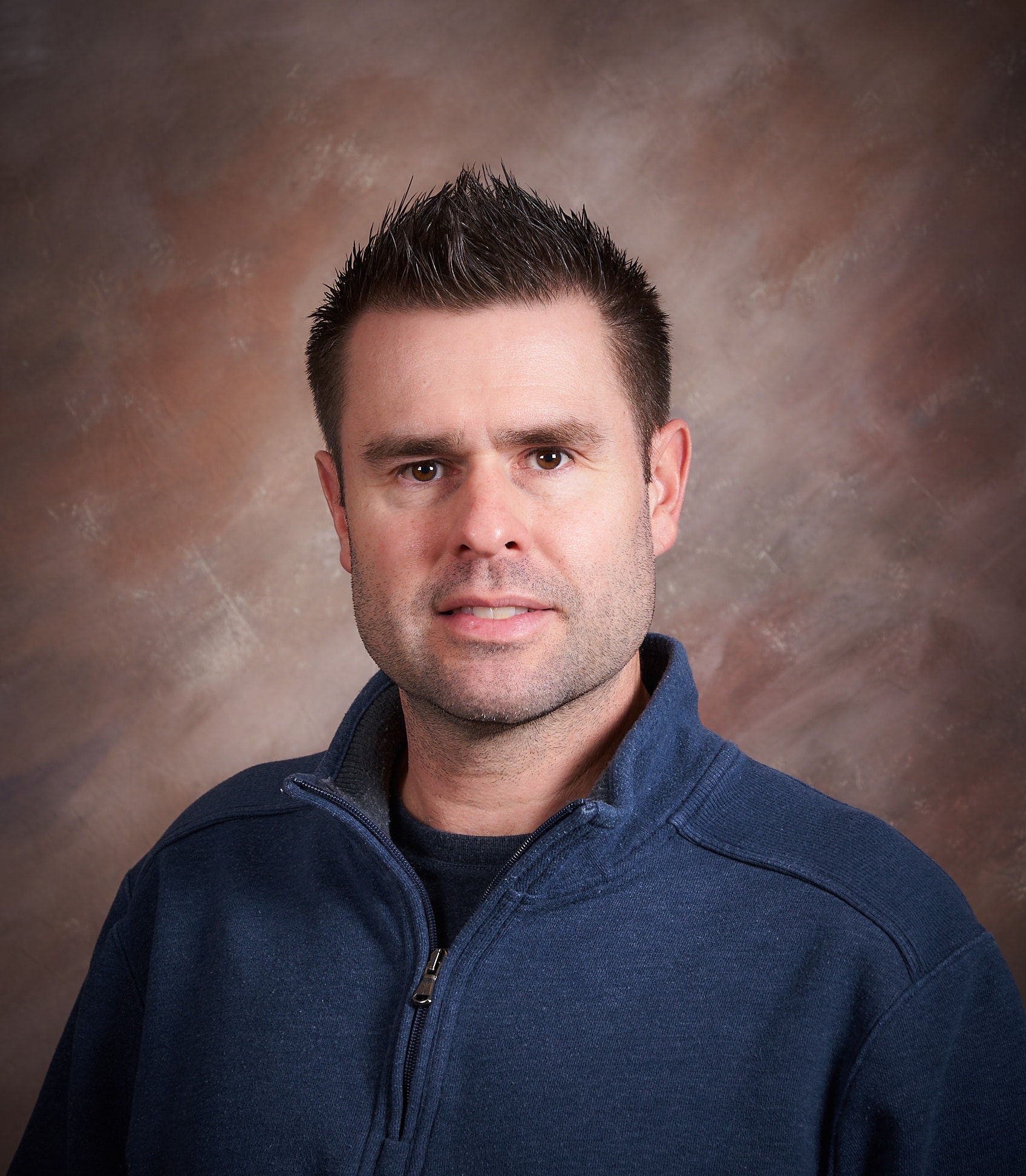 Tim Falkner
Tim got his start in the mascot world in 1993 with Discovery Zone where he performed as Denver The Last Dinosaur. In '96 he joined the St. Louis Cardinals as Fredbird's very close friend and has been there for 24 seasons helping with skit ideas, crowd involvement, outside appearances, and costume management. In his spare time, he's been creating, designing, and making puppets of all kinds to be used in a kids show coming soon.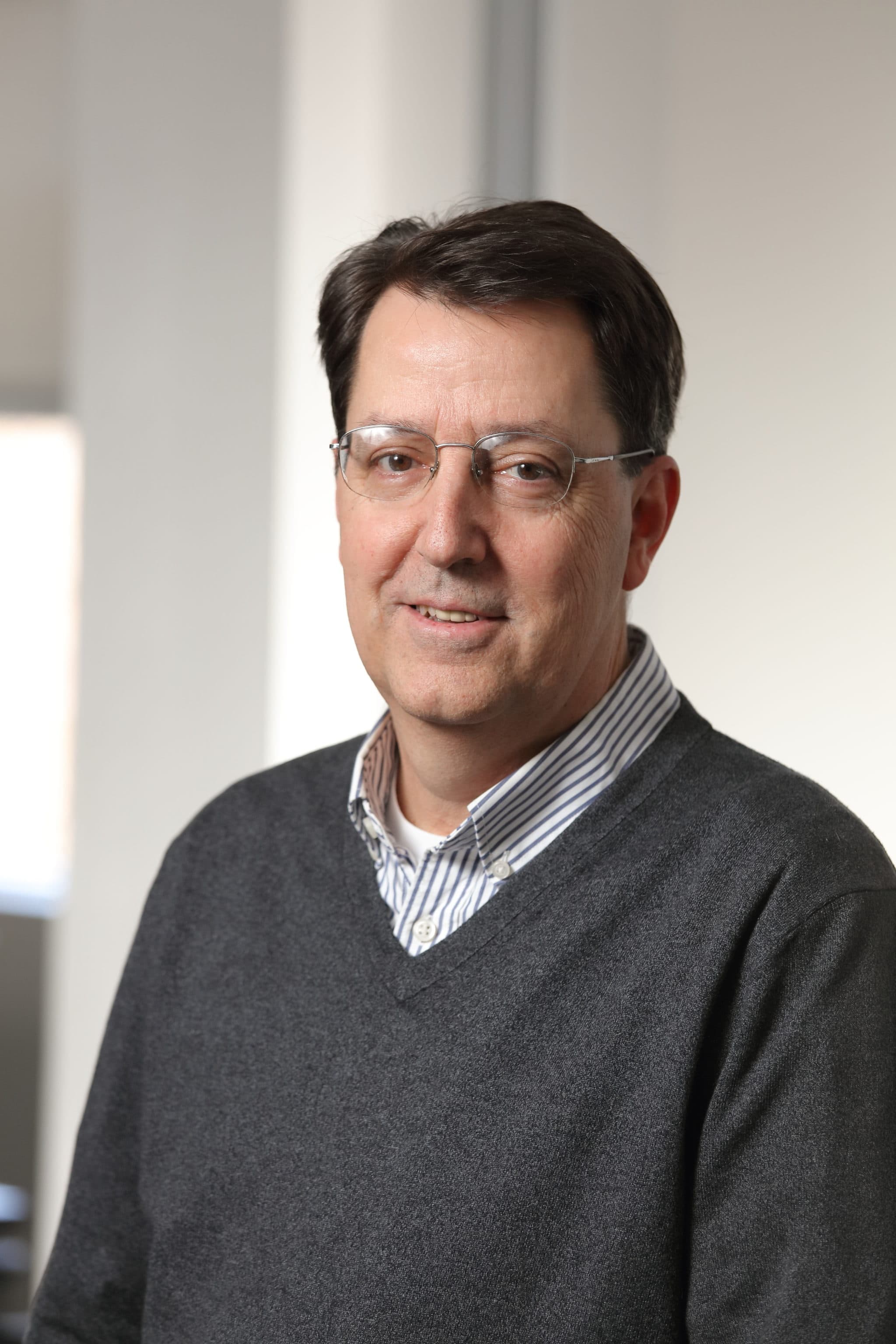 Joby Giacalone
Joby performed as Joe Bear for Lenoir-Rhyne College and was the original Homer the Dragon for the Charlotte Knights. He helped the Charlotte Hornets for a spell as Hugo the Hornet, and was the original Dinger the Dinosaur for the Colorado Rockies.
Joby created COSMO the Sheepdog in 1997 who performs primarily at Special Olympics events and other charity events in Virginia. Joby also runs a mascot internship program for the Charlottesville Tom Sox.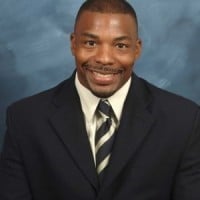 Ray Henderson
Ray Henderson is currently in his 23rd season as a professional NBA mascot. Mr. Henderson creates a in-game fan experience, through fan interaction and personal appearances. In 1998, he started a acrobatic dunk team that continues to perform various acrobatic slam dunk shows during NBA games and events globally. In 2014, Ray was the recipient of the Rose award in recognition of his service excellence to the community. Ray Henderson was a active member of the Bud Light Daredevils from 1995-97, a acrobatic slam dunk team that performed shows for the NBA, various college & universities, the CBA and International events around the world. Ray attended Kent State University, on a full gymnastic scholarship graduating with a B.S. degree in Exercise Physiology. Mr. Henderson is a member of Omega Psi Phi Fraternity Incorporated and actively participates in philanthropic events. Ray currently resides in Fishers Indiana with his wife Michelle and son Gavin.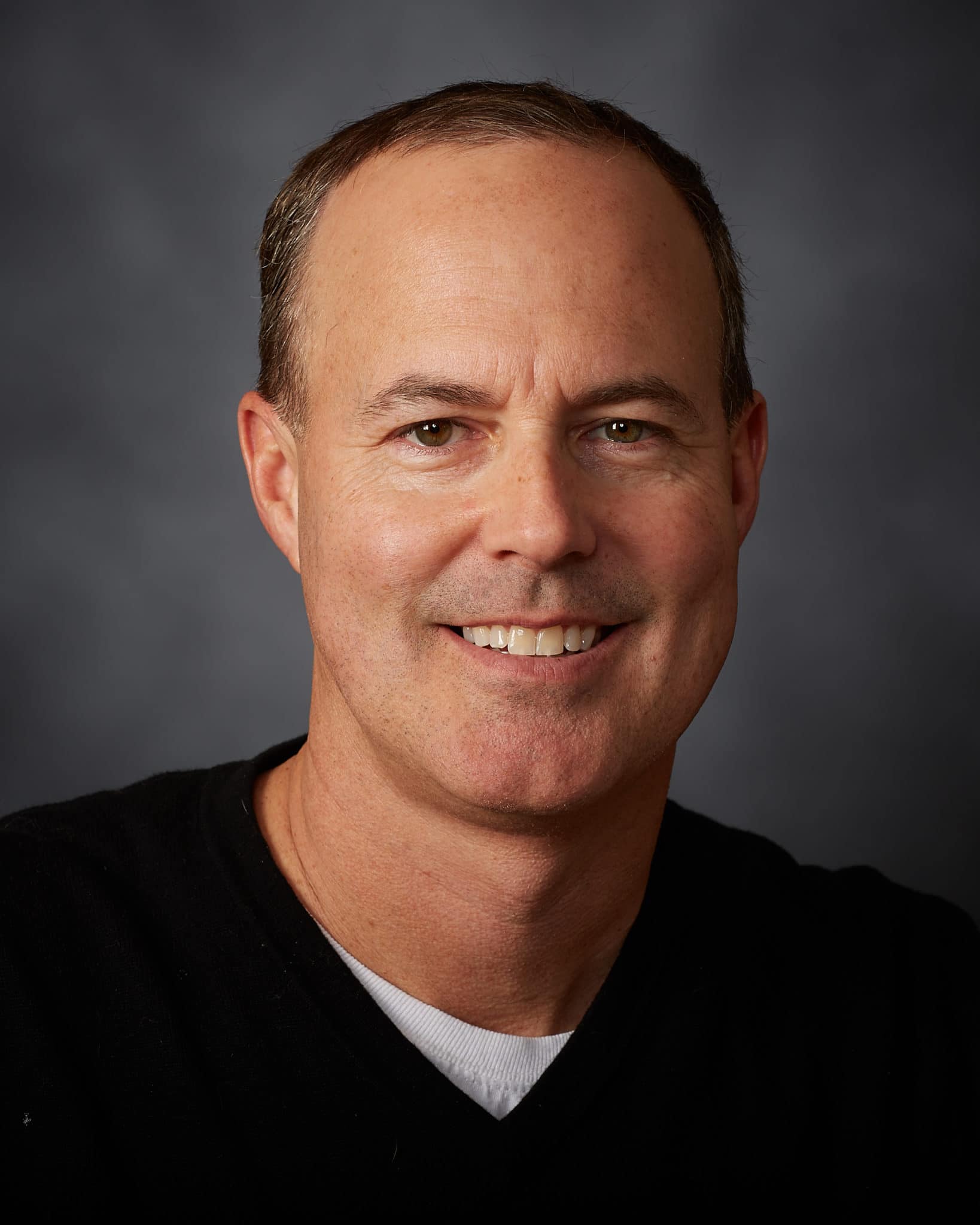 Dan Kilday
Original performer of the Cleveland Indians (MLB) mascot "Slider". Dan's debut as Slider was 1990.  He and Slider are celebrating their 30th season with the Cleveland Indians. Slider was inducted into the MHOF in 2008. Dan is still the main performer, creating and managing the brand of Slider.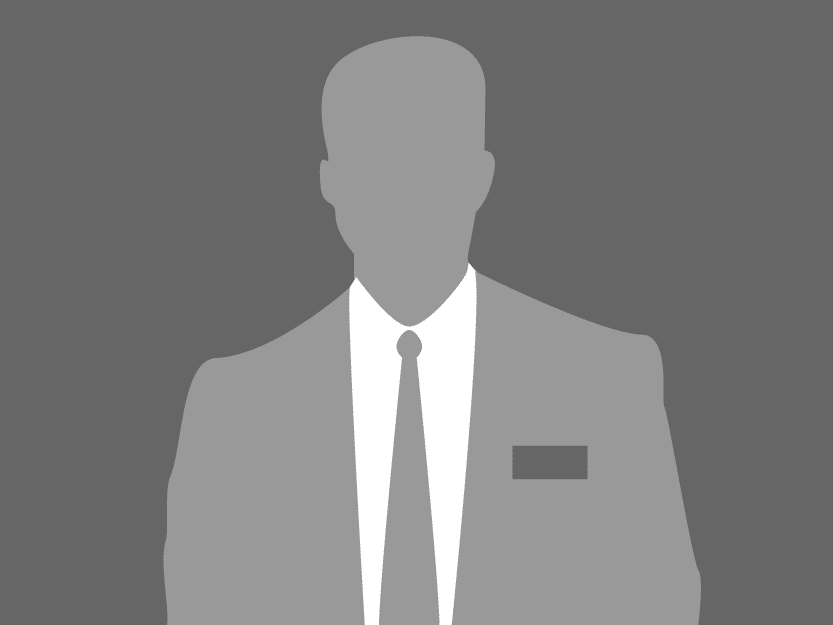 Wes Lockard
The only mascot on record to major in criminology and work UNDER COVER during a 22 year career.
Worked all home games for Old Dominion University Mens and Womens games and AAA of the New York Mets (They were called the Tidewater Tides).
Performance Highlights:
WTAR "Seagull" 1979-1982
New Jersey Nets "Duncan" of the NBA 1982 -1988
Miami Heat "Burnie" 1988-2001
Wes' motto has always been "Everyday's a Weekend."
He proposed to his wife at center court while she danced with him during a timeout in their first year. She was dressed as Carmen Miranda and was unaware what was about to happen. Wes wore a tuxedo and she said "Yes" after the dance! They just celebrated our 30th wedding anniversary.
Currently, Wes works as the special events coordinator for the City of Plantation, FL since 2001.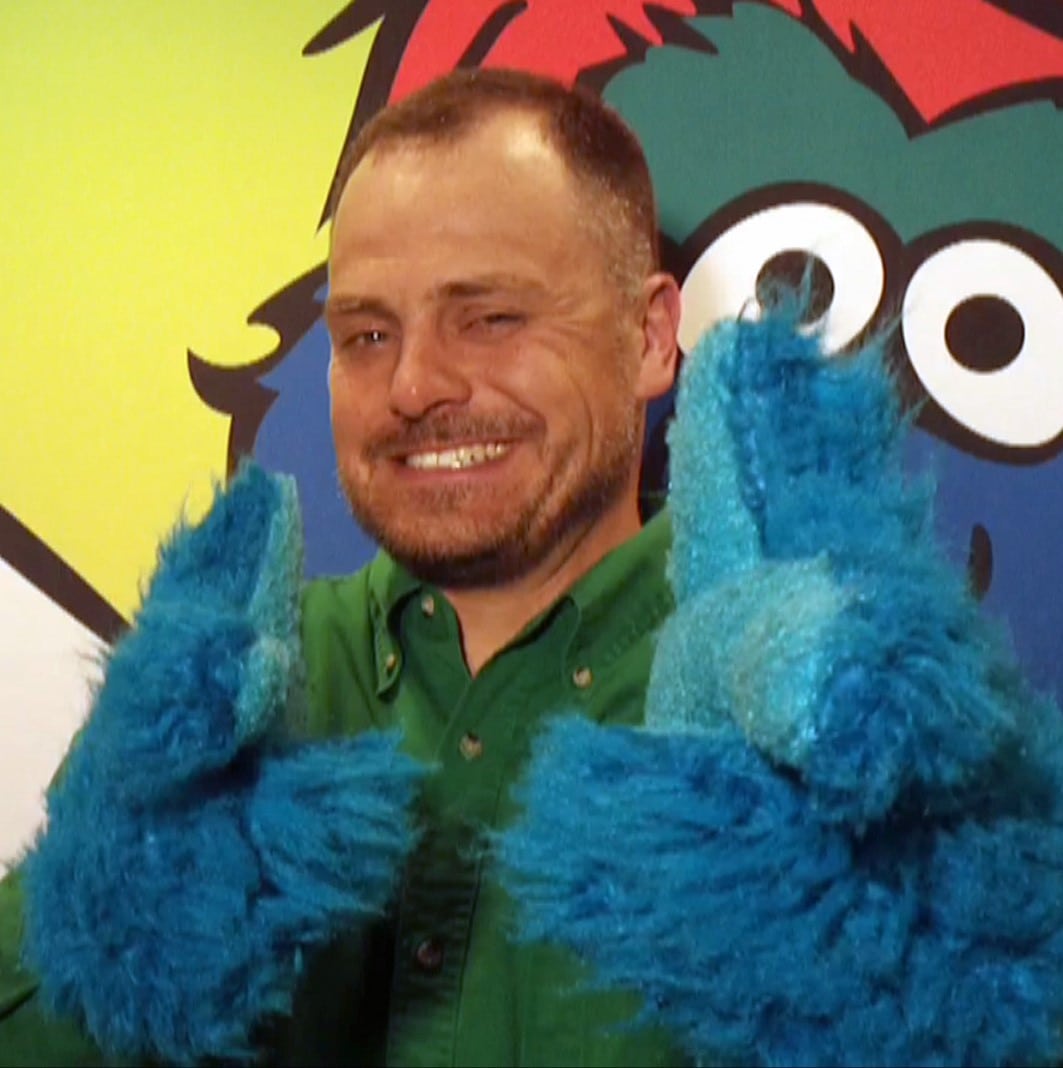 Bromley Lowe
Bromley is known for being the creator, producer and a performer of The YoJo Show, which is a "Hilariously Educational" school assembly program that features a big, blue, wild and groovy character: YoJo!  
Bromley created YoJo in March of 2000 and has performed over 4,000 shows to elementary schools all across America. Bromley also performed as a mascot for The Baltimore Orioles for 11 seasons, The Baltimore Ravens for 4 seasons, FIFA World Cup soccer in 1994, and "Clawed" the Eagle at American University in Washington, DC.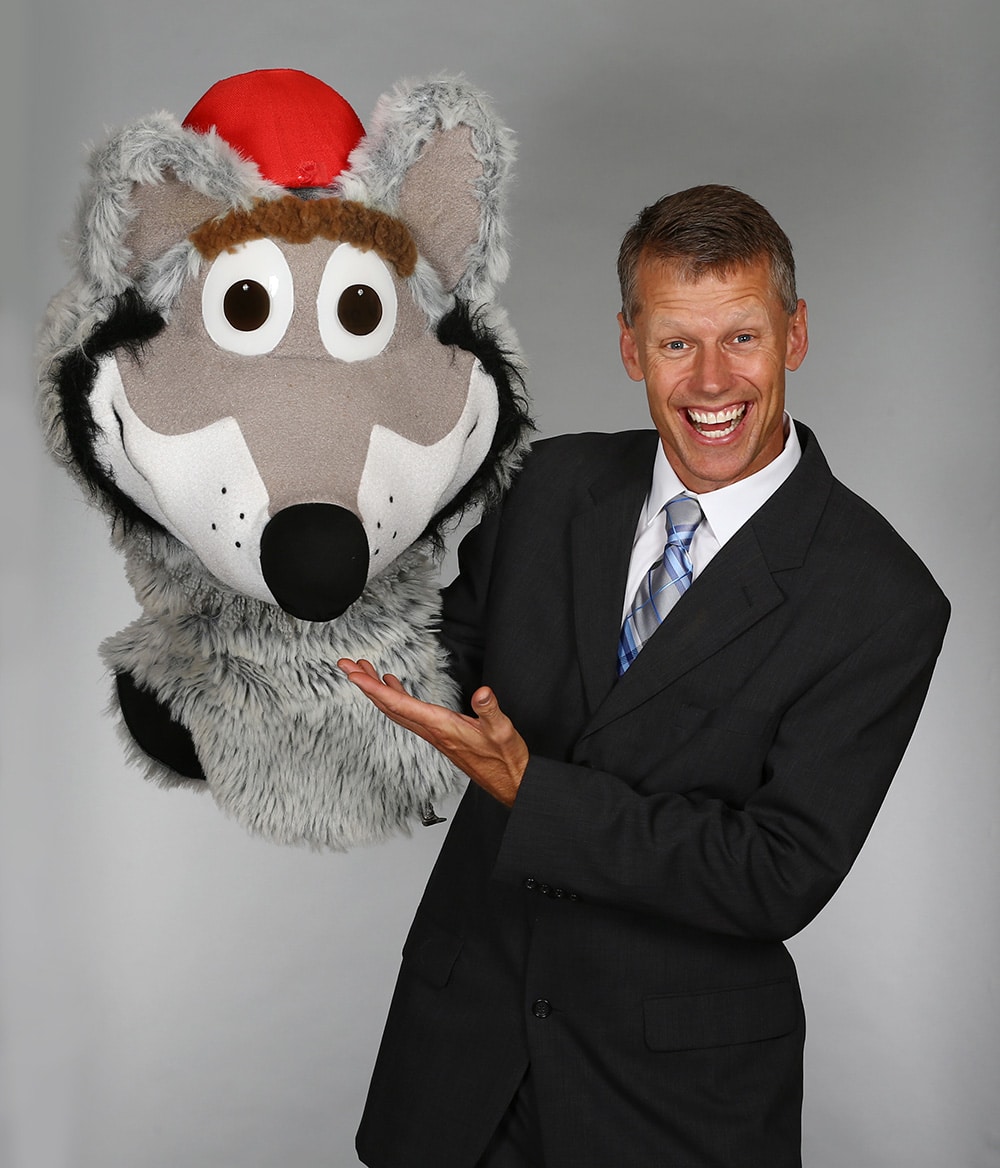 Dan Meers
Dan was selected the nation's #1 college mascot at the 1989 National Collegiate Mascot Championships as the University of Missouri's Truman Tiger. After a short time as the mascot for the St. Louis Cardinals he was offered the role of KC Wolf, the official mascot of the Kansas City Chiefs, in 1990. KC Wolf was inducted into the MHOF in 2006.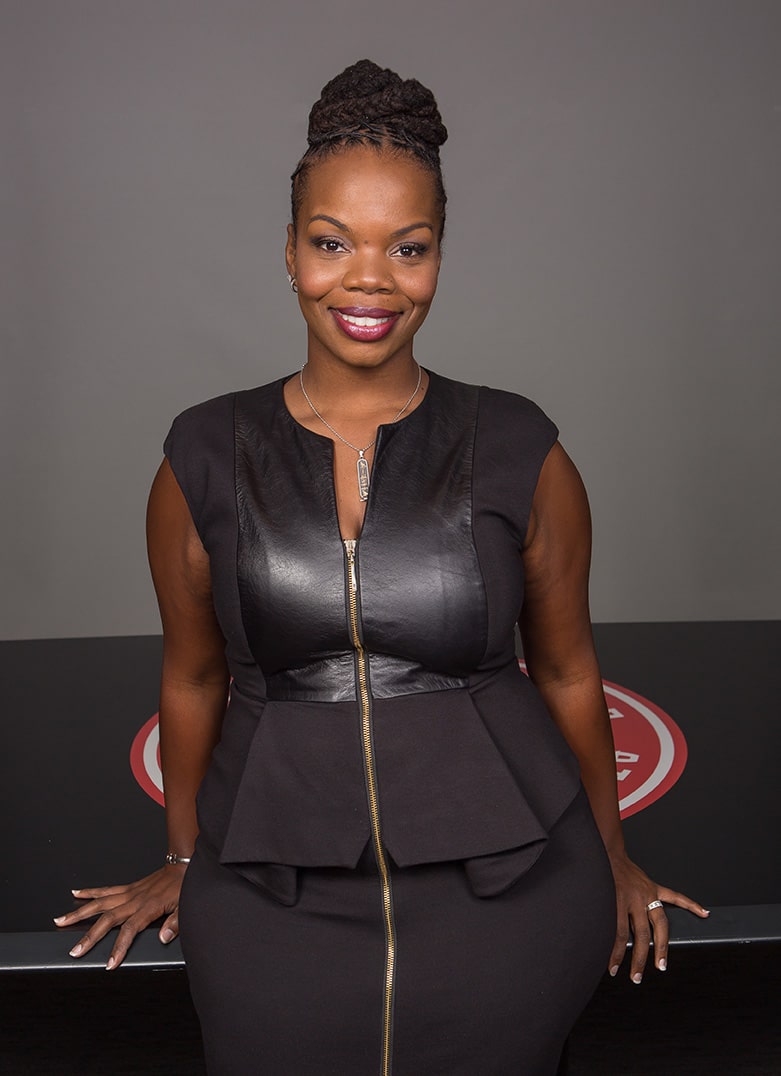 Melissa Proctor
Melissa Proctor is the EVP and Chief Marketing Officer for the Atlanta Hawks Basketball Club and State Farm Arena. Proctor joined the organization in June 2014 and oversees the club's marketing team, creative group, brand merchandising, live experience, production, brand communications and Hawks Studios.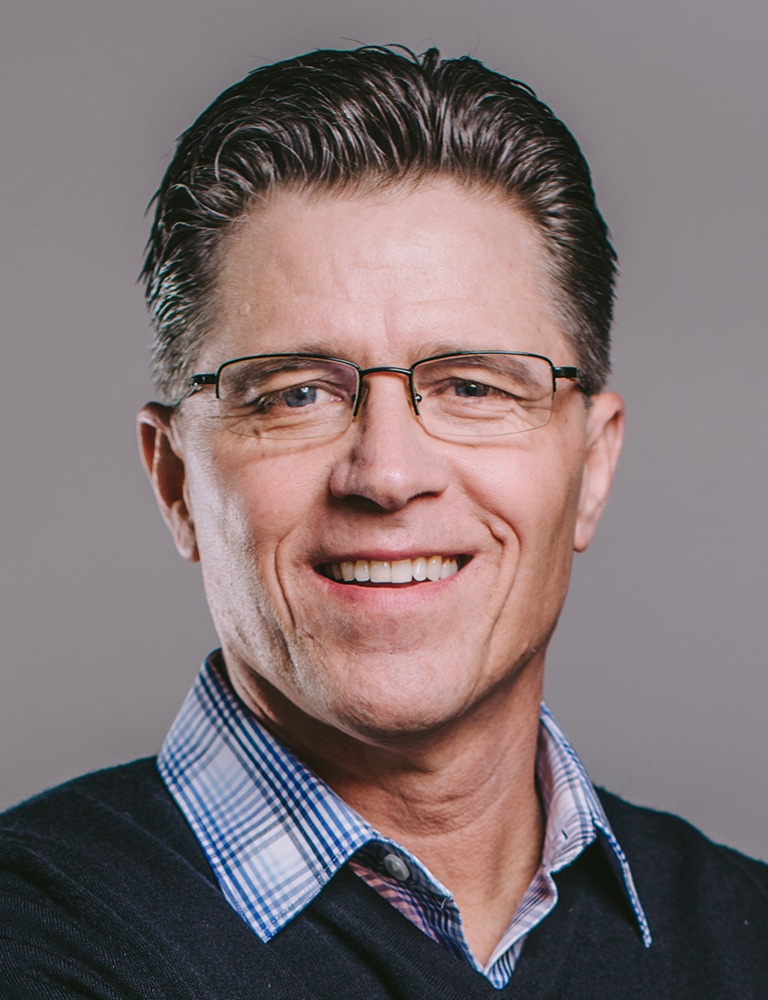 David Raymond
Dave is the original Phillie Phanatic and the founder of Mascot Hall of Fame in 2005. Since being out of the costume he partnered with the City of Whiting to build the MHOF its new home. As the nation's leading market consultant for character branding on and off the field, court, or in the board room, Raymond generates The Power of Fun™ for over 250 sports teams and companies across the nation.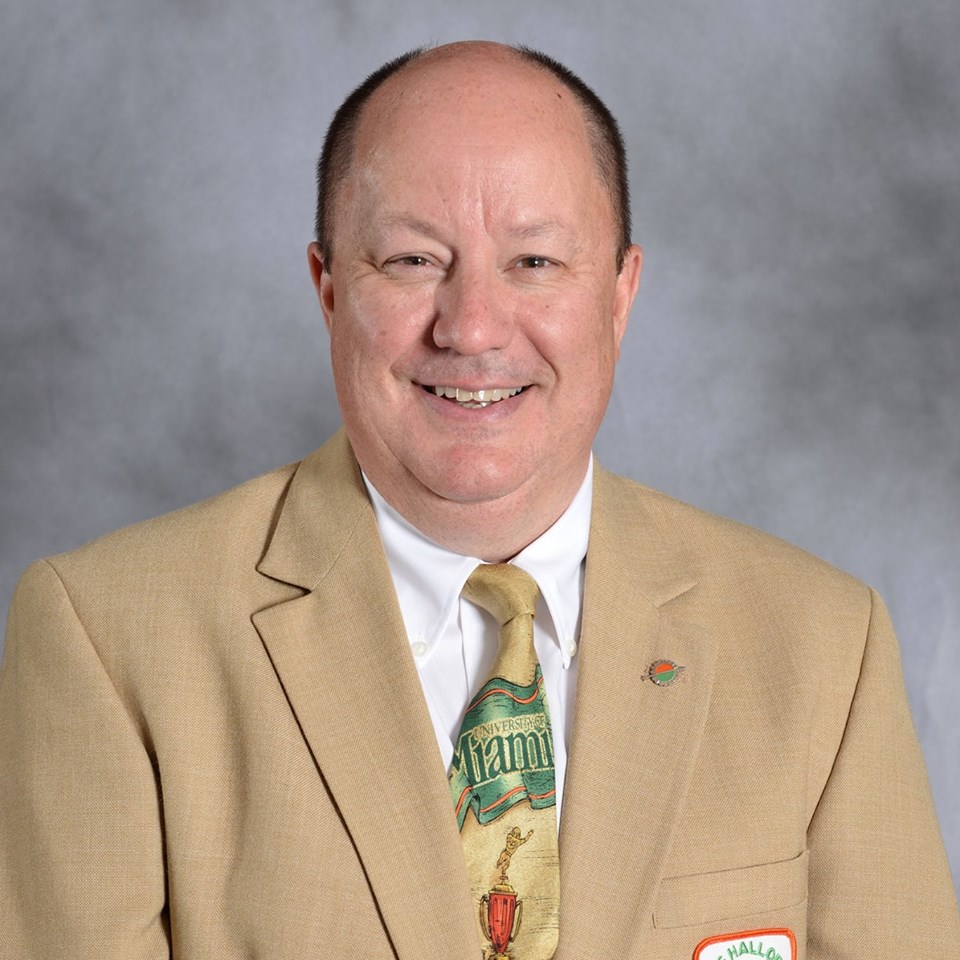 John Routh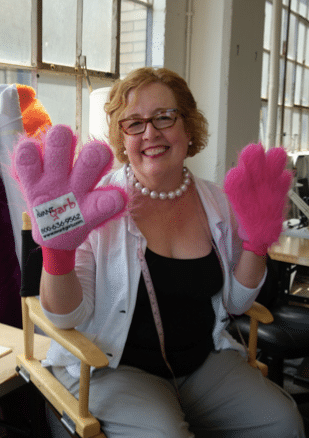 Jennifer Smith
Jennifer Smith has been making mascots since before mascots were a "Thing". Avant Garb began life in 1986 in her Berkeley, California garage.
Avant Garb is a mascot design and production studio specializing in "small batch" mascots, generally 1 - 3 of the same mascot at a time. Clients include humongous tech companies, pharmaceuticals, health orgs, museums and, of course schools and pro-sports teams.
Jennifer believes mascots could bring world peace. Their weapon is silly string.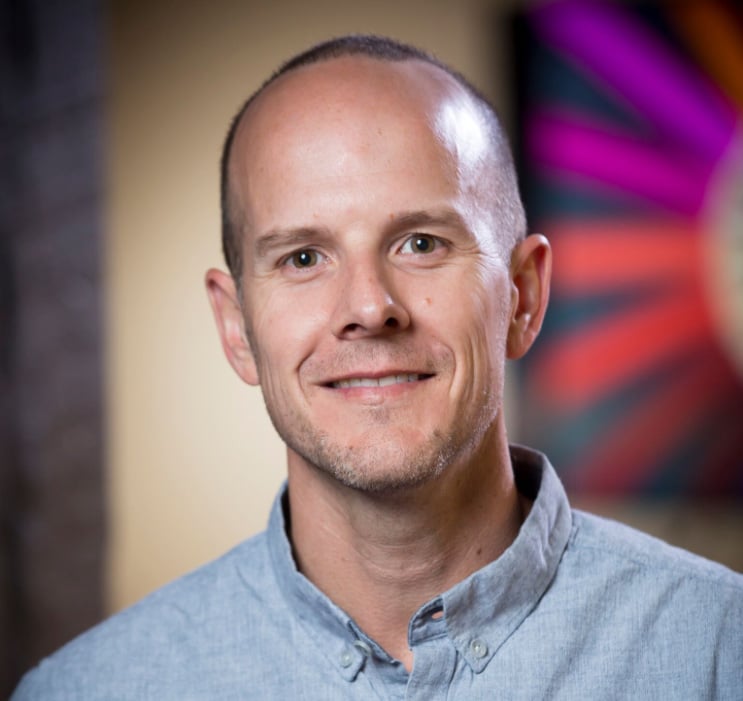 Marc Taylor
Marc's passion for performing as a mascot began in high school and continued on into his mascoting career. He performed as CAM the Ram for Colorado State University followed by the Colorado Avalanche's Howler. He portrayed Squatch for the Seattle Supersonics and developed Doppler for the start-up Seattle Storm (WNBA) where he was awarded "Stunt of the Year" consecutive years along with several other accolades including a Lifetime Achievement recognition.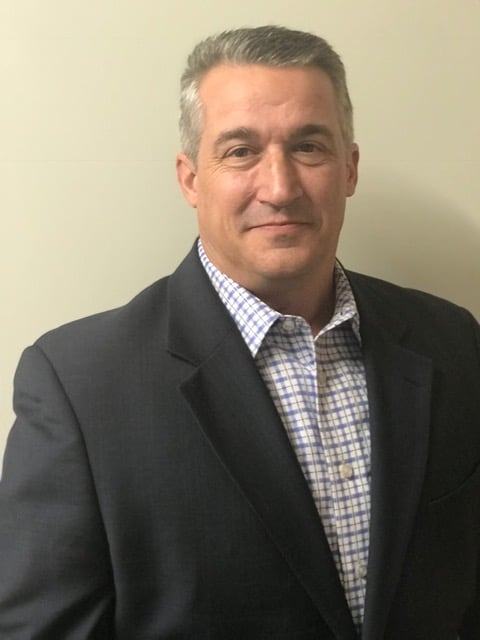 Michael Zerrilo
Michael was the mascot for the Charlotte/New Orleans/OKC Hornets NBA basketball team from 1990-2007. He created the first alter ego character, "Super Hugo," in 1990 and won the NBA All Star Mascot Slam Dunk Competition in '91, '92, and '93. He was a 2x NBA Inside Stuff Mascot Of the Year and has performed in over 12 countries and 35 US States.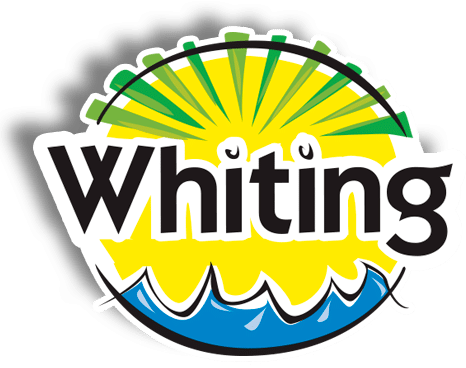 The City of Whiting is located on the south shore of Lake Michigan, with scenic lakefront views of downtown Chicago. Midway Airport, the South Side of Chicago, and Downtown Chicago are all located within a 30-minute drive of Whiting. For more information about the City of Whiting, please visit WhitingIndiana.com.