With the recent Grand Opening of the new Mascot Hall of Fame in Whiting, Indiana, the rules for nominating, electing, and inducting new MHOF Inductees is being updated.
Stay tuned as we unveil the revised process in the Fall of 2019. At that time, we will also announce the nominating and voting calendar for the next class of Hall of Fame mascots.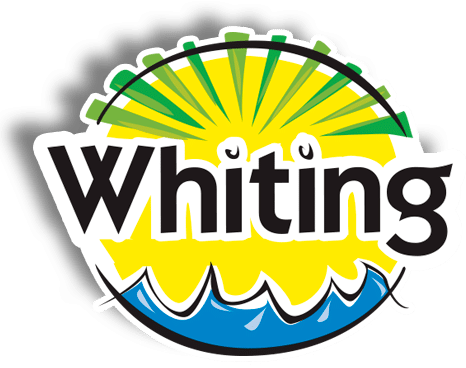 The City of Whiting is located on the south shore of Lake Michigan, with scenic lakefront views of downtown Chicago. Midway Airport, the South Side of Chicago, and Downtown Chicago are all located within a 30-minute drive of Whiting. For more information about the City of Whiting, please visit WhitingIndiana.com.