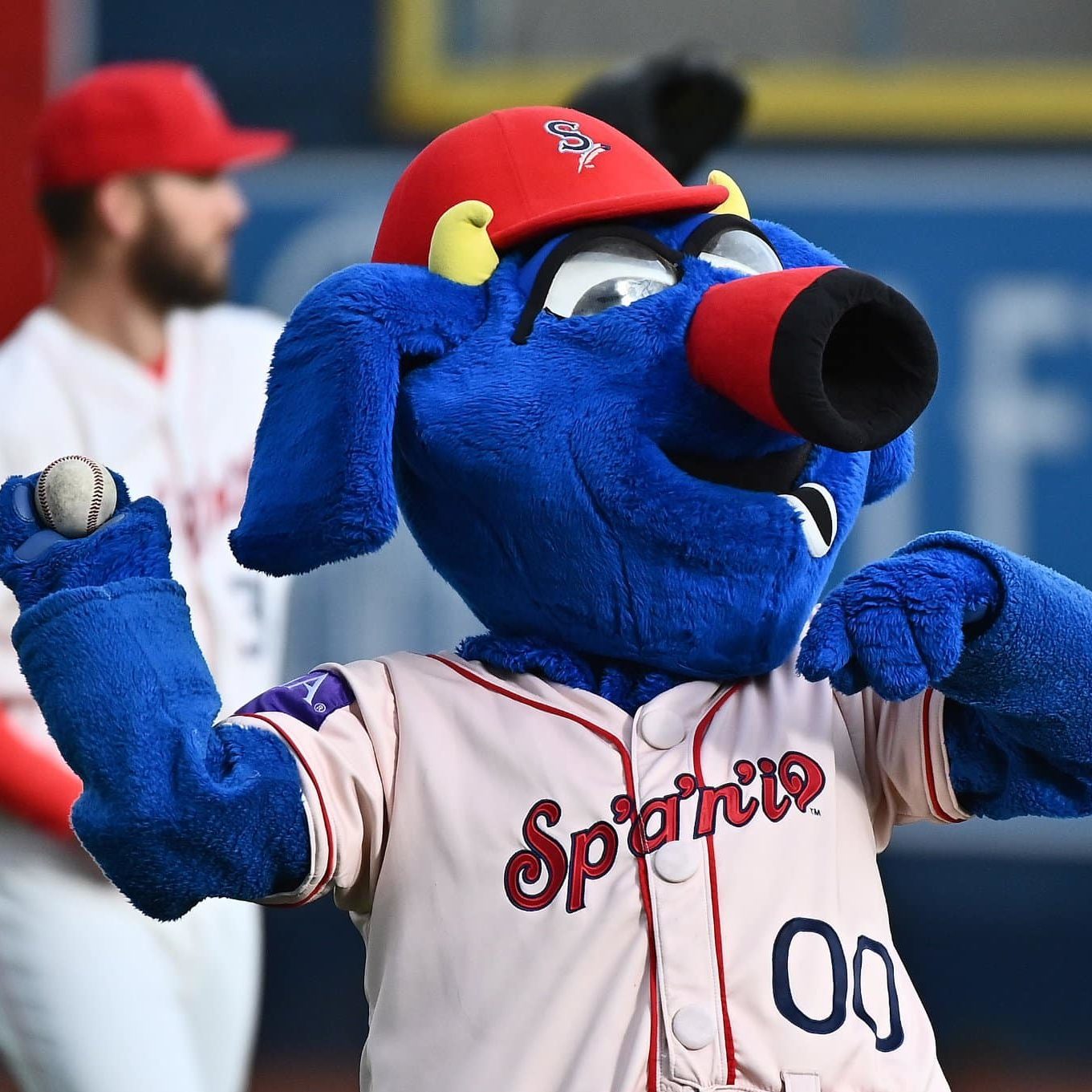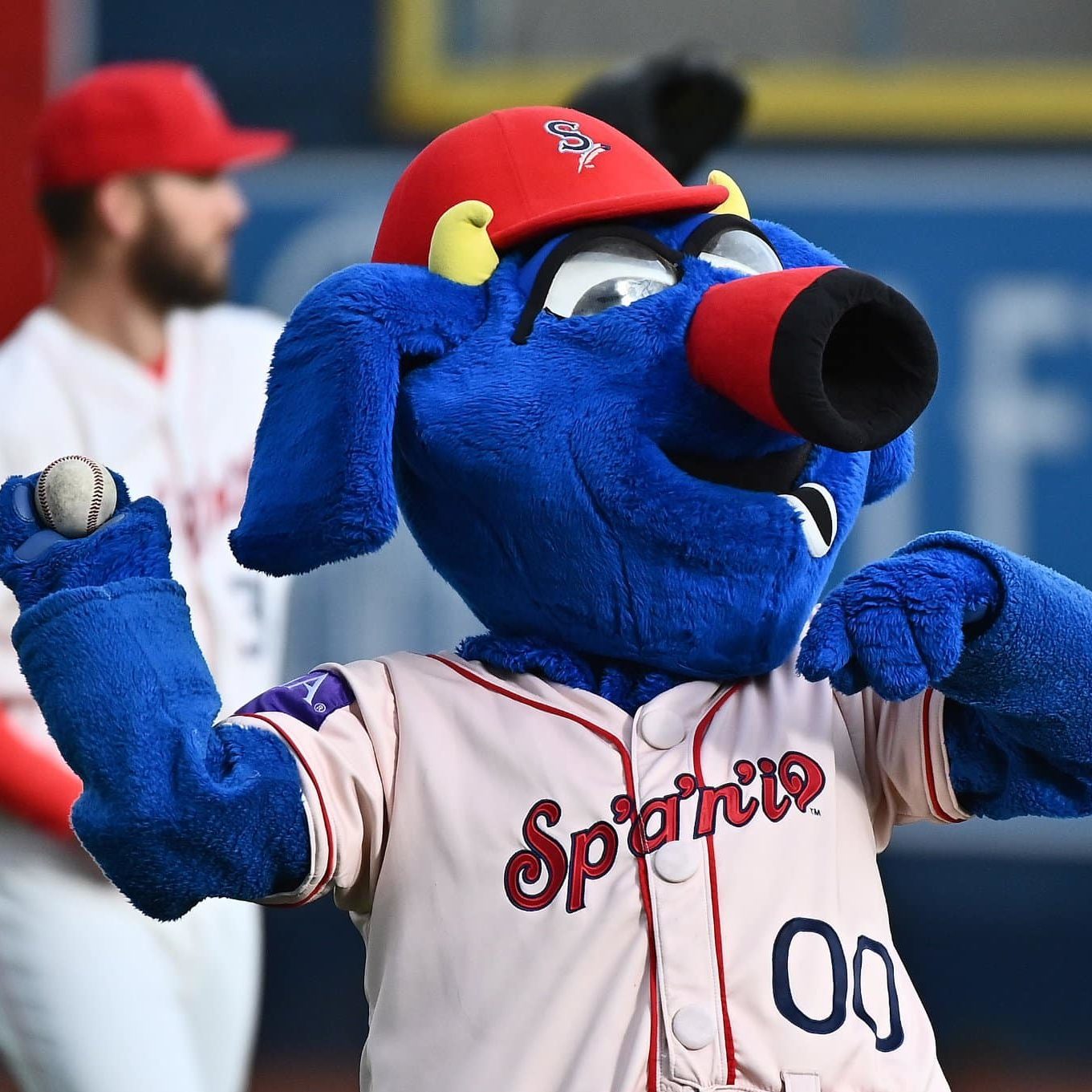 OTTO the Mascot is the world's first Spokanasaurus and has become one of the most famous mascots since joining the Indians in 1993. 
When OTTO isn't entertaining the crowds of Avista Stadium, he is often in the Spokane community, where he makes over 200 appearances a year, from schools and youth baseball games to parades and charitable events. 
He's more than just a big, blue, reptile with style, he's OTTO! He loves to dance, hang out at Avista Stadium, and of course, cheer on the Spokane Indians to victory!